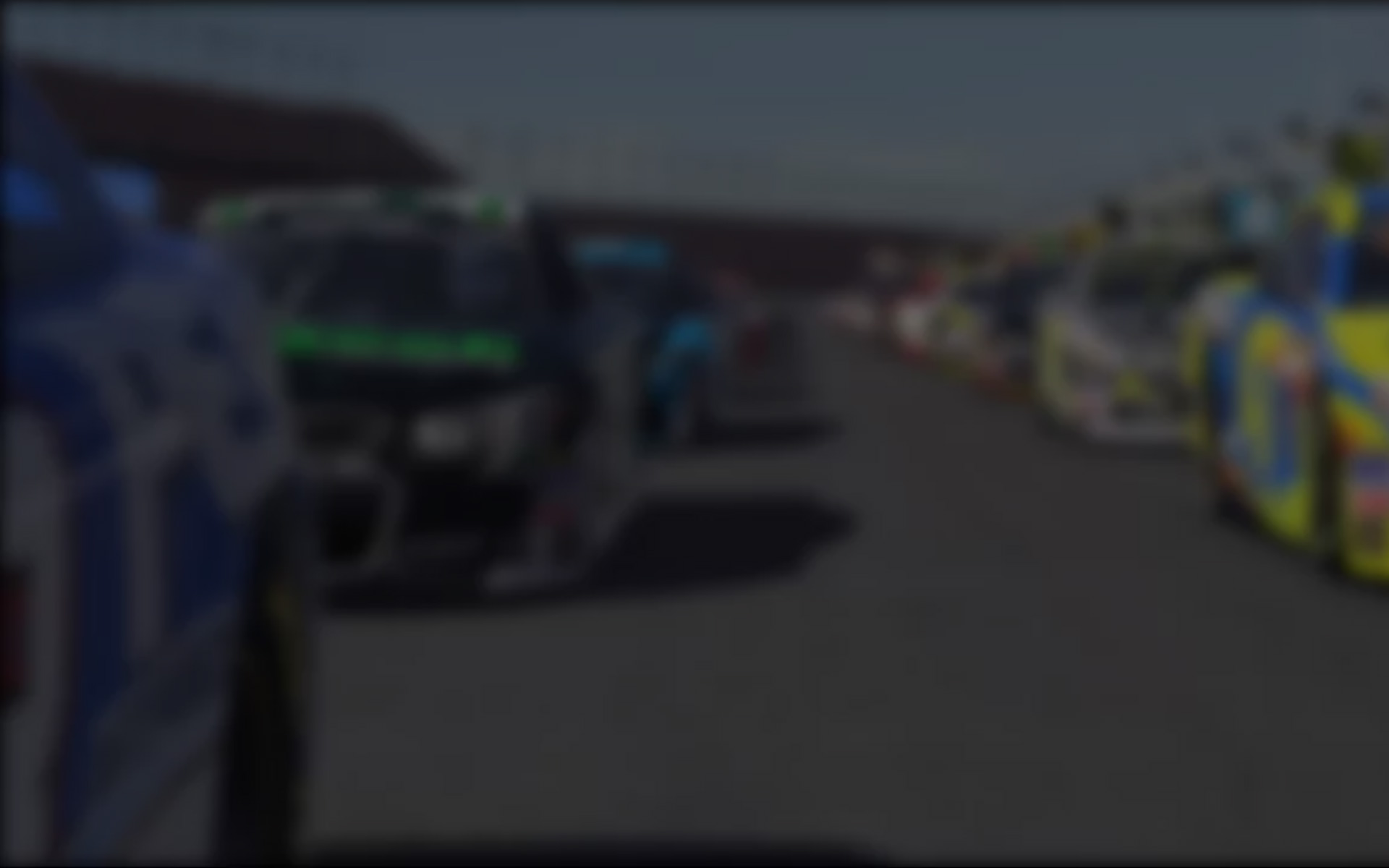 Another season of the inRacingNews Challenge is in the books, and while the final results feature some new names atop the championship standings, others stay the same. Case in point: While the Pontiac Solstice class crowned a new champion in Marius Golombeck, replacing Chris Higgins (who still placed sixth overall despite only scoring points in six of eight weeks), Gabriel Tobar remained the champion of the SpecRacer Ford class.
Neither sim racer gave their opponents much of a chance at a fair fight. Golombeck's line was an impressive 24 wins in 27 starts, with 17 poles to boot. Tobar, though, was on another planet entirely: 17 starts, with poles and top-five finishes in each, and a win in all but one.
Second place drivers Alessandro Fior and Henri Salminen, respectively, didn't stand much of a chance. Fior took 19 wins in 21 starts, each from the pole, but still sat 240 points back of Golombeck when all was said and done. And no way could Salminen's 20 wins in 26 starts even hold a candle to Tobar's tear.
The battles were much closer in time trial points, however. Tobar could only edge Salminen 796-795 in Ford, with Frank Bloem coming third with 784. Fior took the Solstice division with 792, with Mark Dahlgren's 776 coming in second.
Wim Bries led most statistical categories in Solstice by virtue of most starts, taking 81 wins, 131 top-fives, and 90 poles in 143 starts. He finished fifth in overall points. In Ford, the same was true of Chris Hughson, who took 184 wins, 244 top-fives, and 191 poles in a whopping 249 starts. He, however, took third overall in that division.  Finally, a special shout-out to Ingrid Marti who swept the rookie honors in Solstice and SRF in both racing and time trials.  Well done!
Below is a listing of each division's champions in the 2011 Season 2 inRacingNews Challenge:
inRacingNews Challenge Points Leaders (racing)
(Pontiac Solstice, Spec Racer Ford)
Division One: Marius Golombeck, Gabriel Tobar
Division Two: Kevin Browne, Mitch Weatherly
Division Three: Jens Denker, Diego Doni
Division Four: Corey Hastings, Kalle Ruokola
Division Five: Ray Myers, Brian Fitzpatrick
Division Six: Ringo Breitz, Dw Martin
Division Seven: Brian Karczewski, Russell Klaesson
Division Eight: Timothy Ridley, Gaston Flores
Division Nine: Stephen Card, Jonas Niederberger
Division 10: Scott Mahar, Daniel Haigh
Rookie Division: Ingrid Marti, Ingrid Marti
inRacingNews Challenge Points Leaders (time trials)
(Pontiac Solstice, Spec Racer Ford)
Division One: Juan Rodriguez, Gabriel Tobar
Division Two: Donald Peppele, Adam Guild
Division Three: Alessandro Fior, Jerry Burkacki
Division Four: Dakota Lowery, Jeff Johnson
Division Five: Martyn Harris, Brian Fitzpatrick,
Division Six: Mark Jedrzejczak, Kalle Ruokola
Division Seven: Brian Karczewski, Daniel Haigh
Division Eight: Mark Dahlgren, Jason Dunnington
Division Nine: Timothy Ridley, Scott Fox
Division 10: Åke Hansson, Justin Testcard
Rookie Division: Ingrid Marti, Ingrid Marti
---
You may also like...
---