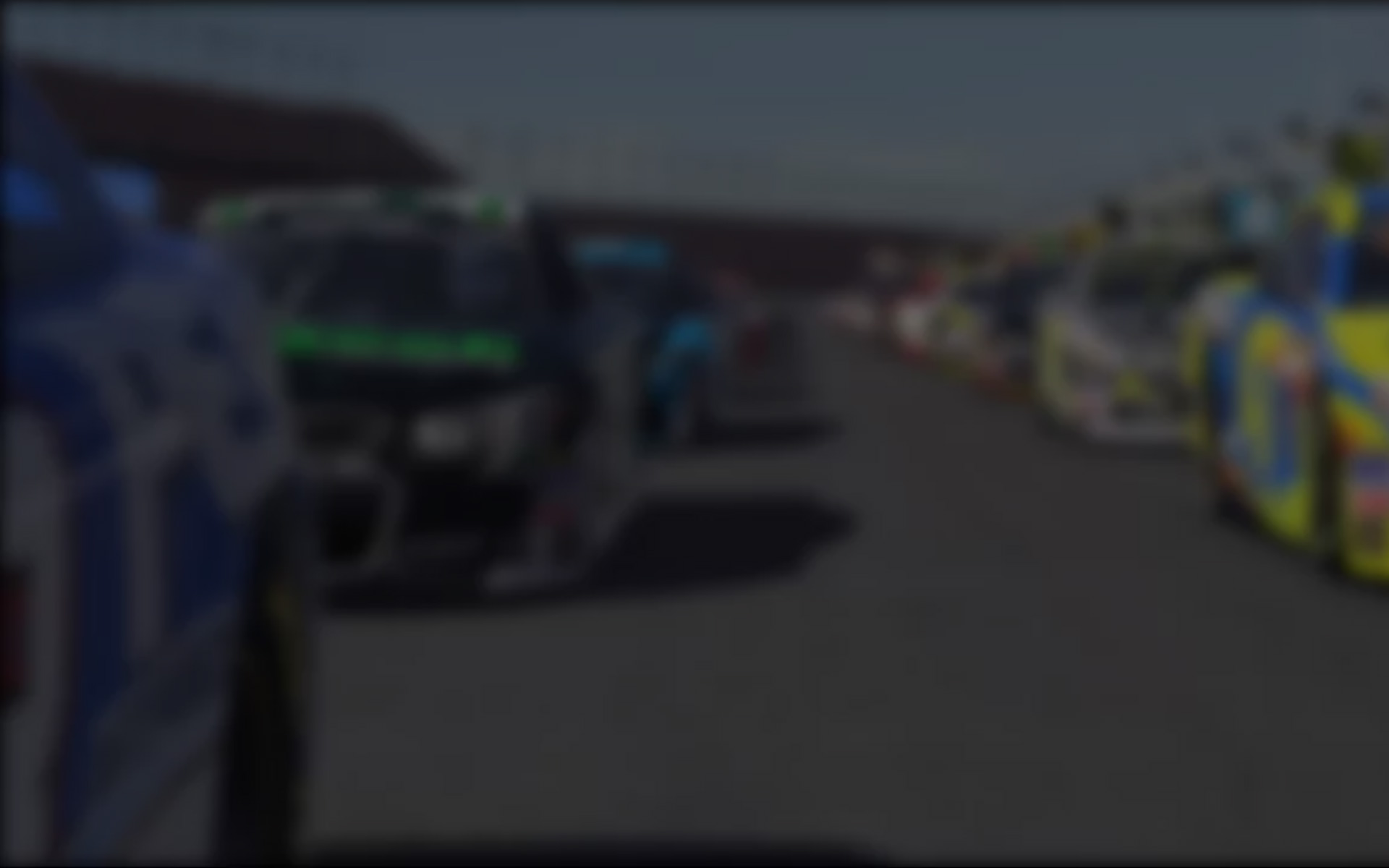 As we officially reach the 25% completion mark of 2014 Season 2, the iRacing.com GT3 Challenge wraps up an exciting week of sim-racing at Phillip Island for Week 4. With close to 1,500 different drivers registering for various online races throughout the week, it was Spanish driver Rafa Bordoy who finished the week on top. Claiming 278 points, Bordoy started only two races in his BMW Z4 but was able to claim victory in both. Additionally, both races were incident free and he also succeeded in leading every lap in both online events.
Impressive.
To top it all off, Bordoy claimed his 278 points in a Strength-of-Field (SoF) race of 4359 (on Sunday at 7pm GMT) against the likes of Season 1 champion, Julian Rodriguez Moreno as well as Season 1 runner up, Tapani Linnaluoto.
Most impressive.
Although it pays to be a winner, consistency is also very rewarding. Such was the case with Diego Rancaño Boudon as he finished Week 4 on the second step of the podium with 266 points. Although he started in four separate races, Boudon failed to chalk up a win for the week but did finish out with two top fives.  His SoF race was, in fact, the very same race as Bordo in which Boudon finished runner-up, 2.5 seconds behind the winner.
The final step on the podium goes to Italian sim-racer, Luigi Nespolino. Claiming 254 championship points for the week, Nespolino ALSO raced in the same SoF race as Bordoy and Boudon and finished in third. Is anyone else seeing a trend here? Nespolino drove his BMW Z4 in four separate races claiming podium finishes for every race and winning one.
Congratulations to our Week 4 winners!
Week 4 continued to see the McLaren on the endangered species list with the RUF not too far behind. Indeed, the new BMW Z4 continues to be the most popular car to drive with many veteran drivers saying that it's no longer because it's just the new car. With some people pointing to unbalanced performance between the three cars, drivers have taken to the forums with their own various tests and experiences. Joe Hubbard of Texas recently stated that, "The MP4 cannot overtake the Z4 in a draft at the Glen and I was using zero aero as well."  Some drivers are even beginning to refer to the GT3 Challenge as the "Z4 Cup".
With Week 4 wrapped up, the GT3 Challenge heads over to Sao Paulo, Brazil for the popular Autódromo José Carlos Pace. Also known as Interlagos, this circuit is among the most celebrated of all Formula One circuits. This 15 turn 2.67 mile road course has been the site for numerous brawls between top competitors and this week's 30-minute sprint race should carry on the tradition quite well.
As always, be sure to follow iRacingNews as we continue our coverage of the 2014 Season 2 iRacing.com GT3 Challenge!
---
You may also like...
---