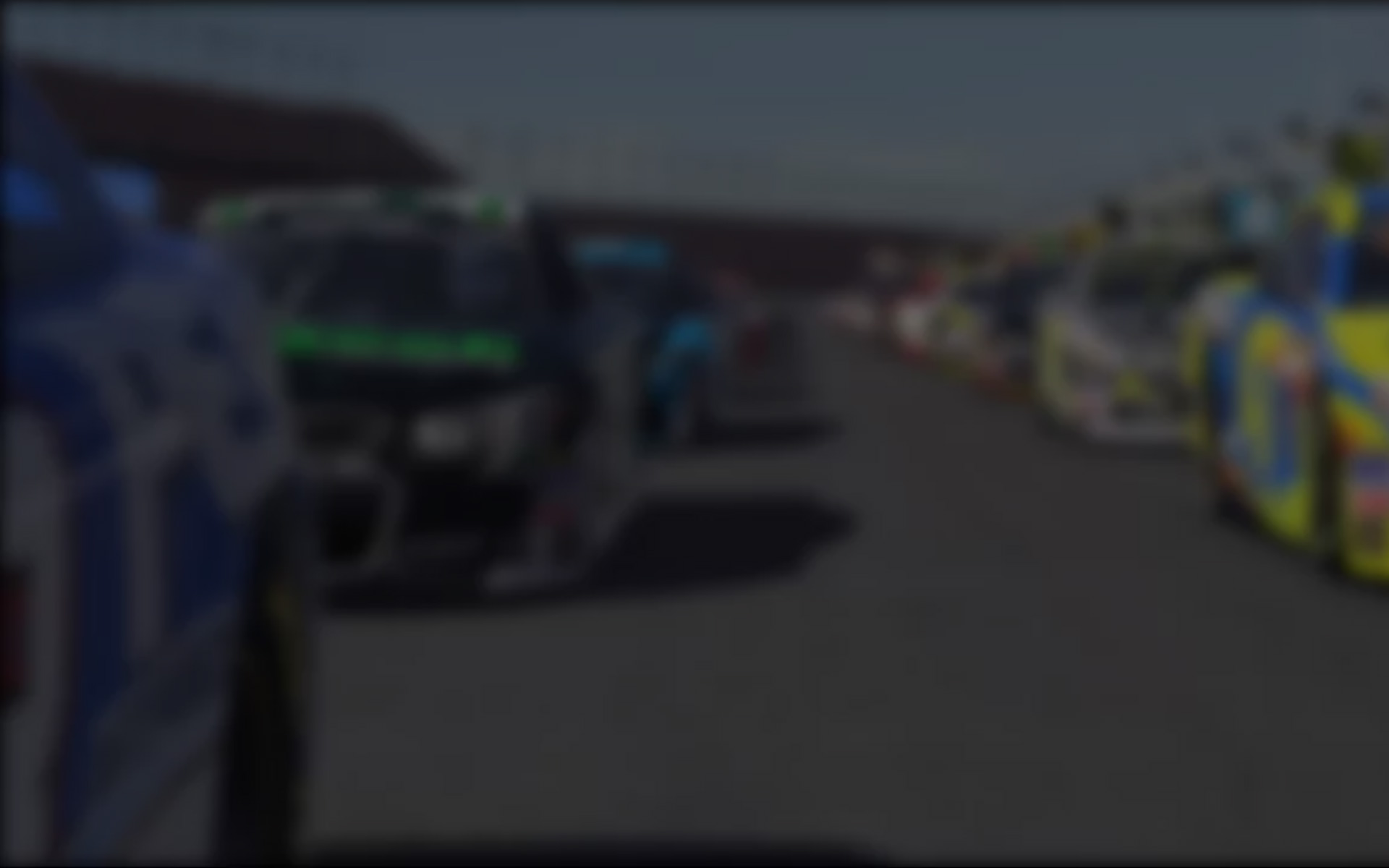 Northwest Squeaks Through to Tournament
Brasil came out on top of the opening qualifying round for the 2012 World Cup of iRacing as 37 clubs from around the world battled in online races around the famous Mosport Park and Chicagoland circuits. Driving the Impala B and new Cadillac CTS-V over 600 drivers took to the tracks as the clubs battled for a top seven spot and a guaranteed place in the World Cup Tournament next January.
In the first of three qualifiers, Brasil narrowly edged three-time World Cup champions DE-AT-CH by just seven points to book their place in the Tournament.  Finland, one of the smallest clubs in the competition, put many larger clubs to shame with an excellent third place, just 31 points behind the reigning champions.
Finland have around 500 active drivers, compared to around 2200 for Australia, who came home in fourth  – eight points behind the Finns.
New York were best of the American clubs with a solid fifth place, edging UK and Ireland (shown as Club England as the club has not confirmed its logo at the time of this writing), down to sixth in the final oval race.
Northwest also did well in the last race as, in combination with New York, Texas were pushed down to eighth and first of the non-qualifiers. Texas missed out by just eight points but shouldn't be downhearted. Such a strong showing must place them favourites to qualify in the second round of qualifiers in about 12 weeks time.
Virginias, Team West, Eastern Canada and Carolina all put in solid performances so should be looking forward to a good chance in the second round as well.
Unfortunately, not all clubs performed as well as might be expected. Perhaps the biggest underperformers were Club Italia.  Out of around 1500 active drivers, just six participated, a huge contrast to Finland's entry in which 19 drivers registered points on both sides of the competition.
Overall the competition seemed to be a great success, although as with all new endeavours, there were a few small teething troubles, mainly with getting drivers understanding the format.
The format itself worked very well, as underlined by the fact that countries from all 3 main timezones (Australia/NZ, Brasil and DE-AT-CH ) qualified well. The race times and scoring system seemed to work well and things are looking up for a classic and exciting World Cup this year.
Click here for full details on the 2012 World Cup of iRacing.
---
You may also like...
---