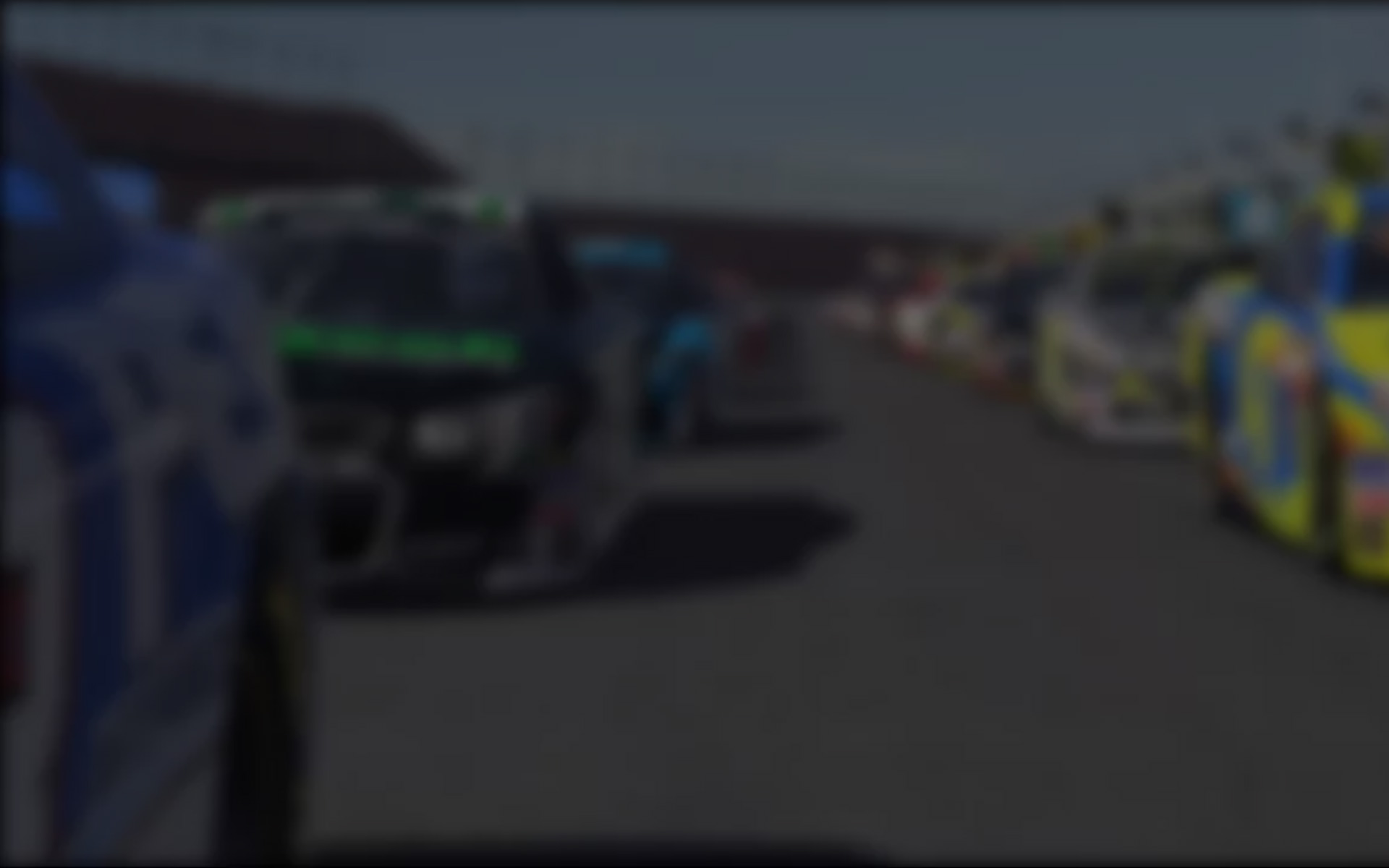 March 2nd, 2010 by Dave Moulthrop
This fall's trip to Australia has so far been one of the most enjoyable trips in my five year tenure as the Laser Scan Project Manager for iRacing.com. After getting over the six hour flight from Boston to San Francisco, followed by another fourteen hours to Melbourne and a two hour drive to Phillip Island, I ended-up at what has to be one of the most breath-taking racing facilities in the world. Phillip Island is just off the southern coast of Australia and connected to the mainland by a bridge. It is bordered by cliffs that drop of into the Bass Straight between the Pacific and Indian Oceans.
Although our scanning crew arrived at the track ready a full afternoon of work, we were forced to change our plans when the equipment-shipping company failed to meet the agreed-upon arrival time. That left a little extra time to explore the island, including wildlife areas set aside to protect the native wallabies and koalas. Later, we headed out for our first day of digitally reproducing the famed 2.7 circuit and found the same animals we had seen in captivity earlier observing our activities in plentiful numbers. During most of our time we shared the circuit with work crews that were transforming Phillip Island Circuit from a Moto-GP Course into one that would next host the Australian Super V8 Series.
This fall's trip to Australia has so far been one of the most enjoyable trips in my five year tenure as the Laser Scan Project Manager for iRacing.com.
We would spend the next six days of perfect 70 degree weather doing approximately sixty set-ups of 300 ft sections of the track until we had a perfect digital reproduction of the track. The uncommonly perfect weather enabled us to finish four days ahead of schedule, allowing me the luxury of flying to Sydney and arranging an early start scanning the Oran Park circuit. This historic track is closing after nearly 50 yrs and the site will be transformed into a housing development to meet the growing needs around the Sydney area.
This time the equipment arrived on time, so less than 24hrs after leaving Melbourne we were ready to start our second Australian circuit . . . but not before we had been given a lesson in the track's history by its staff and told a story or two about their native son, Marcose Ambrose, who was having his share of success in the American NASCAR Sprint Cup Series.
Again weather was not an issue as summer approached the Southern Hemisphere. With every form of racing in Australia trying to get their one last chance to race on Oran Park before it closed we were not able to scan before 5 PM on any day. Still, that left us enough daylight to capture the thousands of photo images that would later be needed for iRacing's team of graphic artists to transform the digital point cloud into a life-like clone of the soon-to-be-lost facility. As Oran Park is somewhat smaller than Phillip Island, we completed our work in just four days. Overall, a project which had been scheduled for twenty days had been completed a full week and half early, partly due to the perfect conditions but also due to the ability to work so closely with our international partners.
We were "forced" to spend a few extra days in Sydney because of the high cost of changing our flights home for an immediate departure. That bonus time only reaffirmed my desire to go back to Australia in the future to bring the iRacing community more Thunder from Down Under.
---
You may also like...
---