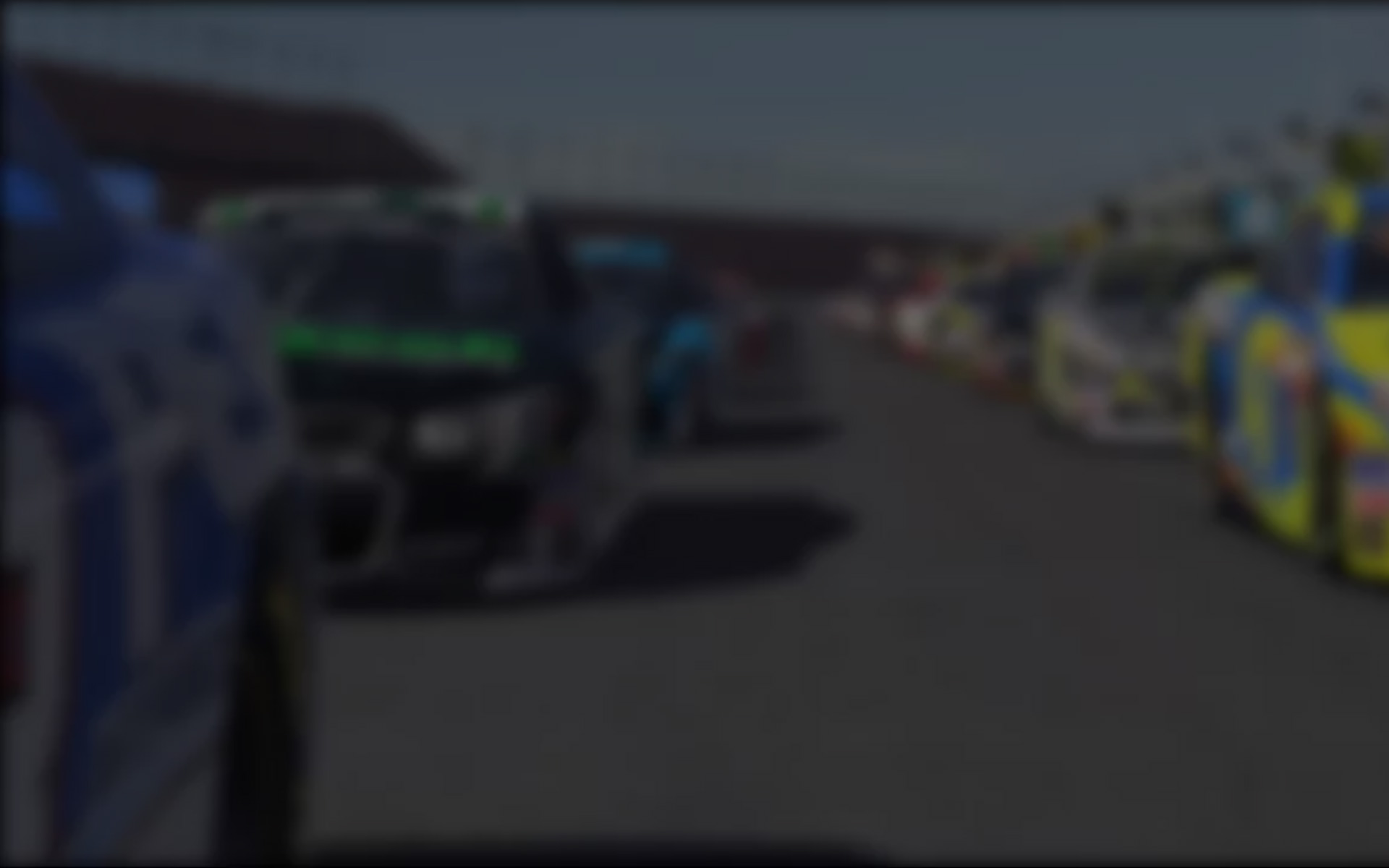 Round Six of the iRacing Road Warrior Series visited the scenic Phillip Island Circuit Down Under. The RUF C-spec cars took to the track for a 20 lap shoot out in the RUF Cup. The sim-racing was heated around the tricky 2.7 mile circuit. In the end Rens Broekman scored the most points totaling to 249 to bested 108 other drivers this weekend and claim the most points for the RUF Cup.
The first split split of the weekend was the Saturday 1:00 GMT race. 32 cars took the start of the race with Broekman starting on pole. Broekman duly led all 20 laps and finish nearly 15 seconds ahead Aday Coba Lopez. The last spot on the podium went to the fifth place starter, Miichael Rasmussen. Jörn Jens brought his RUF home in fourth followed closely by Jacob Cooper.
The Saturday 20:00 GMT race shaped-up to be a good one with a SOF of 3879 and Julian Rodriguez Moreno starting from pole ahead of Broekman. Moreno led four laps, but Broekman grabbed the lead on Lap Five and was never headed,  leading the remaining 16 laps to claim the top step on the podium two and a half seconds ahead of Moreno. Anthony Roselli crossed the line in third after starting fifth, while Rasmussen took fourth beating from Jens by half a second.
The Sunday 1:00 GMT race had 27 starters with Jonathan Fuller starting on pole.  However, Jacob Copper grabbed the lead on the opening tour and went on to lead every lap on his way to victory. Andrey Loginov went from sixth to second by setting quick consistent times, while Rob Kodey claimed the final podium step and a solid 120 points. Paul A. Nelson and Charles Ng took fourth and fifth respectively.
The final time slot of the weekend was the Sunday 12:00 GMT race. The 24 car field was headed by Daniel Pouzeta, but he would fail to lead a lap. Instead, Tim Classens made the first lap move and ran away for the win leading all 20 laps. Second and third both had impressive runs from outside the podium. Wayne C. Bourke started fifth and took second while Samuel Doceke started sixth and took third.
After two action-packed weekends of online racing the Road Warrior Series takes a month off to prep for the Canadian Grand Prix in Montreal. Get ready to grab some sliced ham and watch iRacing's best all around road racers take to the challenging Circuit Gilles Villeneuve in the Williams-Toyota FW-31.
---
You may also like...
---