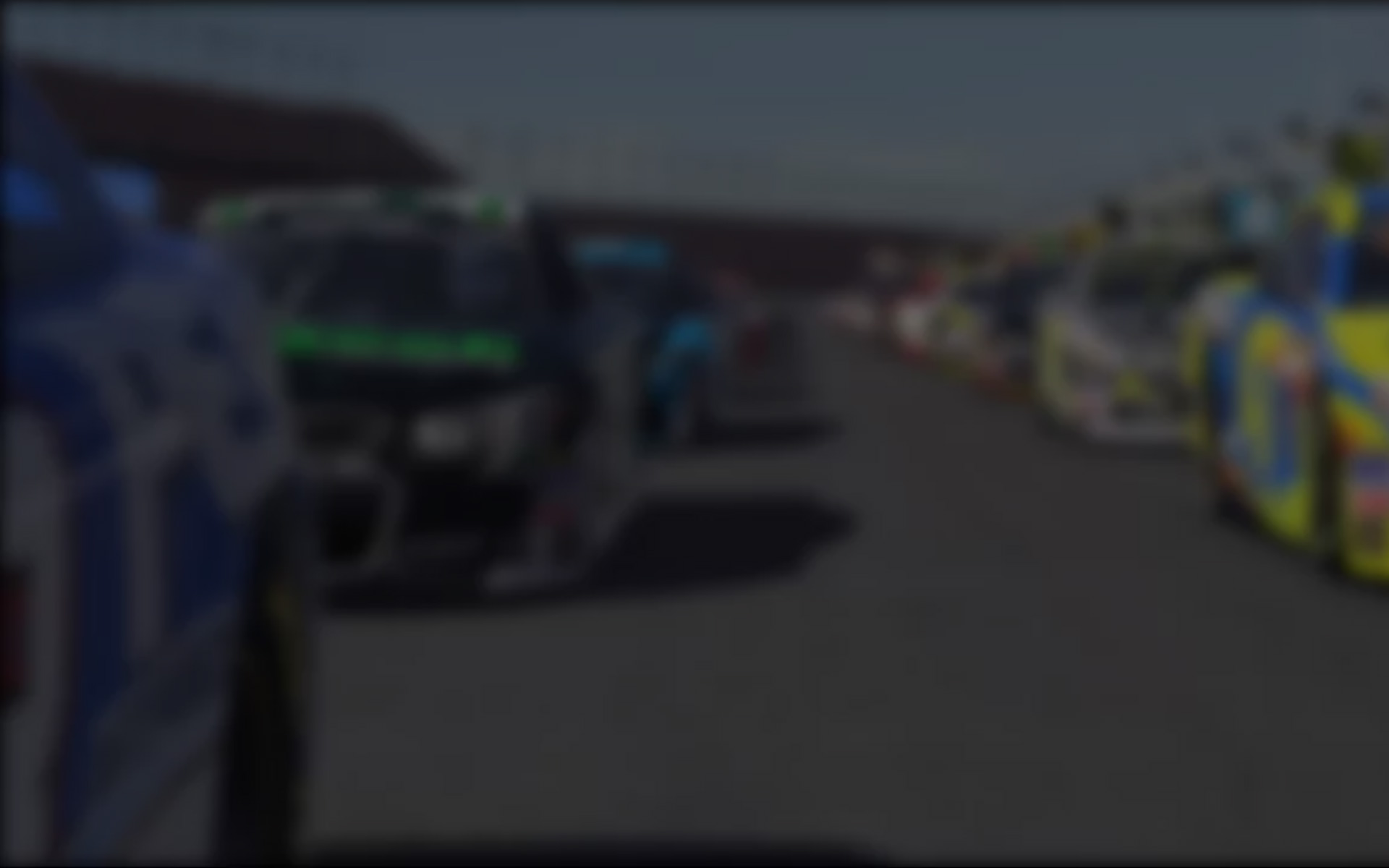 BSR & Apex Racing TV have reached an agreement with Motors TV UK to nationally televise the final 19 race meetings of the British Sim Racers Touring Car Pro Series season.
To celebrate this exciting news, iRacing is offering a special discount for new three month memberships.  Just go to iRacing.com and enter the following promotional code: PR-BSRTC.
BSRTC is in its ninth season on iRacing.com and sees around 40 of the best sim racers from around the world battling it out in the Kia Optima at the world's greatest circuits for a share of the $10,000 prize fund.
An hour-long highlights package will air each week, featuring action from all three of the evening's races and insightful commentary from Andrew Woodhouse, Adam Bath and iRacing.com World Championship Grand Prix Series driver Alex Simpson.
A complete broadcast schedule is listed below and includes the exciting 'showdown' race meetings at the end of the season, in which the top 10 drivers in the points standings will join two wildcard entries in a 15 race shootout for the championship. The teams' championship will also be up for grabs with $4,000 going to the winning organisation.
Reigning series champion Andreas Katz is looking for his third title, but the German driver currently sits behind Season 6 champion Wojciech Swirydowicz in the standings.
The series offers one of the largest prize funds in the world of sim racing, with $10,000 to be shared between the winning teams and drivers. Racing is hugely competitive and extremely close, as the front wheel drive Kia Optima provides some fast and frantic touring car racing. We also have seen many top drivers in the series, such as current and former iRacing.com World Championship Grand Prix drivers Sebastian Job and Lee Thompson, Le Mans Class Winner Nicki Thiim, and two-time NASCAR PEAK Antifreeze Series Champion Ray Alfalla.
With $10,000 on the line, the BSRTC attracts full fields and world championship caliber sim racers like Sebastian Job, Lee Thompson, Graham Carroll and Ray Alfalla.
Motors TV's BSRTC broadcast debuts on Tuesday, August 18 at 5:21 pm with the race at Mazda Raceway Laguna Seca, followed by the Mid-Ohio round of the BSRTC at the same time on August 25.  Note: all shows will be repeated on Wednesday and Friday afternoons.
And while you wait for August 18 to roll around, you can watch the BSRTC action every Thursday night at 8pm UK time on Apex Racing TV's YouTube channel.
This is truly a significant moment for the sport of sim racing.  iRacers everywhere are urged to tune-in, support the BSRTC, spread the word and — above all — enjoy one of the best racing series out there, real or sim.
---
You may also like...
---