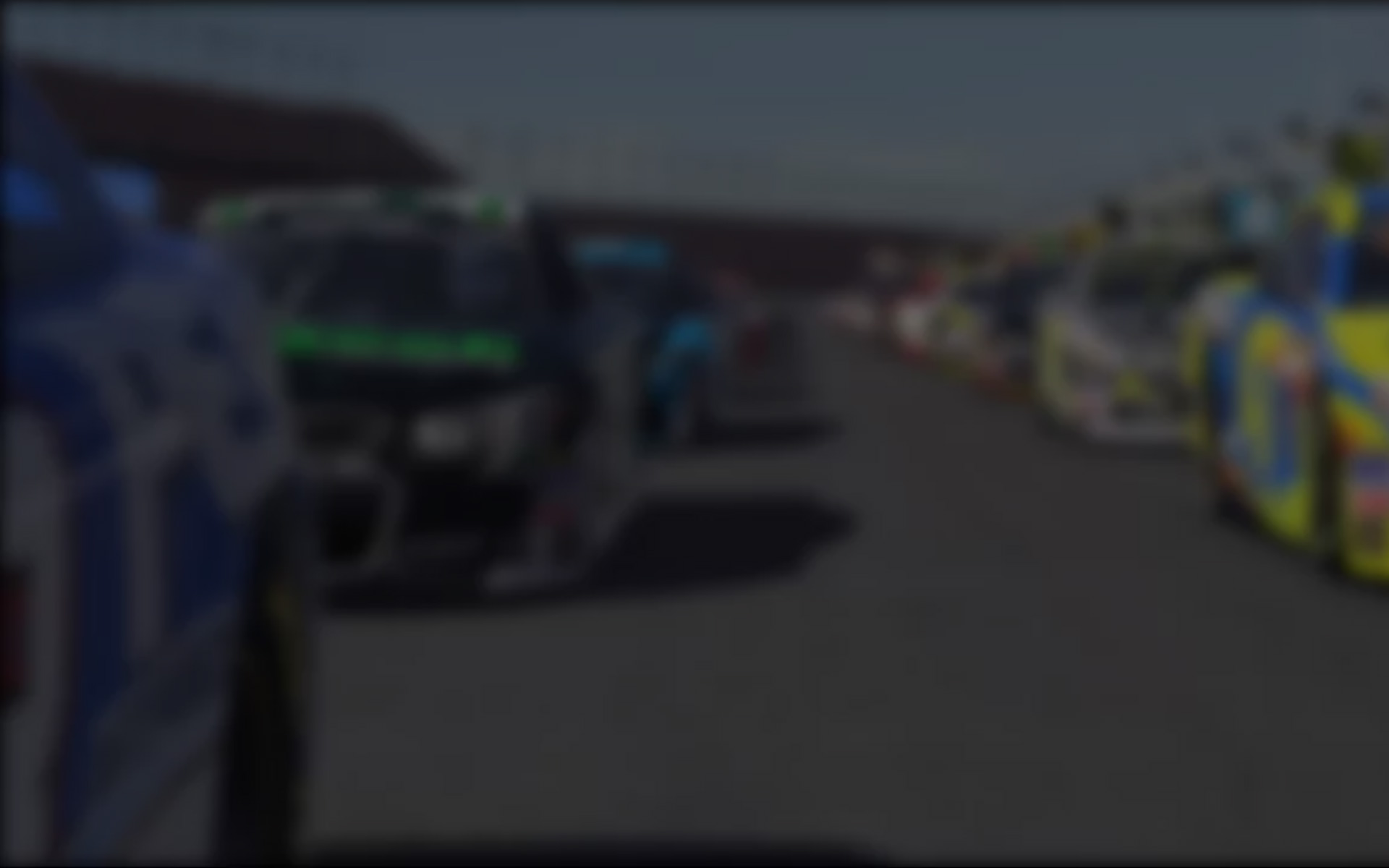 February 2nd, 2016 by Sean Braganza, Higher Eclectic Ground
Released on the 25th of this month, Sim Racer Magazine's first issue of the year now features an elaborate, never-seen-before biography of the British Sim Racers & their increasingly popular, BSRTC PRO Series Touring Car Championship on iRacing — as written by us at Higher Eclectic Ground back in October, 2015.
This biography of course, arrives exactly a week after BSR made one of its grandest announcements in the midst of its on-going Winter Series' race at Silverstone last week — IRacing has picked up the official title sponsorship of the upcoming, tenth season of the BSRTC PRO Series scheduled to launch later in March this year. This is in addition to the Series being granted 45 episodes on Motors TV International, with two repeats each,  garnering it 130 hours of international television time for the upcoming season.
Founded in 2013 by iRacing enthusiasts Kip Stephens and Steve Richardson, the BSRTC PRO Series became the racing simulation game's first user-created, professional-grade Touring Car championship to grace the households of real-world motorsport fans via Motors TV  last year. The television broadcasts arrived halfway through the Series' ninth season — one that for the first time, featured 50 talent sim-racers and 11 teams compete for a slice from a $10,000 prize pot.
 Higher Eclectic Ground's affiliation with the Series began in October of the same year via a mutual acquaintance — long time BSR member Tristan Boddice Ratsnacker — with us constructing an inside look at the BSRTC PRO Series' rise from a falling out with Pitlanes.com's founders within iRacing's UK & Ireland community, to what is now clearly a true-to-life video game experience vouched by the likes of real world racers such as BTCC Team BMR's 2015 Clio Cup UK Champion Ash Sutton and Simpit legend Shaun Cole.
This affiliation quickly grew into a partnership, with us not only delivering exclusive weekly race reports to the sim-racing community but also for the first time in independent video game history — offering our member independent game developers and talent the opportunity to uniquely advertise their creations during the races Apex Racing TV live streams and television broadcasts.
Now as the Series gears up for its largest, most eventful Season of online racing yet — Higher Eclectic Ground continues to work with the Series, as it has been for last few months, to help turn it into a more widely recognized, mainstream Video Game event that transcends sim-racing barriers. All of this of course, in recognition of the Series' potential as a platform for independent Video Game talent.
Stay tuned for announcements & more on the same as we head into February. Till then, if you've picked up an issue of Sim Racer Magazine's latest issue via their portal and read our biography of the Series — be sure to let us know how you enjoyed it. To learn more of the BSRTC PRO Series, catch last season's races & our coverage on the same, feel free to drop by their Partners' page on Higher Eclectic Ground.
---
You may also like...
---