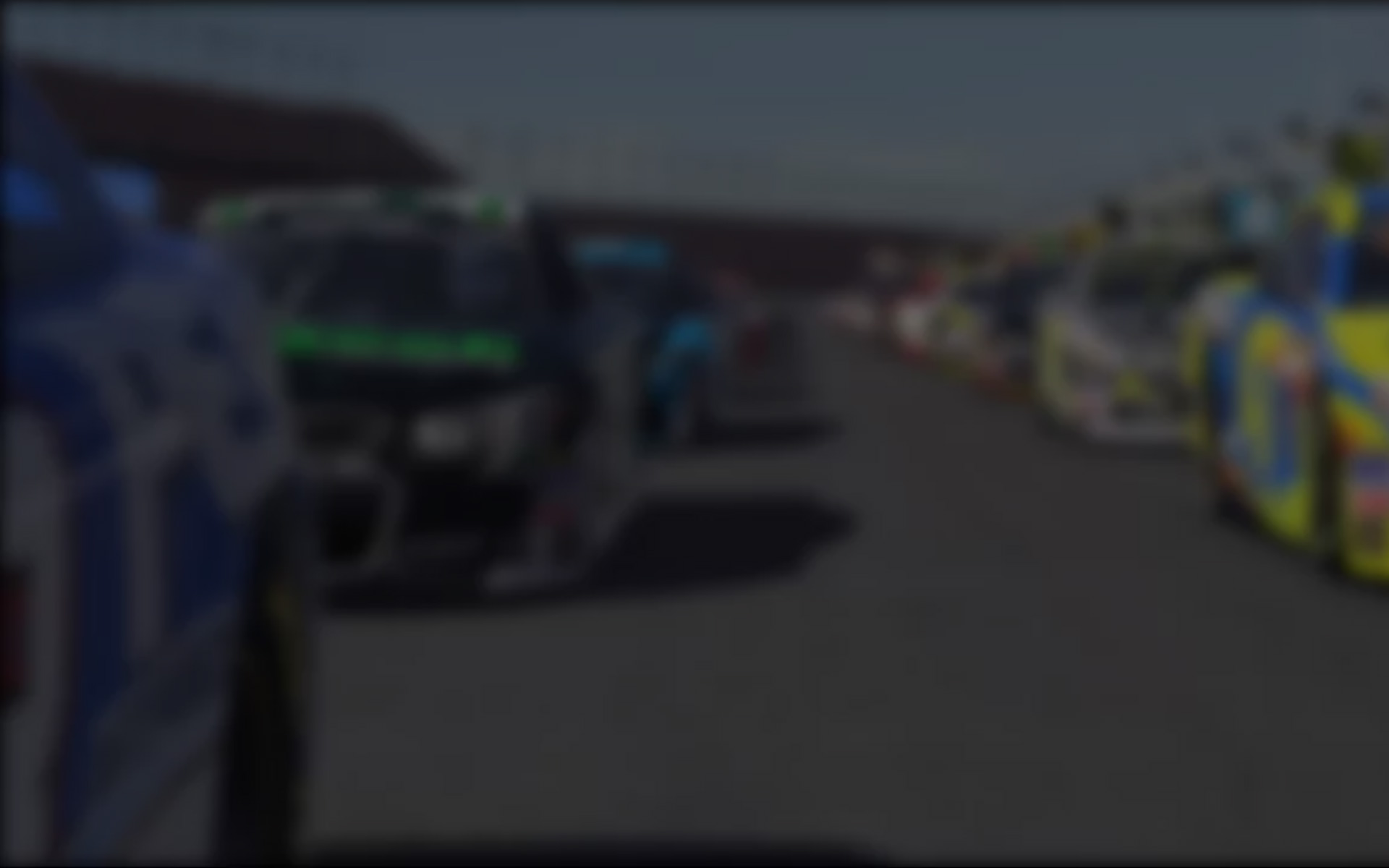 Not unlike A Prairie Home Companion's Guy Noir, I continue my search for the answers to life's persistent questions, first and foremost among them: Is the bucket half empty or half full?  In this case, the bucket is my personal bucket list of motorsports events I'd love to see at least once in my time on earth.  Not surprisingly, spending a quarter century as an itinerant/free lance motorsports scribbler gave me a leg-up on checking-off a number of items on that list.
Indianapolis 500?  Check.  I've been to virtually every Indianapolis 500 since 1982 – indeed, given that the event was once a month long, it's fair to say I devoted more than a year of my life to covering the Indianapolis 500.
Grand Prix of Monaco?  Check.  Purely by coincidence 🙂 I arranged a trip to interview then-Monaco resident Alex Zanardi nine months after his crash at the Lausitzring to coincide with the 2002 Monaco Grand Prix.
World Rally Championship event?  Check.  Covered the first ever WRC Mexico in 2004 and loved every moment of it; even when I arrived in the city of Leon to find I had no rental car and the hotel I booked for the event was in the Yucatan . . .
NHRA?  Check.  While I wouldn't want to make a steady diet of it, nothing I've experienced in motorsports comes close to matching the complete sensory overload of witnessing my first Top Fuel run which, in my case, took place at Pacific Raceways.
Formula Ford Festival?  Check.  This cauldron of emerging road racing talent was a springboard for the careers of Festival champions like Derek Daly, Roberto Moreno, Johnny Herbert, Eddie Irvine, Mark Webber and Jenson Button.  I tagged along with Jeremy Shaw's Team USA Scholarship in 1992 when a young lad named Bryan Herta scored what was then the best finish (P7) by an American in the history of the Festival.
The Nordschliefe?  Check.  Just about any race at the Green Hell would do, and I'd love to experience the 24 Hours of the Nurburgring.  But I wouldn't trade having watched the 1973 Grand Prix of Germany from the hillside along the Adenau descent for a lifetime VIP pass to some of today's Tilke-dromes.  Did I mention it was Jackie Stewart's 27th and final F1 win?
Finally, not a single event, but a list of events/circuits I thank my lucky stars I had the good fortune to experience before they disappeared or materially changed:  the original Laguna Seca, Riverside Raceway, the one and only Las Vegas Champ Car Grand Prix, Burke Lakefront Airport, Trois Rivieres . . . alas, never made it to Bridgehampton.
So that's the half full part; the half empty part goes like this:
Bristol NASCAR Sprint Cup?  The night race, of course.  43 Sprint Cup Chevies, Fords and Toyotas on a high-banked, concrete, half mile ringed by grandstands reaching to the stars and amplifying the sounds of 35,000 horsepower.
Pikes Peak Hillclimb?  From run what ya brung to the craziest full-on hillclimb machines manufacturers can imagine, this 12.41 mile course with 156 turns climbs to the 14,110' summit of the iconic Rocky Mountain the Unser family made their own.
24 Hours of Le Mans?  What more need be said?  THE world's ultimate endurance race on a circuit and in a setting oozing motorsports lore.
Knoxville Nationals?  Think of it as the Formula Ford Festival on steroids and featuring what, to my mind, are the world's toughest drivers racing for food.
United States Grand Prix (Circuit of the Americas)?  By all accounts a world-class race facility that does the world's top drivers and fastest cars justice . . . in the United States . . . in Austin, capital of Texas cool.
Bathurst 1000?  One of the world's last open road circuits, it's a great one from the Conrod Straight to the Dipper. Throw-in the world's coolest touring cars and racing that's part NASCAR, part F1 in a land whose unofficial motto is "no worries."
Isle of Man Tourist Trophy?  Speaking of open roads!  The awesome 37 mile Mountain Course would be daunting in any vehicle.  But to watch a week's worth of motorcycle racing on this most spectacular and unforgiving of stages must be to gain a new-found appreciation for the words commitment and courage.
---
You may also like...
---
David Phillips is the editor of inRacingNews.com. Phillips, a long-time contributor to print and electronic publications in the U.S. and abroad, including Racer, Autosport, AutoWeek, Motor Sport and SPEEDtv.com, oversees the daily updating of news stories and assigns, edits and contributes feature material for inRacingNews.com.
---