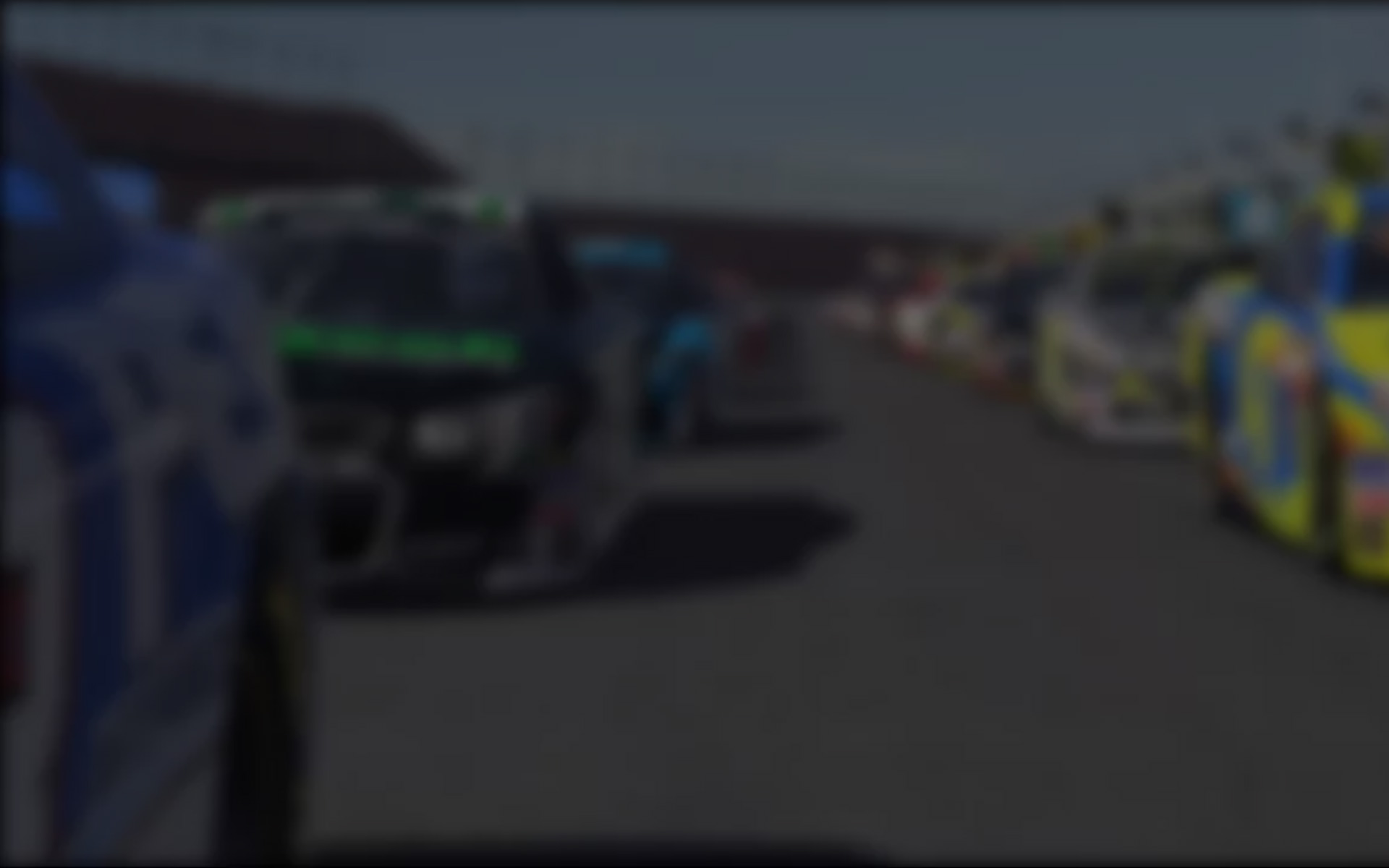 From club level sports racers to true endurance cars iRacing has an array of prototypes to choose from. Get started in the SCCA Spec Ford Racer and work your way to the Le Mans 24 hour.
Official racing not your thing? Choose from hundreds of member run leagues, or start your own. You can also compete in our Time Trial competitions and our soon to be released Time Attack hot lapping competition.
Remember, everyone starts their iRacing career as a rookie – and everything you need for your rookie season is included in your membership.
The typical progression looks like this:
Rookie Road

Class D Road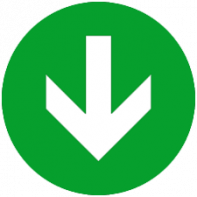 Class C Road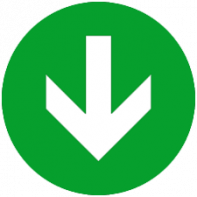 Class B Road
As you progress you can purchase the optional cars and tracks that you are interested in racing.