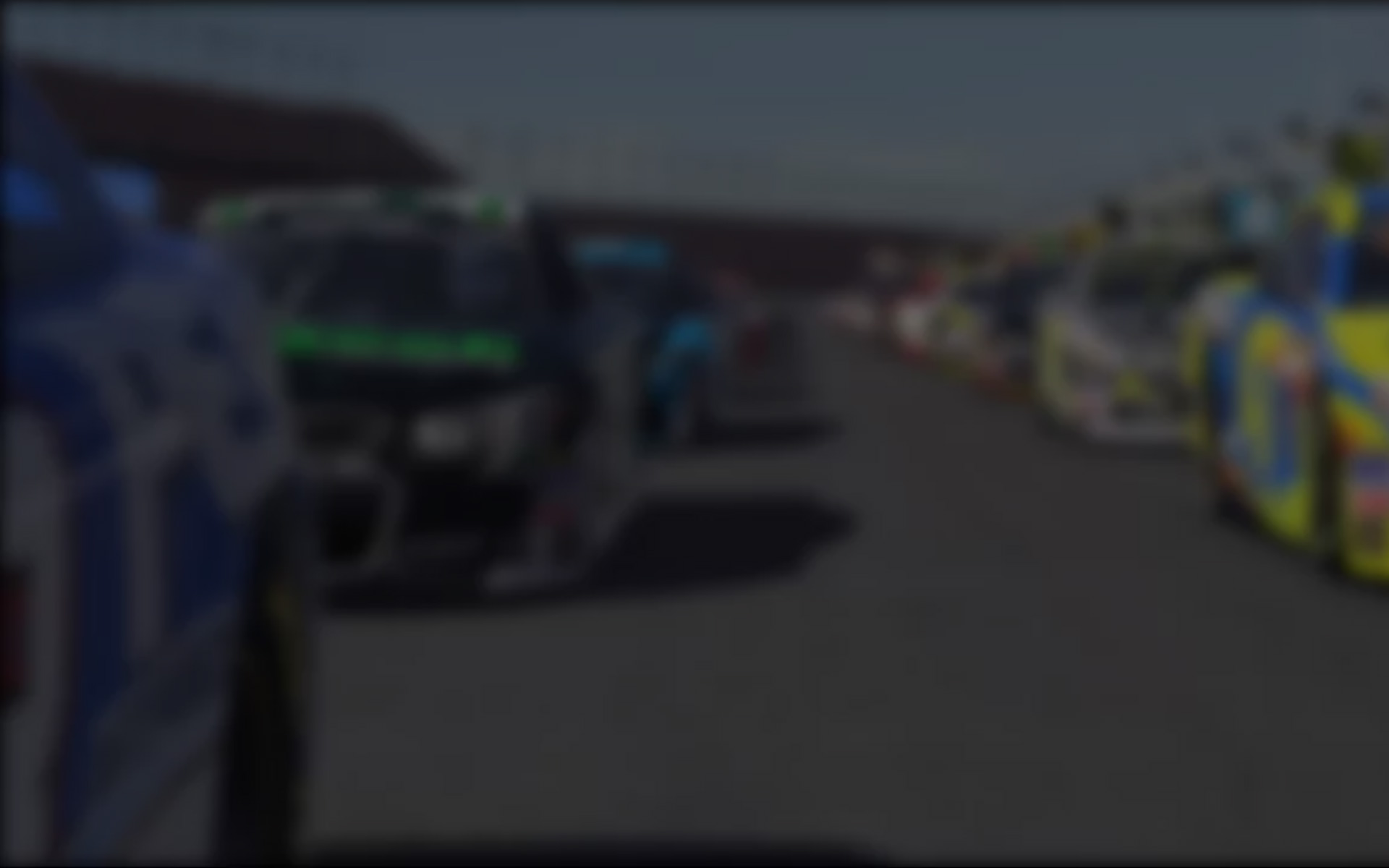 NASCAR Sprint Cup Series driver Landon Cassill is pleased to announce the formation of a new online competition that gives iRacing drivers the opportunity to win $1,000. The Landon Cassill Qualifying Challenge invites iRacing drivers to feel the pressure of a one lap qualifying showdown at the simulated Charlotte Motor Speedway. The winner of the December 18th event will receive $1,000.
"I began studying on iRacing simulators back in 2007 and it has really helped my ability to qualify at the Sprint Cup Series tracks that I had not been to before this season," said Cassill. "Each week I would host a session at the upcoming Sprint Cup Series track on iRacing and work on qualifying runs. Eventually there were 40 to 50 drivers that would join the session and challenge my qualifying skills, so I thought it would be cool to create a competition to see who is the real iRacing Qualifying Specialist. With the help of iRacing, stprocup.com and webracingnetwork.com, we have a really cool event."
The Landon Cassill Qualifying Challenge will be hosted by stprocup.com on Saturday December 18th with preliminary rounds on Friday, December 17th. In the main event, each driver will pilot a Chevrolet Impala SS with a provided, fixed setup for one lap, one at a time, with the fastest qualifier pocketing $1,000. Spectators can watch the December 18th main event at www.webracingnetwork.com beginning at 9:00PM EST.
Please visit www.landoncassill.com/challenge for official entry, rules and information.
---
You may also like...
---