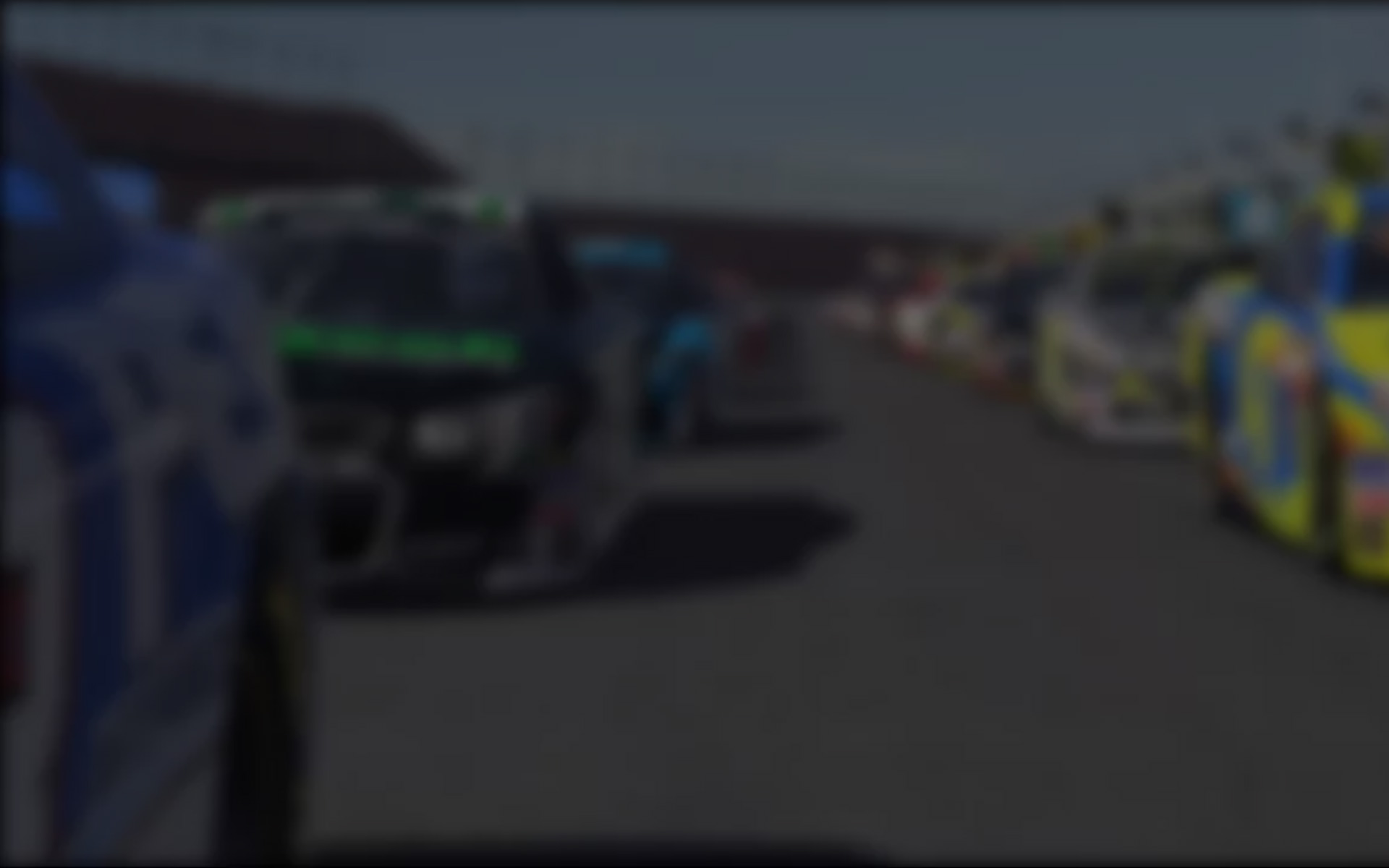 All News: Home Page
---
February 1st, 2019 by KevinB
24 of the World's Best Simracers Drafted, Will Compete for Over $110,000 in Prizes Twelve teams took part in the two-round draft earlier this week for the 2019 eNASCAR PEAK Antifreeze iRacing Series season. Teams drafted from a pool of 40 drivers who previously qualified for NASCAR's officially sanctioned iRacing series. The No. 1 overall … Read the Rest »
January 17th, 2019 by KevinB
10th Season Sees Prize Pool Grow to $100,000 In its 10th season, the eNASCAR PEAK Antifreeze iRacing Series will see several exciting changes to the only officially sanctioned NASCAR eSports series. For the first time, official teams – both motorsport organizations and professional eSports teams – will join the series in its upcoming season. Several … Read the Rest »
December 17th, 2018 by Doug Hunt
Bedford, MA (December 17, 2018) – NASCAR and iRacing will celebrate the 10th season of the eNASCAR PEAK Antifreeze Series in 2019.  The series, NASCAR's only officially sanctioned esports series, is increasing its prize pool to $100,000, the highest in series history. "We are absolutely thrilled to be able to increase the prize pool … Read the Rest »
December 15th, 2018 by KevinB
World's Fastest Simracers to Compete in Porsche iRacing World Championship Series Porsche and iRacing today announced a brand new eSports Racing series – the Porsche iRacing World Championship Series that will see the top simracers from around the world competing for a $100,000 in prize money. Drivers will race the virtual 911 GT3 Cup car at … Read the Rest »
December 12th, 2018 by Doug Hunt
In the month of December, many professional racing series are in full off-season mode. At iRacing, racing is in full force and 2019 Season 1 is no exception. We have two World Championship Qualifying series starting in 2019 Season 1, and here is what you need to know. The GT Endurance Pro Qualifying Series and … Read the Rest »
December 12th, 2018 by Doug Hunt
The field is set for the Porsche SimRacing Summit and we wanted to thank everyone who participated in the qualifier and congratulate those who received an invite to the main event. The following drivers will be competing at the Porsche Factory in Leipzig, Germany for €30,000: Sebastian Job Mack Bakkum Enzo Bonito Alejandro Sanchez Maximilian … Read the Rest »
December 4th, 2018 by KevinB
Welcome to the brand new homepage. This will be your place for iRacing news and announcements, special promotions and new content. You can also find and join the most popular official and user-created races from the home page. We expect to be adding more features and functionality to the home page in the coming months.
December 4th, 2018 by KevinB
The 2019 Season 1 build is a big one – lots of new features and content! Time of day changes, new skies and four new pieces of content headline the build. You can now literally race around the clock and watch the sun set and then rise again. Available in official series as well as hosted, … Read the Rest »
December 3rd, 2018 by KevinB
The Charlotte Roval configuration is now available to all iRacing members – it has been added to the base content package. To access the track you just need to run the updates.
December 3rd, 2018 by KevinB
The (much) bigger brother of the Formula Renault 2.0, the FR3.5 is the perfect fit in the iRacing open wheel ladder system. The open cockpit, V8 powered cars, were traditionally a stepping stone for many drivers who were pursuing careers in Formula One. Featuring a spec chassis and spec motor, the cars allowed drivers to … Read the Rest »