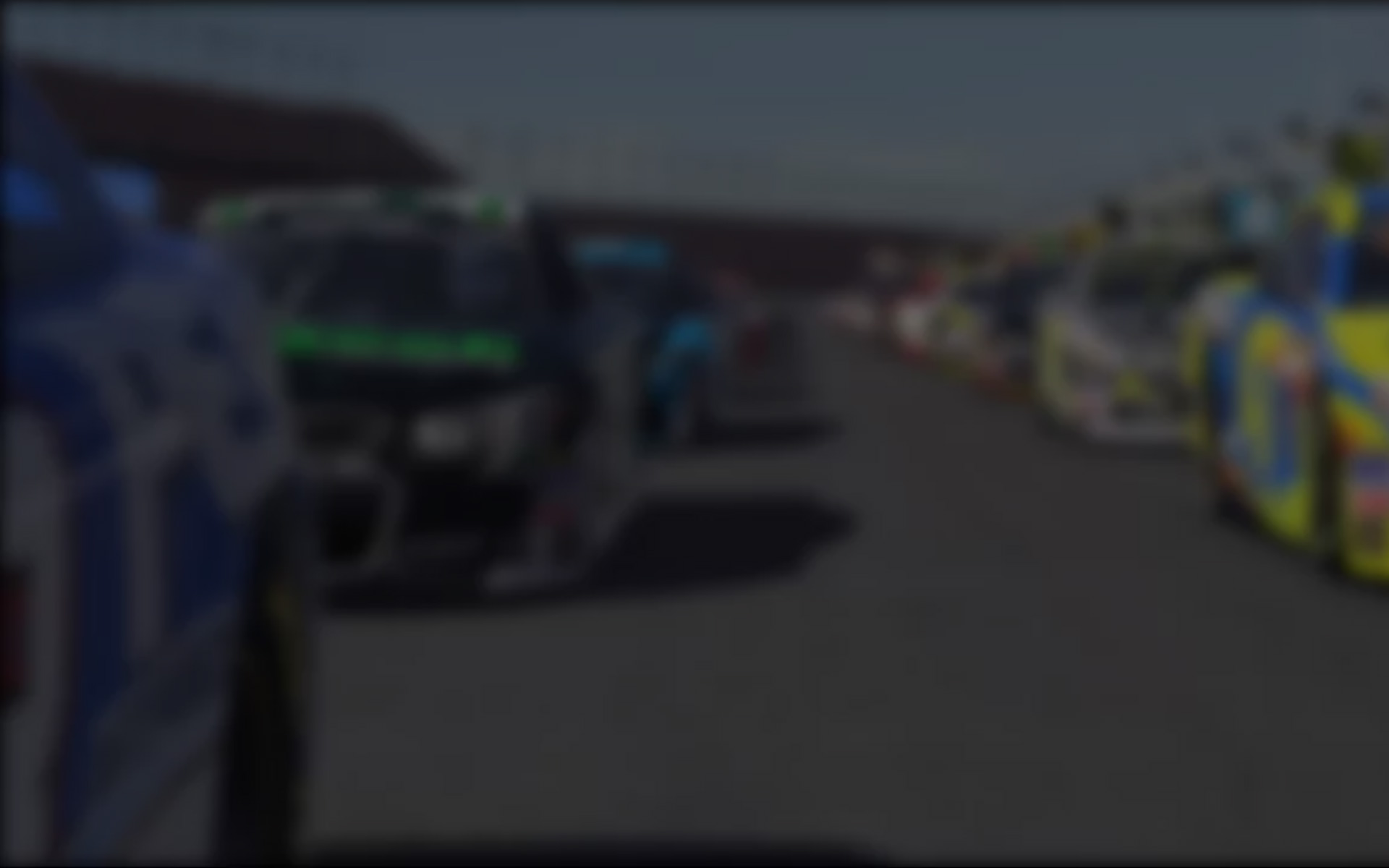 Longtime iRacer Jim Caudill Jr. has been selected to drive a JR Motorsports Chevrolet in two upcoming late model races at Motor Mile Speedway (Radford, VA).  The announcement was made by JRM co-owner and general manager Kelley Earnhardt, who revealed that Caudill will pilot the No.  88 Chevrolet in races on August 13 and 20, with sponsorship from iRacing.com.  He will be joined by JRM teammate (and fellow iRacer) Josh Berry, who will be driving the No. 72 R&B Chevrolet in those events.
A native of Whitesburg, Ky., Caudill has experience in multiple racing levels, including the World Karting Association where he earned 85 feature wins, Legends Cars and street stocks. He was a 2007 Legends Car Champion at Lonesome Pine Raceway (Coeburn, VA) and Newport Speedway (Newport, TN), and owns six feature victories in the series.
The 22-year-old Caudill has also been a successful iRacing competitor since 2008, notching 87 wins and 241 top-five finishes in 357 starts. It was through iRacing.com that Caudill met JRM owner Dale Earnhardt Jr.
"We're thrilled to welcome Jim into the JR Motorsports fold and looking forward to seeing his debut in the No. 88 late model," team manager L.W. Miller said. "This is a great chance for him try a different level of racing with an established race team."
"I couldn't be more excited about the opportunity to race for JRM in these races," Caudill said. "I really want to thank Dale Jr., Kelley and L.W. I wouldn't have this chance if it weren't for iRacing.com and my parents, too. They have helped make this dream come true for me."
Watch for 3 WideLife's video documentary of Caudill's experiences.  In the meantime, see the JR Motorsports site for more details on today's announcement.
---
You may also like...
---