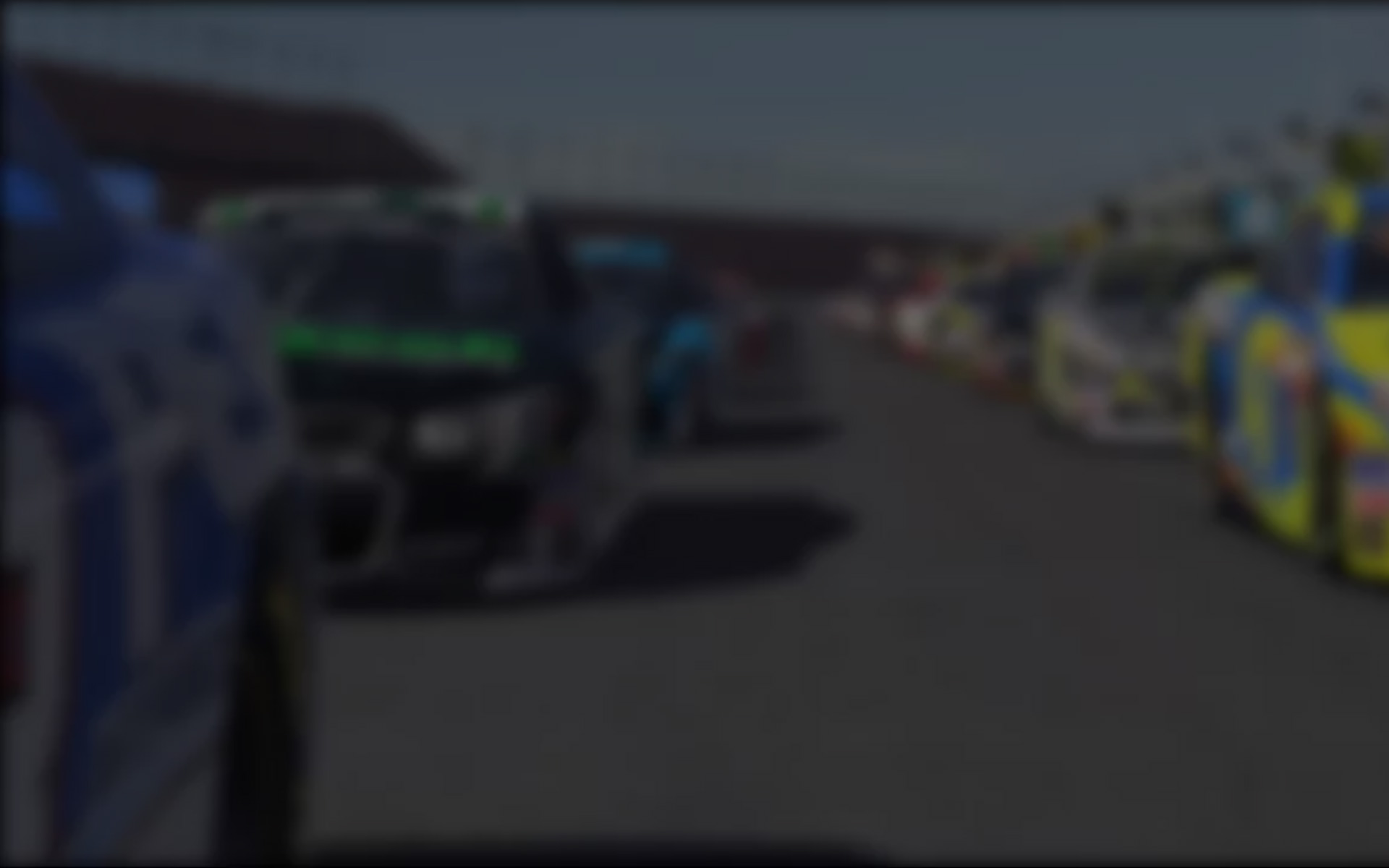 The inRacingNews Challenge may be a rookie-level road racing championship, but that doesn't mean its championship battles aren't enthralling. In fact, the Pontiac Solstice and Mazda MX-5 Roadster title battles proved as interesting as they've ever been in the class's nine season history.
In Solstice, Niccolò Cedrati won a hard-fought championship fight, posting 1215 points to Andrey Loginov's 1181 and Chris Hughson's 1113. Cedrati maximized his appearances by winning 24 of 25 appearances, while Loginov went 40 for 64 and Hughson went 49 for 60.
But the battle was even closer in Mazda, where Petr Dolezal edged Hughson 1222-1205 in points. Dolezal won 18 races and 21 poles in 22 starts, while Hughson delivered yet another marathon season, scoring 152 wins and 149 poles in his 172 starts.
Philipp Bachmann was the top rookie in Solstice, finishing sixth overall with 922 points and scoring 20 wins and 16 poles in 26 starts. In Mazda, João Freitas was the top rookie in 13th overall, with 40 starts, 20 wins, and 24 poles.
Elmar Erlekotte proved the fastest driver in Mazda time trials over the season, scoring 795 of a possible 800 points after posting the fastest lap in six of 12 weeks. In Solstice, Christoph Schon's 785 points were good enough to top Loginov's 782; Schon topped the charts for three weeks, while Loginov did for two.
2013 Season One should provide more of the same exciting action, especially with the same schedule returning. With the kickoff at Okayama, the traditional four races at Summit Point, and the season finale at Mazda Raceway Laguna Seca once again, don't be surprised to see more of the same fireworks on the track.
Photo credit: Niccolò Cedrati
---
You may also like...
---