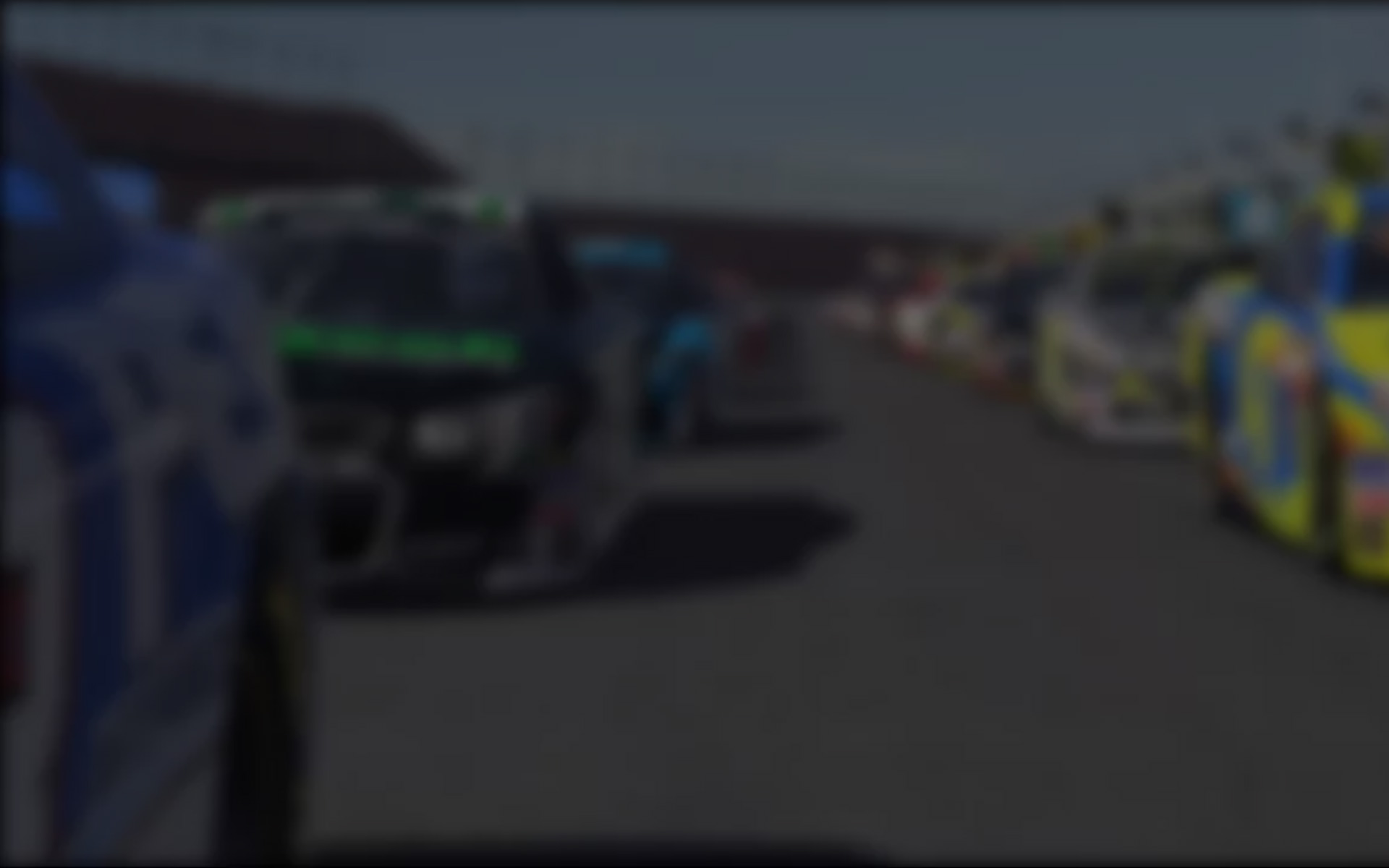 Weeks Nine and 10 of the inRacingNews Challenge schedule saw a return to two series mainstays—Charlotte Motor Speedway and Summit Point Raceway, the latter using the fourth of four layouts on the season. The late season battles at both tracks have set up a close fight for championships in both the Pontiac Solstice and Mazda MX-5 Roadster classes.
In Solstice, it's no surprise that the top three drivers in the series placed in the top four at Charlotte. Niccolò Cedrati edged Chris Hughson for best in class, 162 points to 161, while Andrey Loginov's 140 points were good for fourth place. All three drivers won each of their starts, with Cedrati running two races, Hughson one, and Loginov four. At Summit Point, Loginov scored a class-best 179 points by winning all three starts and Cedrati ranked second with two wins in two starts and 156 points, but Hughson could only muster sixth place on the week with 135 points.
Hughson was much more consistent in his Mazda competition, winning 16 of 17 races over Weeks Nine and 10 to score 173 and 170 points, respectively. He led the class at Charlotte and placed second at Summit Point to Petr Dolezal; after ranking third at Charlotte with 151 points, Dolezal scored a dominant, 180-point victory in his lone Summit Point start.
So how do the points shake out? In Mazda, Hughson now holds a 46-point lead over Dolezal, by no means an insurmountable deficit. Last season, Diego Rodriguez Alonso came back from an even greater one to steal the title in the very last week of the season. Meanwhile, Cedrati leads Solstice over Loginov by 49 points, with Kenville Inniss 116 back and Hughson down by 159.
The final two weeks of the iRNC season will see returns to Lime Rock Park (using the chicane layout) and a season finale at Mazda Raceway Laguna Seca. Last season, Peter Velkov and Kian Kim were best in the Solstice class at those two races; in Mazda, the aforementioned Alonso swept both in his championship run.
Photo credit: Niccolò Cedrati
---
You may also like...
---