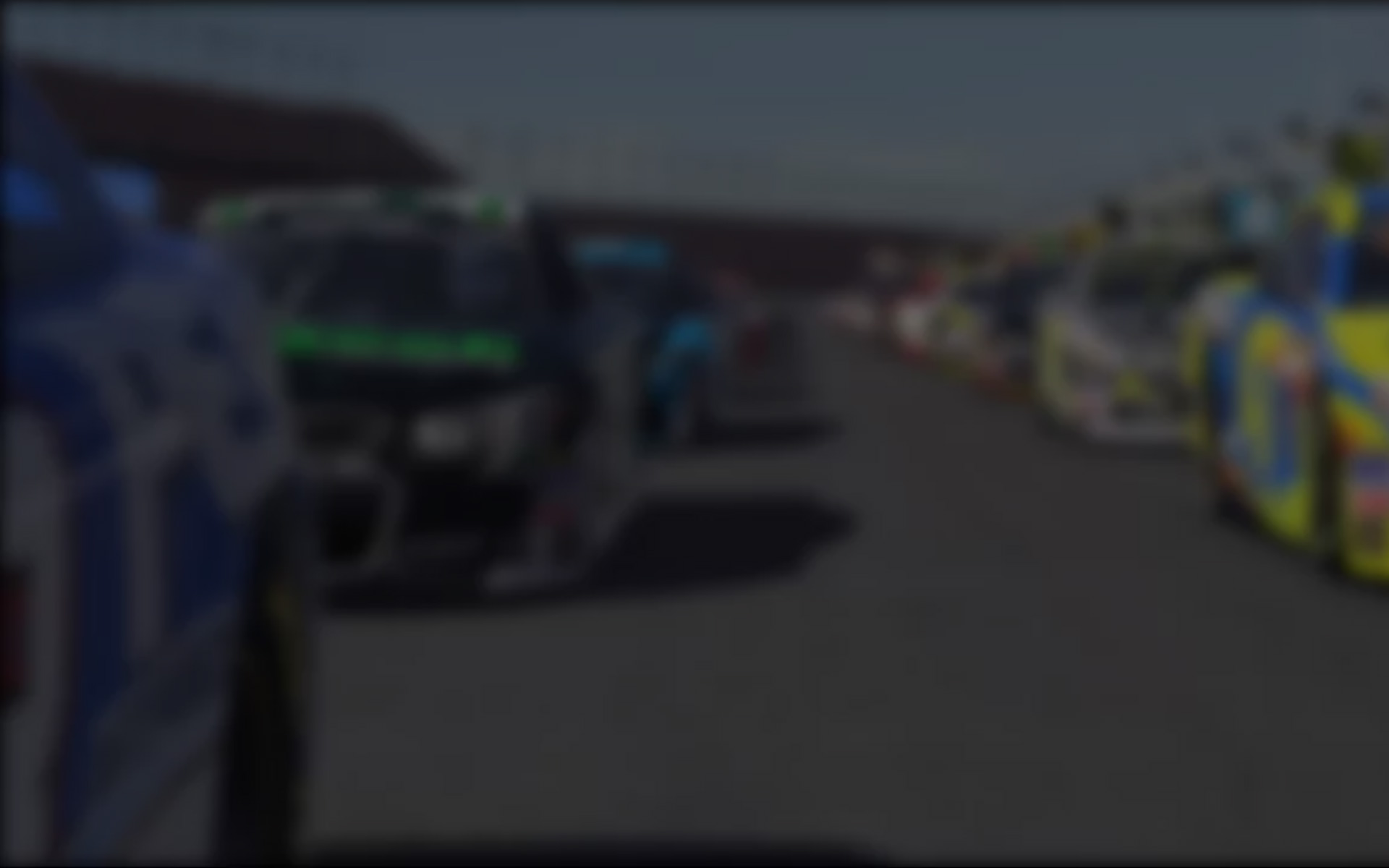 Champion Motorsports is pleased to present our Driver Development Program using iRacing.com, the Mazda MX-5 car set and core content with iRacing. This program is designed to promote learning, collaboration, and teach various aspects of motorsports racing fundamentals. We believe these skills learned will not only apply to helping drivers become great sim racers, but also cross over into the real world. Whether you are interested in being in autocross, HPDE, club racing, pro racing or just having fun online this program is for you. All skill levels from beginner to advanced are welcome: The focus is purely on learning and becoming better as a group in a no pressure environment.
This is not a point series, it's a series of events to have fun and learn.
Who is Champion Motorsports?
Champion Motorsports is a very well established online sim racing community. Since 1999 we have been providing quality racing on the Internet across a variety of sims, platforms and mods. We have approximately 700 members at CMS, and we are also very active here on iRacing… Our Champion Motorsports iRacing League has 250+ members with regular races hosted.
Details on the Driver Development Program
We will be hosting events every other Tuesday night at 8:30 pm CST, Chicago, IL local time. The events will run from 60-90 minutes in length and will be a combination of group discussion, roundtables, as well as on track activity. The on track activity will be a mix of races, sprints  and time trials. Between each two week event we will also have material available for recommended viewing or reading for all drivers. While this is optional, it's highly encouraged, and we will spend the first 20-30 minutes of every track session with discussion on voice chat about the materials we reviewed. Again, this program is to promote learning and growth as racers, not about highly competitive points racing. If that's your interest our regular GT3 Series league may be more appropriate.
How do I get started?
This program will run with base iRacing content, meaning the included tracks and cars with a base level membership. To sign up, simply post here and I will PM you with session passwords, etc. I will also post the agenda for each event ahead of time in this thread and keep it regularly updated.
Link to Sign-up thread on iRacing Forums
http://members.iracing.com/jforum/posts/list/3293135.page
Last but not least, while not a requirement, I would encourage anyone interested in joining to visit and register on our website as well. That is where the latest information will always be posted first, and we also have a variety of other events and activities going on so, come and meet some new folks and make new friends. We are located at http://cmsracing.com
Thanks for your consideration and cya on the track!

---
You may also like...
---