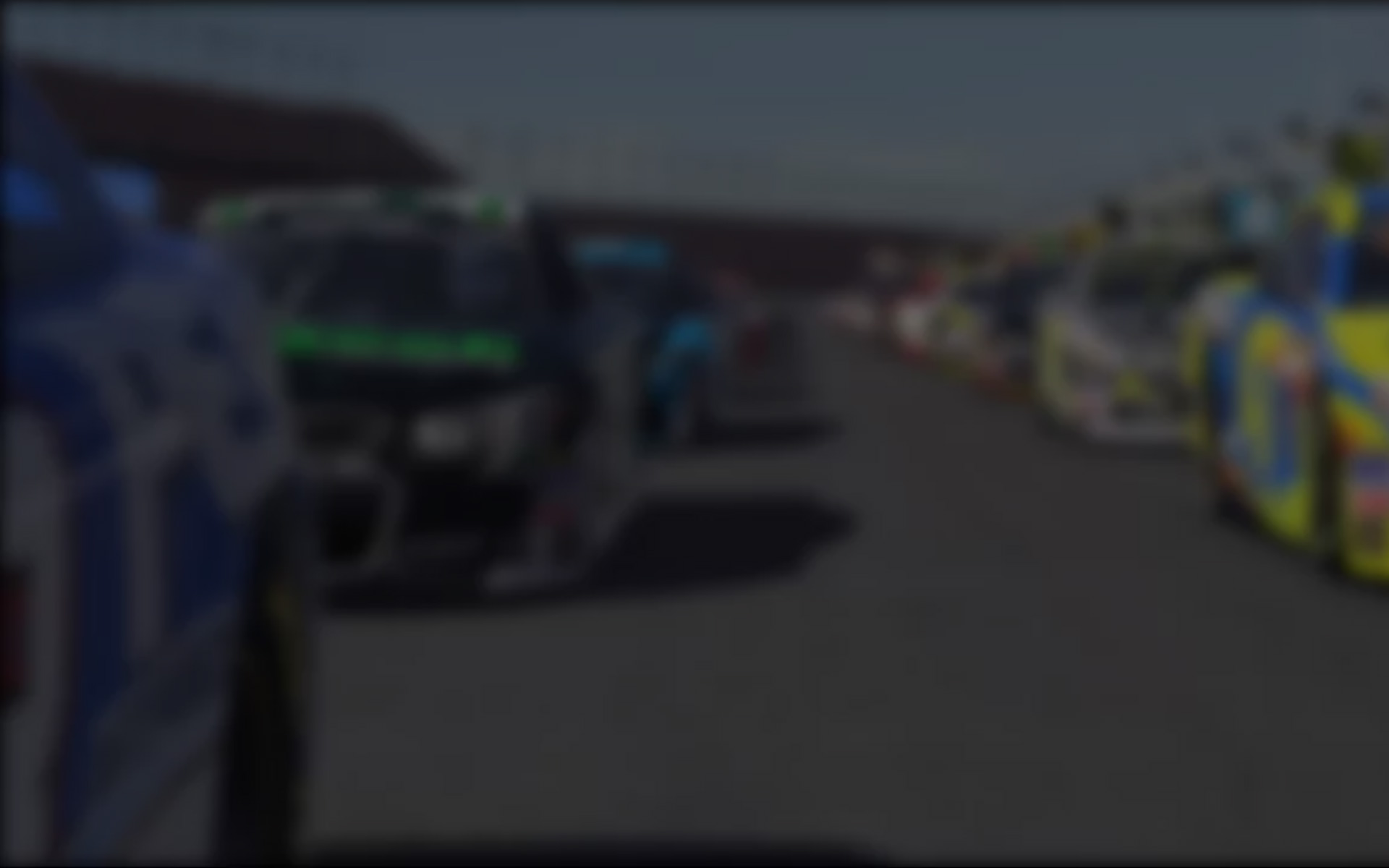 Chili Bowl Coming to iRacing.com
iRacing Celebrates Announcement with Primary Sponsorship of Kyle Larson and Christopher Bell
 iRacing.com, the leading online racing game, announced today plans to add the world famous Tulsa Expo Raceway, home of the Lucas Oil Chili Bowl Nationals presented by General Tire, to its extensive inventory of dirt tracks available to iRacing members. iRacing is currently at the temporary racing facility in Tulsa, OK laser scanning and gathering reference photography so that the track can go into production immediately. It is anticipated the track will be available this summer.
In celebration of the announcement iRacing has partnered with Chili Bowl defending Lucas Oil Chili Bowl Nationals presented by General Tire champion and Oklahoma native Christopher Bell and NASCAR Monster Energy Cup Series regular Kyle Larson to be the primary sponsor on each of their cars for the 2018 Chili Bowl. The partnership will introduce iRacing.com to the legions of dirt midget fans who will be watching this year's event.
The Lucas Oil Chili Bowl Nationals presented by General Tire is held annually at the Tulsa Expo Center in January and is regarded as the "Biggest Midget Race of the Year". The temporary, indoor dirt track is as unique as the event itself which draws hundreds of the best dirt Midget drivers from across the globe each year. Past winners of the multi-day race event include Christopher Bell, Rico Abreu, Bryan Clauson, Kevin Swindell and Tony Stewart.
Bell, Abreu and Stewart are all avid iRacing members, frequently found online racing when they are not racing in the real world and Bell and Abreu were heavily involved in the development of dirt oval racing on iRacing – providing invaluable feedback on the unique characteristics of dirt oval racing surfaces as well as the cars they race – including Midgets and Sprint Cars.
"It's exciting to finally have Midgets in iRacing" says Kyle Larson. "The fact that we'll soon be able to run the Chili Bowl virtually is pretty sweet! I can't wait to run that track whenever I want! It's been a great working with iRacing and having them on my car for this event. What they have done in the past year with their dirt program and what they continue to do is so awesome for our sport!"
"It's been fun working with iRacing to get the Midget car into the sim," says Christopher Bell. "Their engineers really take the time to listen to feedback and work on getting the cars right. I can't wait to race the Chili Bowl anytime I want! It's one of my all-time favorites!"
"Just last month we released Christopher Bell's dirt Midget to iRacing members and they have been asking, no begging, us to add the Chili Bowl," said Steve Myers, executive vice-president and executive producer at iRacing.com. "Obviously this has been in the works for a while now so it was hard to not tell them it was coming. I know they will be as excited about this announcement as I am."
"It really says something when iRacing goes to a NASCAR weekend and is asked over and over when the Chili Bowl is going to be added. We don't go a day it seems without someone asking or mentioning the Chili Bowl being added to iRacing on our Social Media channels so for us to finally be able to make this announcement, we just have to say thank you to everyone who made the Chili Bowl a top request, added Bryan Hulbert, Chili Bowl publicist. "It's very impressive what iRacing has created, and we're excited to be involved."
---
You may also like...
---