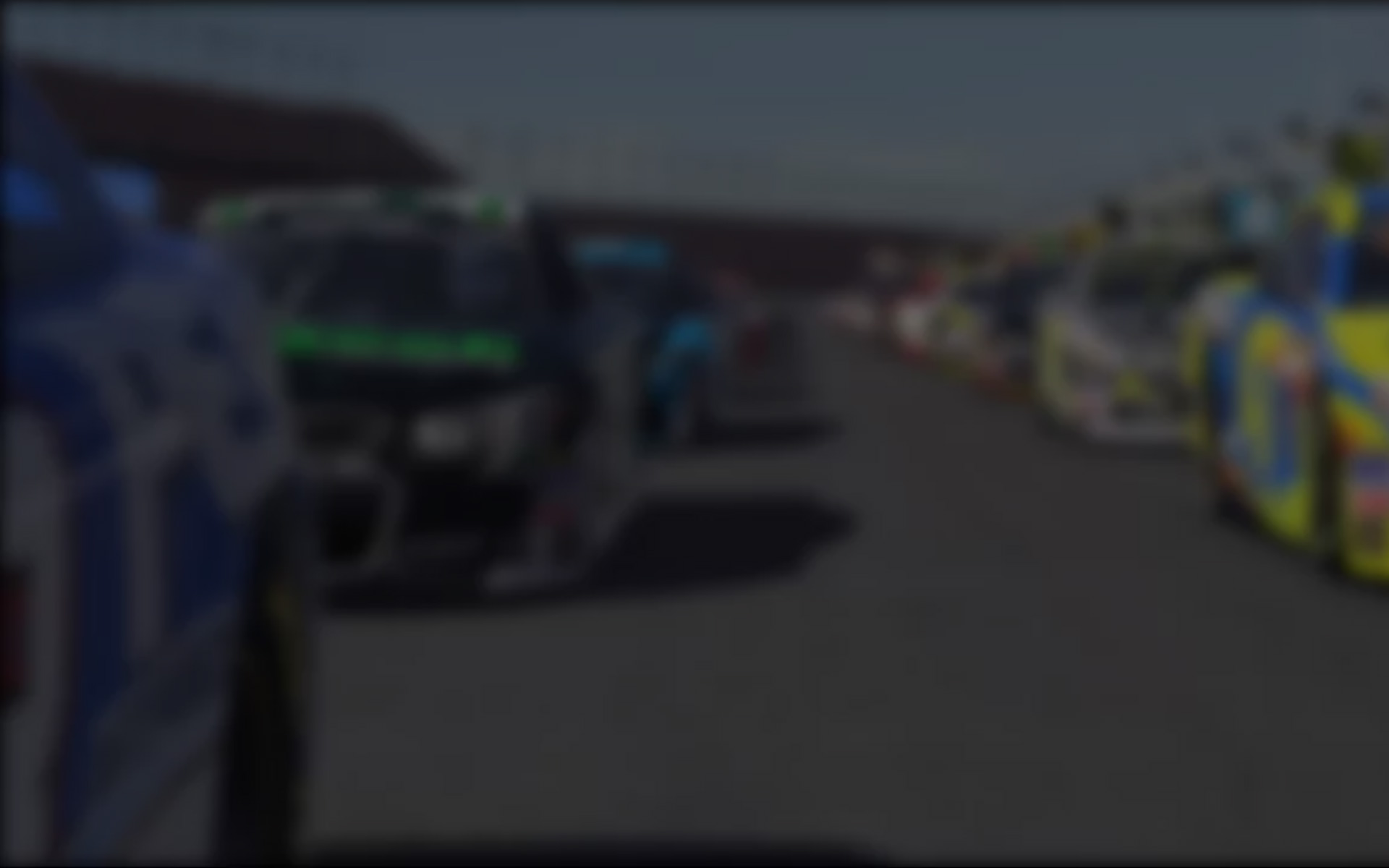 Portland, Oregon pro driver/iRacer Dominic Cicero will be competing with other top professional drivers from around the world in the second annual iRacing Pro Race of Champions race at Big Al's Beaverton tonight. Cicero was diagnosed with diabetes in 2010, and is racing online to support the American Diabetes Association with a $2500 donation prize at stake.
"I am really excited about racing on Big Al's big screen, while supporting American Diabetes Association in Oregon and SW Washington," said Cicero, who tested his sim rig at Big Al's last night. "If all goes well, $2500 will be awarded to help STOP diabetes. We will also be hosting a drawing for some great prizes."
In  2001, Dominic's had a severe karting accident, which had him in a coma for 35 days. For several years after, Dominic suffered from constant fatigue after eating, irritability when hungry and periods of dizziness, sweating and physical weakness during the middle of the night. After multiple doctor and naturopath visits, Dominic was diagnosed with Latent Autoimmune Diabetes (LADA), which now accounts for more than 10% of people with diabetes.
Follow Dominic's story as it continues to unfold, by becoming a fan on his Facebook page: D.Cicero Media and Events.
The American Diabetes Association is leading the fight against the deadly consequences of diabetes and fighting for those affected by diabetes.  The Association funds research to prevent, cure and manage diabetes; delivers services to hundreds of communities; provides objective and credible information; and gives voice to those denied their rights because of diabetes.  Founded in 1940, our mission is to prevent and cure diabetes and to improve the lives of all people affected by diabetes.  For more information please call the American Diabetes Association at 1-800-DIABETES (1-800-342-2383) or visit www.diabetes.org. Information from both these sources is available in English and Spanish.
---
You may also like...
---