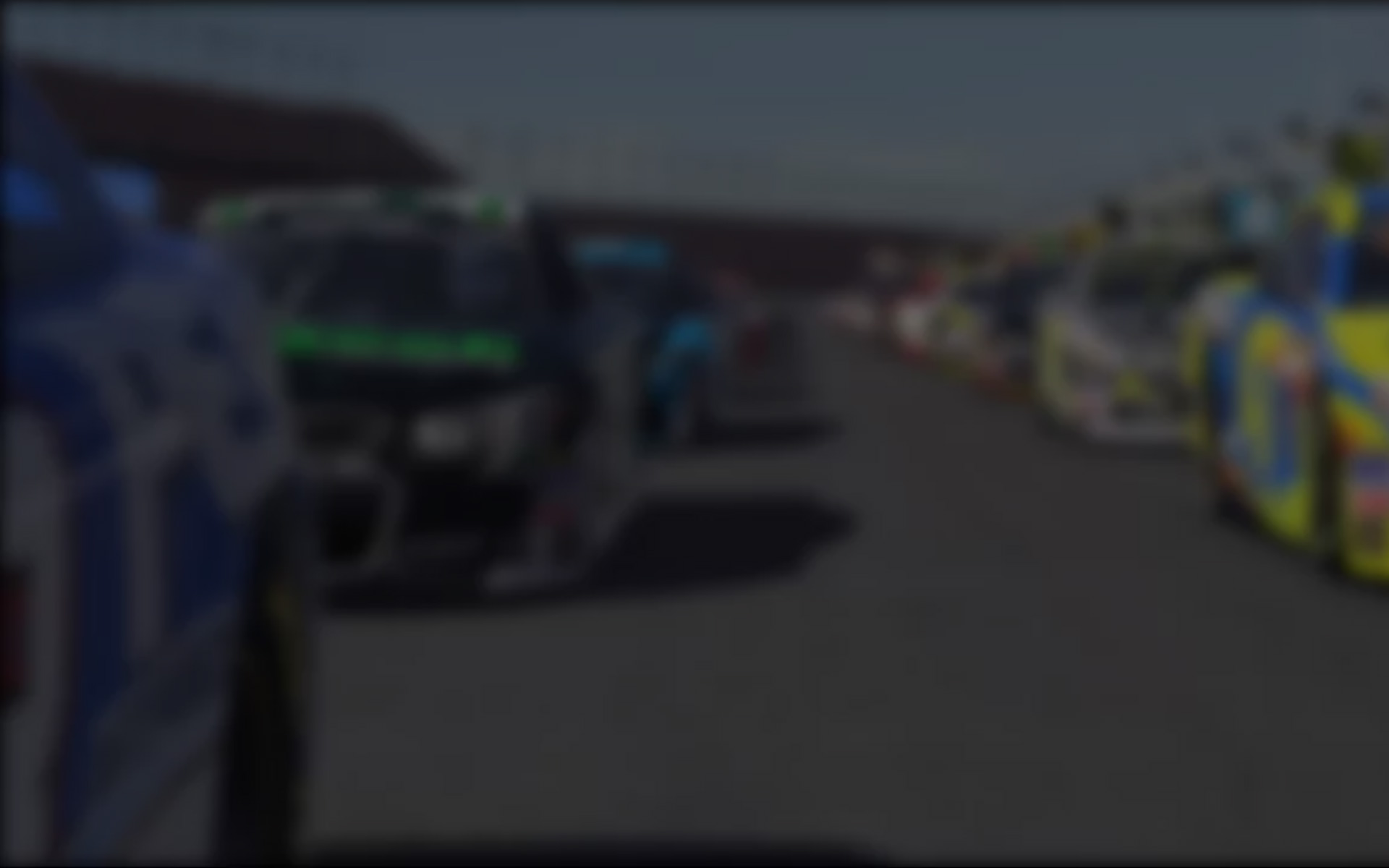 Week 11 of the NASCAR iRacing.com Class B Series headed to the Lone Star State for the final mile and half week of the season.  Texas Motor Speedway is known for its high speeds and tricky corner exits and would be sure to provide a challenge to all drivers.  442 sim-racers would start a race during the week with series points leader Simon Crochart leading them in the weekly points race.
Crochart amassed 268 points for the week following his lone race.  John Schweickart was second for the week with 258 points in two starts.  Tom Moustakas was third followed by Ashley Miller in fourth and Brandon Buie rounding-out the top five.
Crochart led the series in qualifying for the week, taking the overall pole position with a time of 29.192 seconds.  Francis Dunnett was second with a time of 29.222s around the TMS, bettering  Brandon Buie, Brad Patton and Christian Pedersen.
James Ray would lead the series in starts for the week with 14.  Ray would also win 6 races in those 14 starts and collect 12 top five finishes.  John Goodrich would start from the pole five times, to lead the series for the week.   Laura Lawson would lead the most laps for the week with 268 laps led.
The results leave Corchart leading Miller in the overall standings by 303 points heading into Week 12.  Alex Scribner sits third 519 points out of the lead.  Brandon Buie is fourth followed by Tom Moustakas in fifth.
The NASCAR iRacing.com Class B Series heads to the Richmond International Raceway in Virginia for the final race of the season.  Can Ashley Miller close the gap and claim the championship?  Or will Simon Crochart hold on to claim the first NiCBS championship of the year? Find out only on inRacingNews.com next week.
---
You may also like...
---