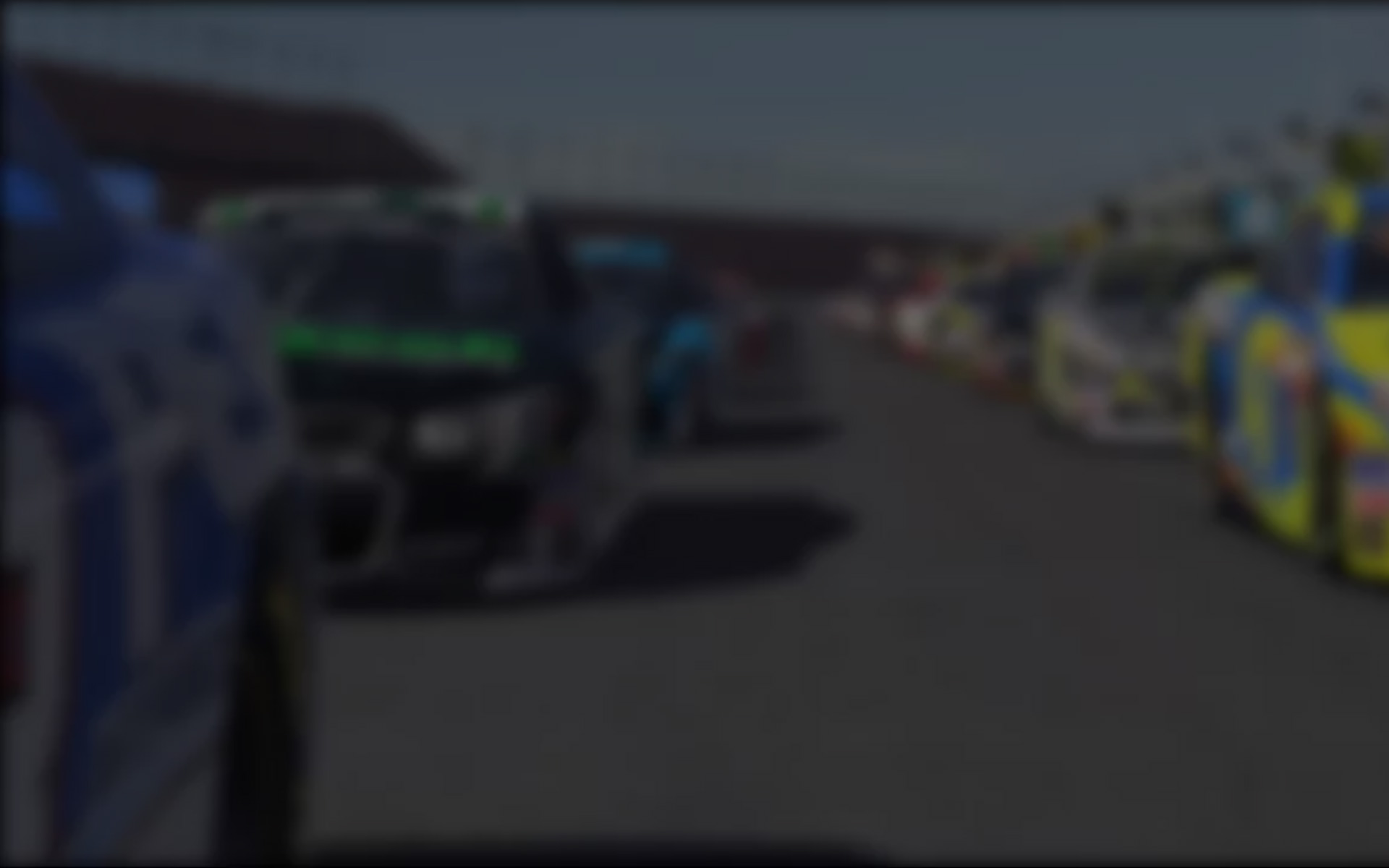 Blake Townend has stamped his authority on the Club England Road Championship with a remarkable run of seven online racing victories in a row; however, the championship is far from sealed.
Reigning champion, Adam Miles, is only eight points behind with just four rounds to go. Townend has been made to battle hard for his wins, seldom scampering away from the field just as everyone has had to work hard for every place behind in the MX5s, where close racing has been the order of the day. The closest finish was at Road Atlanta where Townend was just 0.5 seconds ahead of Edward Deadman at the line.
The MX5 has proven to be a great success as a club racer this season, with the tracks needing to be carefully chosen in terms of available pit stalls.
A number of events have featured a "double header" with two races at the same track, albeit using different circuit variants over the course of the evening. The second race utilises a five minute qualifying period to apply some pressure on drivers to get in a good lap in all the traffic. Mayhem but great fun!
Sharing the podium with Townend were last season's winner, Miles and runner up,  Steven Jones, along with regular appearances from James Barrington and Stephen Grier. Deadman, Sam Appleton and Fabio Martins all getting their moments of sim racing glory too!
As reported separately, Townend's run came to and end at Road America with Andy Kirschetorte winning from Grier and Nathan Johnson. http://www.inracingnews.com/iracing-news/christmas-number-one/
The double header between Christmas and New Year took place at Virgina International Raceway. The first run at the North course saw Miles back on form winning by a slender 0.5 seconds from Jones and Barrington just two seconds further down the road. The second race on the Full Course saw Miles fall foul of the short qualifying period, failing to register a time. After Barrington made an error, Jones was left free to win by 12 seconds from Darren Seal with Jason Noble in third. Both drivers notched their first podiums of the season.
With four rounds remaining, including a double header at Sebring, the championship table top ten is as follows:
1. Blake Townend – 223
2. Adam Miles – 215
3. Steven Jones – 175
4. James Barrington – 138
5. Stephen Grier – 125
6. Edward Deadman – 116
7. Sam Appleton – 106
8. Darren Seal – 104
9. Andy Kirschetorte – 94
10. Jason Noble – 80
---
You may also like...
---