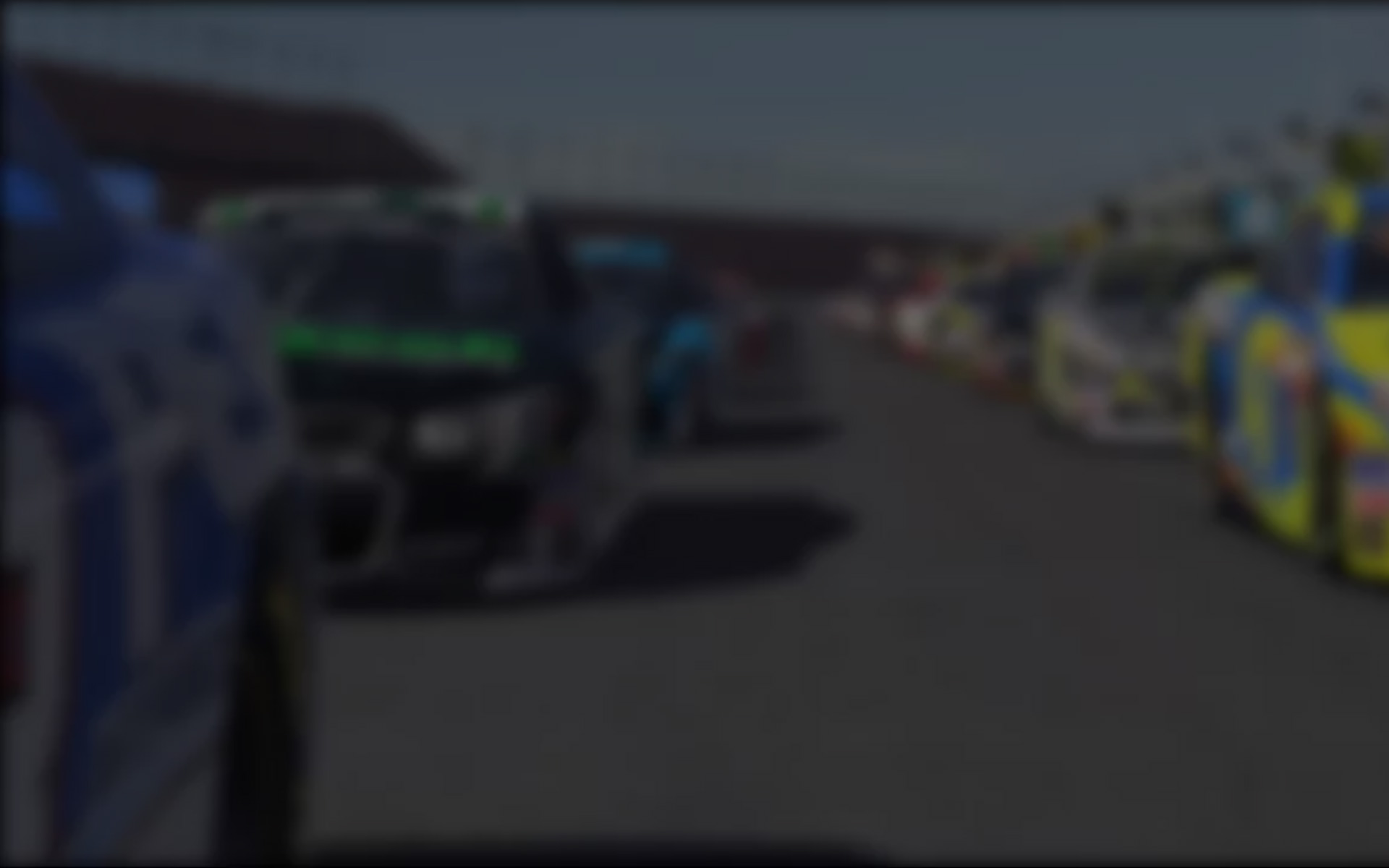 Martin Kronke, Mitchell deJong, Mack Bakkum, and Josh Rogers combined to lead 394 of a possible 432 laps to win Saturday's iRacing 24 Hours of Le Mans for VRS Coanda Simsport. With Kronke behind the wheel for the final stint, the quartet wheeled their Audi R18 LMP1 to a victory of more than two laps over the second place entry from Pure Racing Team, which featured Patrick Wolf, Maximilian Benecke, and Dominik Farber.
55 of the top simracing teams in the world took on the top split at this year's event, with an even mix of 18 LMP1s, 19 LMP2s, and 18 GTEs entered. Many of the drivers and teams competing are also part of the Porsche Esports Supercup and VRS GT World Championship, including Rogers, who leads the championship standings outright in both and spent 113 laps up front at Le Mans.
In LMP2, CoRe SimRacing posted their own two-lap victory, as Marius Golombeck, Pascal Stix, Sven Neumann, and Carl E Jansson combined to beat Torque Freak Racing's Dirk van Tulden, Ronny Nunez, and Chris Fuller. All LMP2 competitors raced the HPD ARX-01c, with the top 10 class finishers all within five laps of the leader.
The GTE battle was much closer, however. The Williams Esports group of Andre Boettcher, Kay Kaschube, Alexander Voß, and Nils Koch took down Logitech G Altus Esports' Andrew Kahl, Alexander Lauritzen, and Marin S Colak, but both entries finished on the same lap. Behind the Williams and Altus Ferraris, TRITON Racing's Piotr Jagodzinski, Dawid Nowakowski, and Dominik Blajer completed the podium as the highest-finishing Porsche.
Image via VRS Coanda Simsport
---
You may also like...
---