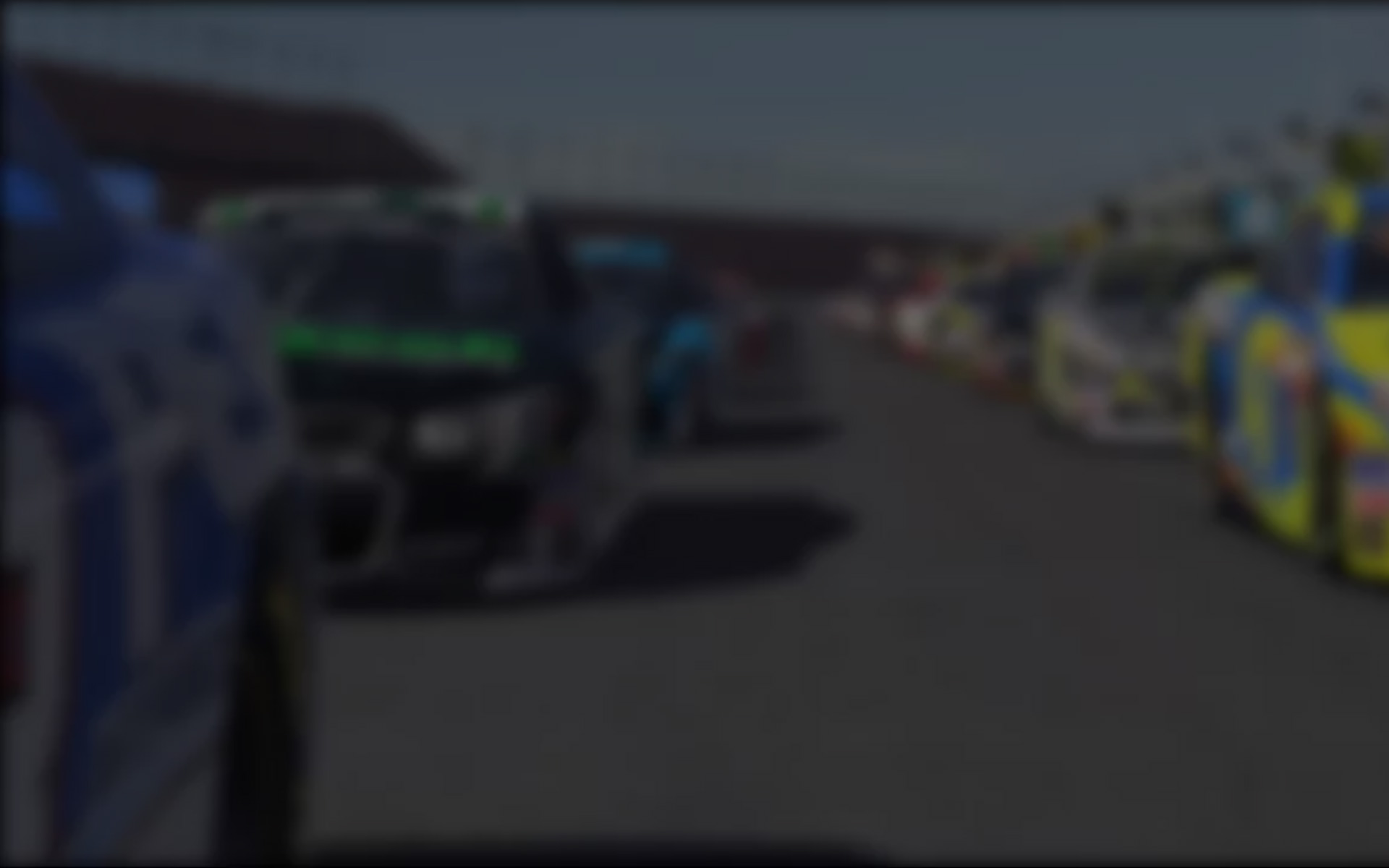 Some of the most accomplished drivers in sim racing have joined forces to form the Coanda Simsport team.  The new team will make its official debut Saturday in Round 13 of the 2014 iRacing World Championship Grand Prix Series at the virtual Interlagos circuit.
  broadcast Saturday on iRacing.com/live beginning at 10 AM EDT (14:00 GMT).
Alphabetically-speaking, Coanda Simsport's founding members are André Böttcher, Jörn Jens, Klaus Kivekäs, Martin Krönke, Hugo Luis, Jesse Nieminen, Martti Pietilä and Philip Stamm.  Numerically-speaking, the founders have 25 race wins, a championship and more than half a dozen top ten finishes in the overall iRacing World Championship Grand Prix Series standings to their names.
According to the founders, Coanda Simsport was created "with two driving forces: passion for sim racing and determination for success. We are all fueled by the desire and enthusiasm to become one of the most recognized and respected teams in sim racing. Because of the clarity of our destination, every member of the team is fully committed to the task ahead."
While the team's principle focus will be the iRacing World Championship Grand Prix Series, Coanda Simsport will concentrate on iRacing's endurance racing competition during the "off-season" between the 2014 iWCGPS finale in October and the opening round of the 2015 series next March.  Regardless of the competition, Coanda Simsport's goals will remain unchanged.
"High motivation paired with vast amount of technical knowledge on race car vehicle dynamics and, of course, the ability to get absolutely everything out of the car on the track will be the reasons why we are not going to aim anywhere else but the absolute top on the results sheet."
Given that a number of the founding members of the team are Foracer 3ID Motorsport alumni, Coanda Simsport plans to support Foracer racing simulators for the remainder of the 2014 and hopes to carry that relationship into the future.
At least initially, however, one key member of Coanda Simsport will not be participating in iRacing World Championship Grand Prix Series competition.   Owing to work scheduling conflicts, 2011 champion Luis has been forced to withdraw from the final rounds of this year's championship.
"It is in all sadness that I need to announce that I will not finish the 2014 iRacing.com World Championship Grand Prix Series," said Luis who currently sits in fourth place in the standings with one win, three podium finishes and four pole positions.  "Due to scheduling issues I won't be able to race on Saturdays anymore. I had great fun this season even though it proved to be a hard one for me."
The team will have the following social media accounts:
https://twitter.com/CoandaSimsport
https://plus.google.com/110418528360407448512/posts
https://www.facebook.com/CoandaSimsport
https://www.youtube.com/user/CoandaSimsport
---
You may also like...
---