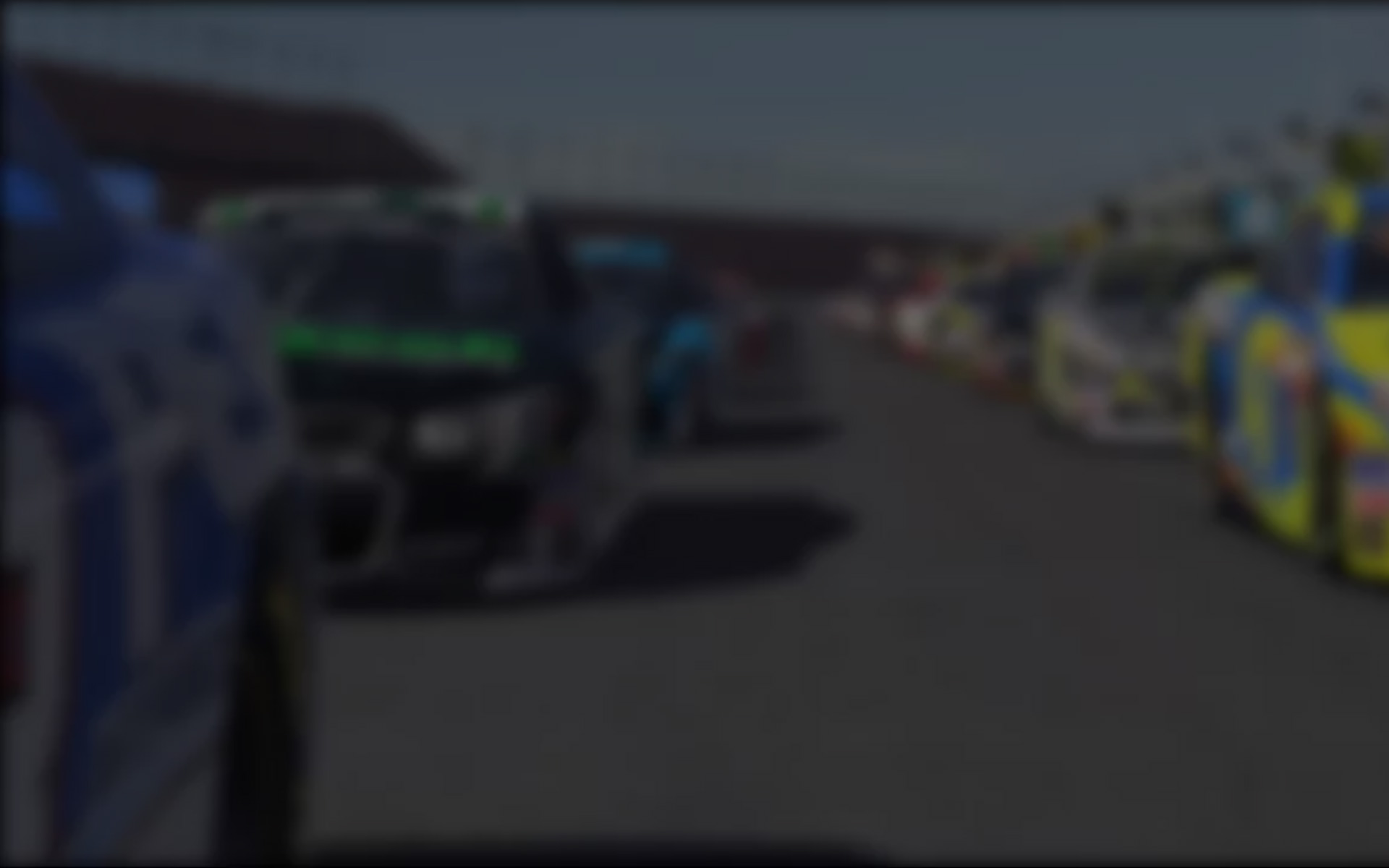 Elliott Skeer's idea of a comfort zone is traveling at 100+ mph, no matter whether the speed is real or virtual.  Either way, he's at the wheel of a race car, be it the real Mazda MX5 in which he clinched the 2011 Teen Mazda Championship (West) at Infineon Raceway or iRacing's virtual MX5 he used to prepare for that event.
The 17 year old's uncomfortable zone?  Presenting a sponsorship proposal to a panel of judges at the Mazda Shoot-Out with a prize valued at $75,000 — including the budget to race in the SCCA Pro Racing Playboy Mazda MX5 Cup — on the line.
There was more to the Mazda Shoot-Out than sponsorship proposals, of course; like wheeling a Mazda MX5 Cup car around Buttonwillow Raceway.  But Skeer says that was the easy part.
"Presenting a proposal for how you are going to get the money to fund your racing, that was the most nerve-racking part of the day.  Being in front of judges presenting a business plan is not my comfort zone.   Once that was over, and I was in the car it was much more comfortable.
"I've been racing since I was five or six.  It's what I'm most comfortable doing because I know what it's about.   People think driving a car at 100 mph must be stressful but, when you're comfortable, it's actually pretty . . . peaceful."
Based on his performance at Buttonwillow – on and off track — Skeer was named to the MAZDASPEED Motorsports Development Driver program and will compete in the 2012 Playboy Mazda MX5 Cup.  It's the latest step in Skeer's steady and, at times, rapid progression up the racing ladder system towards a career in professional racing; one that began with real world go-karts and that was crucially bolstered by the virtual race cars and tracks of iRacing.com.
"I didn't have to waste time learning the track; I already knew it because of iRacing."
Having raced go-karts in his native Colorado and (after his family moved near San Diego) Southern California since he was five years old, Skeer made the move to race cars this year.  His father, a weekend autocrosser-come race mechanic/team owner, bought a used Mazda Miata for $1500 and gradually made it race-ready.  Skeer repaid his father's efforts by immediately becoming a regular on the Teen Mazda Challenge podium.
That success, says Skeer, was thanks in large part to his go-karting experience and the fact that he'd been competing on iRacing since 2009.
"I already had ten years of karting behind me, so the race-craft and battling transferred right over.  It was just a case of learning the car, and that made it a lot easier.
"(But) a huge amount of it was iRacing, especially when it came to race-craft in a car.  In iRacing it's surprising how realistic the weight transfer is and how the cars perform in a given situation.  So I was able to try passes and figure out what would and what wouldn't work in real life."
His karting and sim racing experience enabled Skeer to figure-out the real world MX5 well enough to take three wins, four seconds and a third place in the 2011 Teen Mazda Challenge, putting him a tie with Tyler Vance heading to the season finale at Infineon Raceway in late October.  It was Skeer's first ever visit to Infineon, but he arrived at the unfamiliar track one step ahead of the competition.  Smack dab in his comfort zone, you might even say.
"I spent probably a whole month beforehand doing 20 laps a night at Infineon on iRacing, just to try and get the track down," he says.  "Showing up at the real track for the first practice, it felt like I already knew the track.  All of my markers were the same, everything that was in the game was there.  So from the first session I was comfortable with the track.
"That got us a step ahead of our competition and we just kept that one step ahead of them the entire weekend.  I didn't have to waste time learning the track; I already knew it because of iRacing."
The similarities between iRacing and the real world don't end with race tracks and race craft, a fact that Skeer was reminded of  following his first taste of the Mazda MX5 Cup car at the Shoot-Out.
"The new tire model (NTM) came-out while I was at the Shoot-Out, so I was able to sample a real MX5 Cup car before driving the NTM," he explains. "When I got home I got in the MX5 first. It did take a couple laps to get used to it (the NTM), but after a quick Force Feedback adjustment it started to feel much better then the OTM.
"The first thing I noticed with the real MX5 Cup car is how twitchy it was. So when I got into the iRacing MX5 I instantly noticed that it was just as nervous as its real counterpart. The OTM was more like a Nb Spec Miata, while the NTM was much closer to a real MX5 Cup."
A junior at High Tech High North County in San Marcos, Skeer plans to make iRacing an integral part of his preparations for his Mazda MX5 Challenge Cup rookie campaign, when he will be racing at a host of unfamiliar tracks in the East and the Midwest.
"I've never been to any tracks outside of California and Nevada," he says.  "So like I did with Infineon, I'm going to run laps on iRacing at the track before the race and get comfortable with it before I go there.  iRacing is definitely going to become even more of a tool than it was before."
"iRacing is definitely going to become even more of a tool than it was before."
In that respect, Skeer will be following in the footsteps of another karter/sim racer who used iRacing to smooth his transition into professional racing:  2009 iRacing.com VW Jetta TDi Cup champion/2010 SCCA Pro Racing VW Jetta TDi Cup rookie of the year Wyatt Gooden.
"When I learned that I'd won the Shoot-Out and that we're going to be racing nationally, I immediately thought about Wyatt and how he was able to put the time in on iRacing and it seemed to help him," he says.
"Watching on TV and looking at the results, he did very well at places he'd never been to before.  I've seen Wyatt in karting and he's an incredible driver, but learning the tracks as quickly as he did, I'm sure a huge part of that was iRacing.
And while virtual racing will play a vital role in Skeer's modus operandi in 2012, he is nothing if not realistic about expectations for his first year on a national stage.
"Mainly I'm looking for the exposure," he says.  "It's our first year racing nationally, and only our second year racing a car, so I'm going-in hoping to do well, hoping to get a podium, maybe a win.  At the same time you have to be reasonable about it and with this season we're just there to get some exposure and to get our name out to some of the top teams."
Skeer takes a similarly level-headed approach to his long-term plans.
"Being a race car driver is my career goal, mainly sports car racing," he says.  "I follow Formula One and watch it on TV, but it's not something I would like to race.  I'm more into endurance racing.   I find it so much more interesting than a formula car race.
"But if I'm not a driver, I'm going to attend a four year college, get a degree in mechanical engineering and – hopefully – end-up as an engineer on sports car team.  Either way, I want to end-up on a racing team."
Either way, iRacing figures to remain an integral component in Elliott Skeer's comfort zone.
---
You may also like...
---