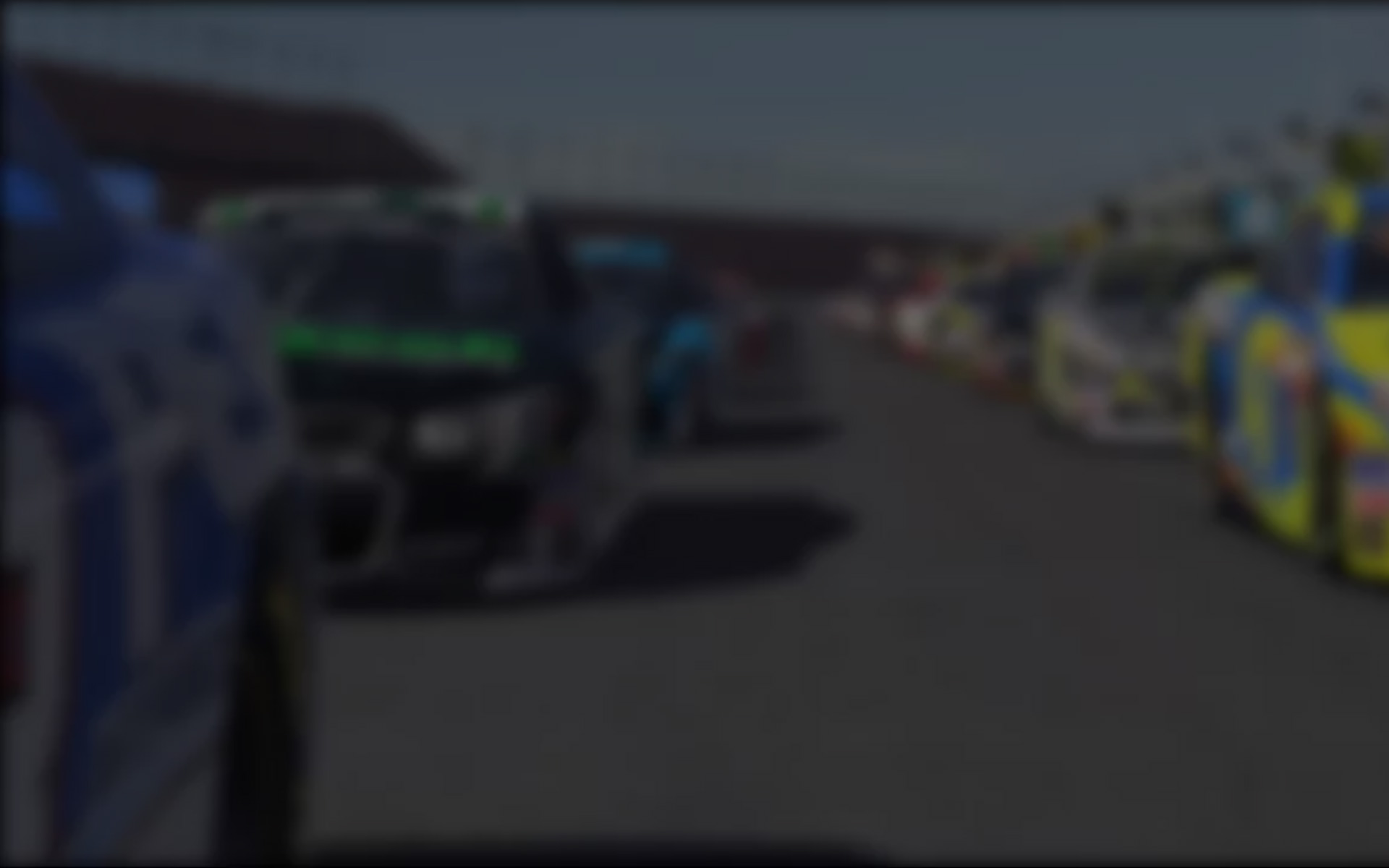 The leap from computer racing games to a global internet racing series can prove to be a bit of a shock to the ego.
You see, most computer racing games are designed to let you win. Race in F1 and you will be running with the Red Bulls rather than the Virgin, Lotus and HRT. The games may get progressively harder, or be adjustable so the driver can ensure they have the "perfect" level of competition, but the general idea is to enable the driver to win races.
Of course it is all a fantasy, though it is easy to convince yourself the reason you are not rubbing wheels with Mark Webber is lack of opportunity, money, time or fitness, amongst other things. Once those barriers are removed and we are all "equal" our true colours can shine behind our computer screens.
Until you get to race other human racers online, that is, and find yourself seconds off the pace in spite of being in the same car. With the cushion removed of racing against computer-controlled opposition matched to your pace, the experience of the "other" end of the grid is beckoning.
This is where we need to get our head around the difference between computer gaming and a world sport. Take up golf and the vast majority of you won't expect to be playing in International tournaments.  In a life time.  Ever.  Internet racing needs to be viewed in a similar light – there will be a small minority who is truly world class.
That is not to say we lesser mortals should resign ourselves to being also rans.  Just as a "duffer" strives to beat his rivals be they his mates or in a local competition, so should we. It is just that the golfer doesn't compare himself to the best in the world but to his immediate peers, and we should aim to do the same in internet racing. Consider it a global sport not a computer game and it starts to make a lot more sense.
---
You may also like...
---