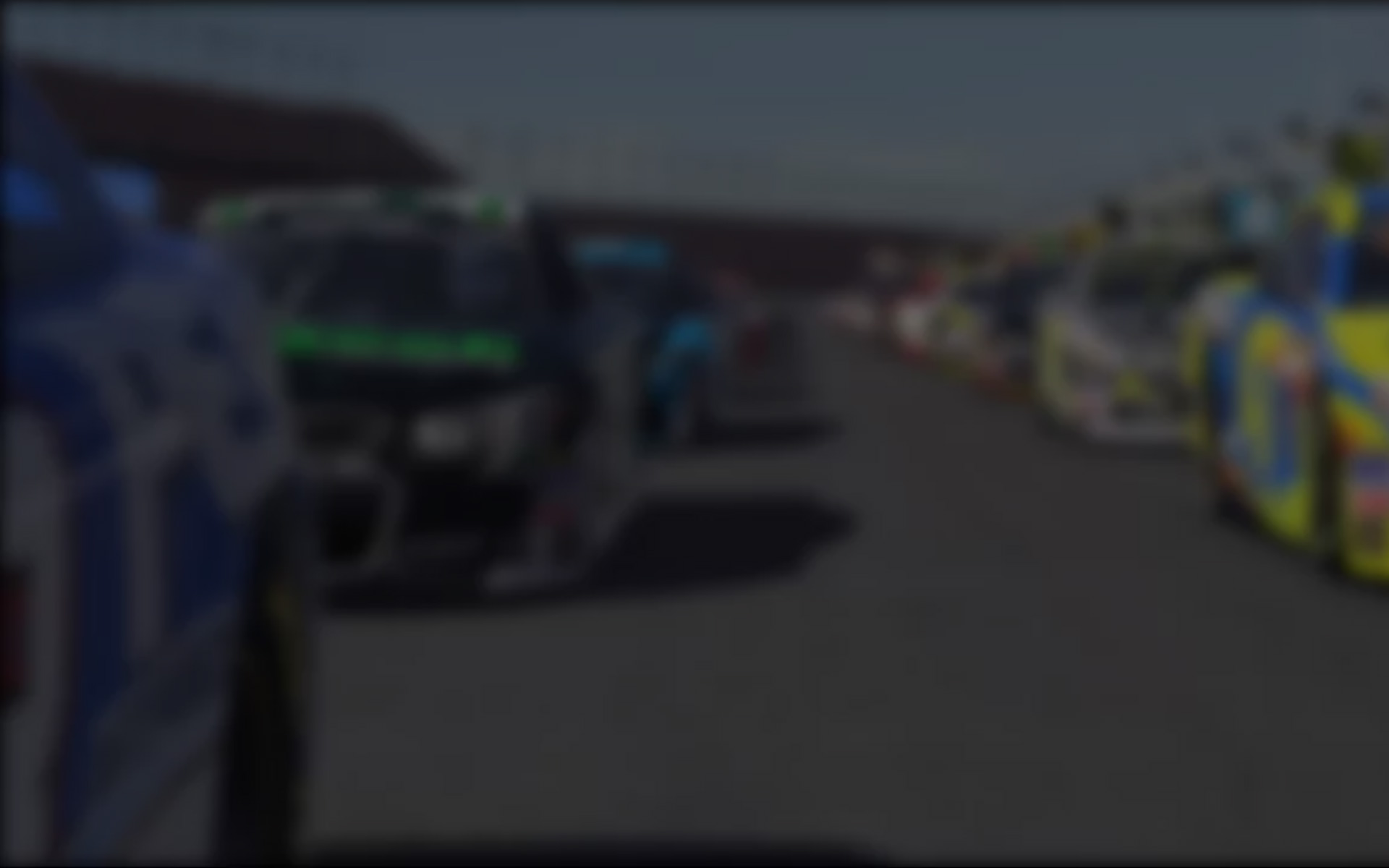 Editor's note:  The following story appeared in the June 28 issue of The Charlotte Observer:
William Byron celebrates after a Legends racing event. Byron partly credits his meteoric rise to the top of his racing division's standings to computer racing simulations on the iRacing website.
A SouthPark teenager may make it in big-time racing one day because he spent hours at a computer with a game controller in his hands.
William Byron, a 15-year-old rising sophomore at Charlotte Country Day, is – in his first year of racing – a legitimate contender for the 2013 U.S. Legends Young Lions National Championship.
Byron credits his quick rise to the top of the national ranks to the time he spent learning about racecars and driving through the iRacing race-simulation website. Byron started accessing the game about a year and a half ago and jumped into his first racecar in November.
"Some of the NASCAR stars like Kyle Busch, Dale Earnhardt Jr. and Parker Kligerman, they all do it," Byron said of the video-game racing. "It's great training. It's not completely equal to a new car, obviously, but there are a lot of things I learned from that and I've been able to do with a real car."
A Legends Car is the 1930s-style ride manufactured by U.S. Legends Cars in Harrisburg. Byron races in the Young Lions division: novice drivers age 12-16.
Byron has driven 30 races in 2013 and won a third. He currently is racing in the Jack in the Box Summer Shootout Series at Charlotte Motor Speedway, one of the nation's premier Legends Car series.
In his first three Summer Shootout starts, Byron placed second, first and 11th. As of last week, he was the points leader in the Young Lions Division.
Byron has been a NASCAR fan since age 6, when he attended his first race, at Martinsville, Va. He progressively became more interested in racing, which then led him to iRacing.
In the racing simulation, Byron learned how cars are set up and how tracks are laid out around the country.
"I thought it was another way to get acclimated to NASCAR and to know what's going on," said Byron. "When I watch races, I'm able to understand what they're talking about and feel what the driver may be feeling in the car."
The program is not limited to NASCAR and its tracks and cars. iRacing also has simulations for setting up Legends Cars and the tracks they race on, including Charlotte Motor Speedway's quarter-mile oval flat track.
"It's great training . . . there are a lot of things I learned from that and I've been able to do with a real car." – William Byron
Byron's parents purchased a Legends Car last year, and Byron raced for the first time at Rockingham Speedway. He qualified fourth and finished second.
The Byrons hired the renowned Dennis Lambert of Indian Trail to set up the car from race to race and serve as crew chief. The Byrons also bought a second car, which they keep and race in Atlanta.
Racing primarily at Concord Motor Speedway in spring, Byron won all five of his races in April, including his first race at Caraway Speedway near Greensboro.
In May, Byron won the Young Lions Division Legends All-Star Race at Charlotte Motor Speedway. As a reward, he was introduced to the crowd prior to the Coca-Cola 600 Sprint Cup Series Race the same weekend.
An honor roll student at Country Day, Byron is trying to juggle other interests while racing: He has played piano for six years and participates in recitals and competitions.
Byron also is a member of Boy Scout Troop 17 in Charlotte and is on track to earn his Eagle Scout rank by the time he finishes high school. He also was a linebacker on Country Day's junior varsity team last year.
Byron says he's giving up football to concentrate on racing.
For the rest of the summer, he will race once a week in the Summer Shootout Series and the Thursday Thunder Series at Atlanta Motor Speedway.
He also will participate in the Legends Asphalt Nationals held Sept. 13-14 in Erie, Pa.
Byron is determined to advance to a Late-Model stock car next year, hoping it will be the next step to a racing career in NASCAR.
Read more here: http://www.charlotteobserver.com/2013/06/28/4130337/computer-racing-sharpened-teens.html#storylink=cpy
---
You may also like...
---