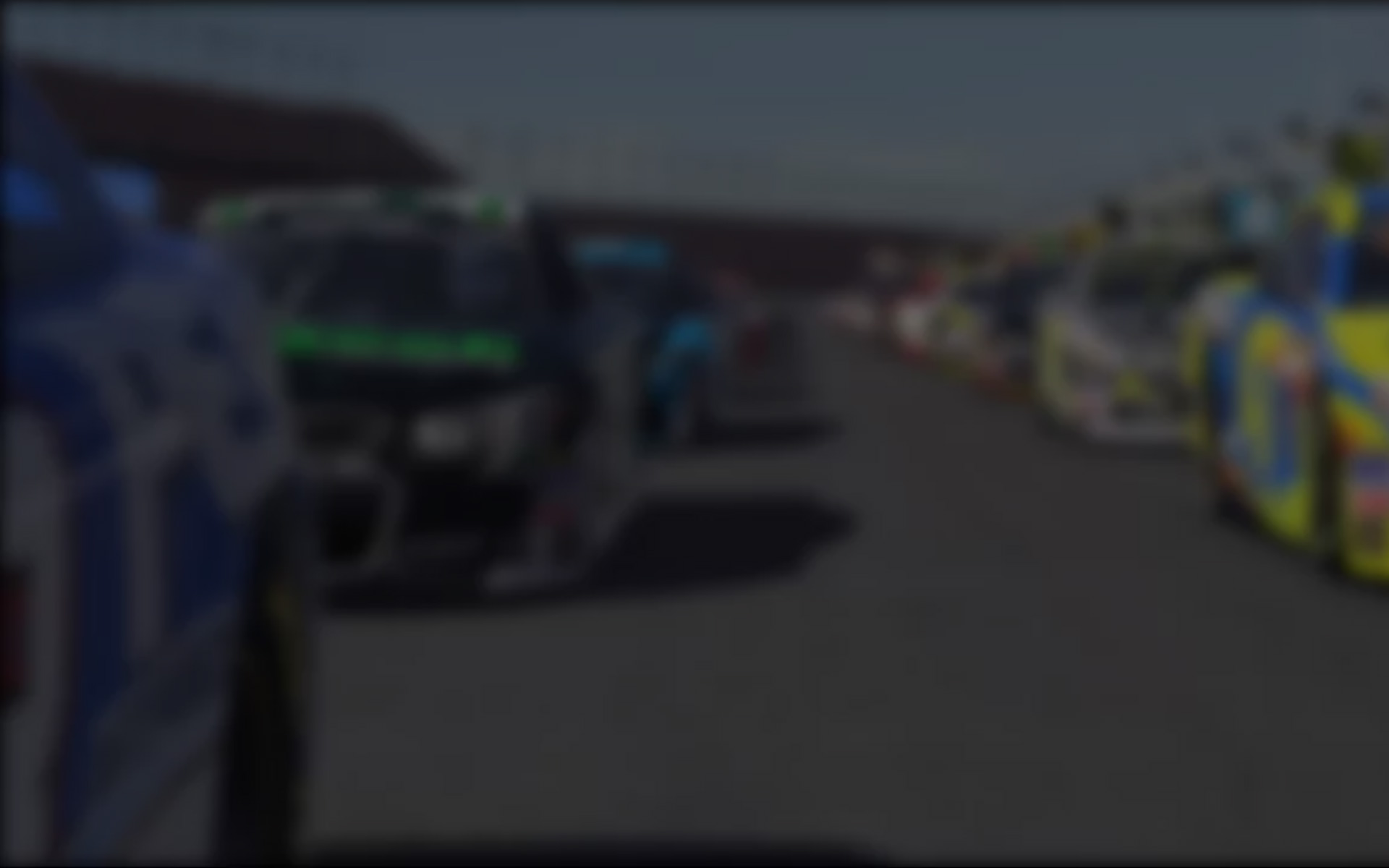 Picture it: you're enjoying the scenery at Parc Jean-Drapeau on the Île Notre-Dame Island in Montreal. The weather is beautiful, the scent of nature permeates the air, and there is water on all sides of you. Suddenly, a pack of race cars goes flying by at speeds approaching 200 miles per hour. That is the scene at Circuit Gilles Villeneuve in Montreal: the beauty of a park on an island combined with the thrill of speed. The 4.361 kilometer (2.71 mile) road course is named in honor of Formula One driver Gilles Villeneuve, father of 1997 Formula One World Champion Jacques Villeneuve. Gilles' career was cut far too short, but he was able to obtain six wins and finish a career best second in points to Jody Scheckter in the 1979 title race.
The inaugural RUF Cup season has flown by, and the decider in the championship will come down to the short Canadian swing on the schedule comprised of the final two races. The eleventh week of sim-racing saw 772 sim-racers take to the home of the Canadian Grand Prix. Silas Yip (Canada) outran them all in qualifying, as he won the pole for the week with a lap of 98.595 seconds. France's Ricardo Castro ledo settled for second, just eight-hundredths slower than Yip, with Christopher Roberts (New York) just behind. Points leader Julian Rodriguez Moreno (Iberia) qualified fourth, and Kristof Kerekes (Central-Eastern Europe) rounded out the top five.
With Rodriguez Moreno taking control at the top of the points standings, Diego Comuni (Italy) needed to make a statement in order to give himself a legitimate shot at the championship heading into the final week of competition, and he was able to do just that. Rodriguez Moreno grabbed 152 points for his efforts at Montreal, but it was Comuni who made more points than anyone else with his win that paid 178 points. Comuni had to work hard for those valuable points, as the margin of victory was only seven-tenths of a second over fellow Italian Ermanno Palumbo. Tim Claessens (Benelux), Riccardo Schiavon (Italy), and Luigi Nespolino (Italy) finished third through fifth, respectively.
Rodriguez Moreno was able to leave Montreal with the points lead, but Comuni's 27-point gain at Montreal shortened his points lead to 38. With only Mosport left to run, it is clear that the RUF Cup championship will come down to these two drivers. The battle for third is a tight one, as Palumbo, Robin Östlund (Scandinavia), and Schiavon are all within 21 points of each other. The final race of the season will certainly be interesting to watch, as Mosport may be another Canadian track that has hosted Formula One, but it differs greatly from Montreal. The winding road course in Bowmanville, Ontario is littered with elevation changes and blind corners which offers drivers a very difficult finale. Minimizing mistakes will be the name of the game. Rodriguez Moreno has to feel good about his 38-point lead heading into the final race, but Comuni, who is nipping at his heels, is a driver that you cannot count out.
---
You may also like...
---