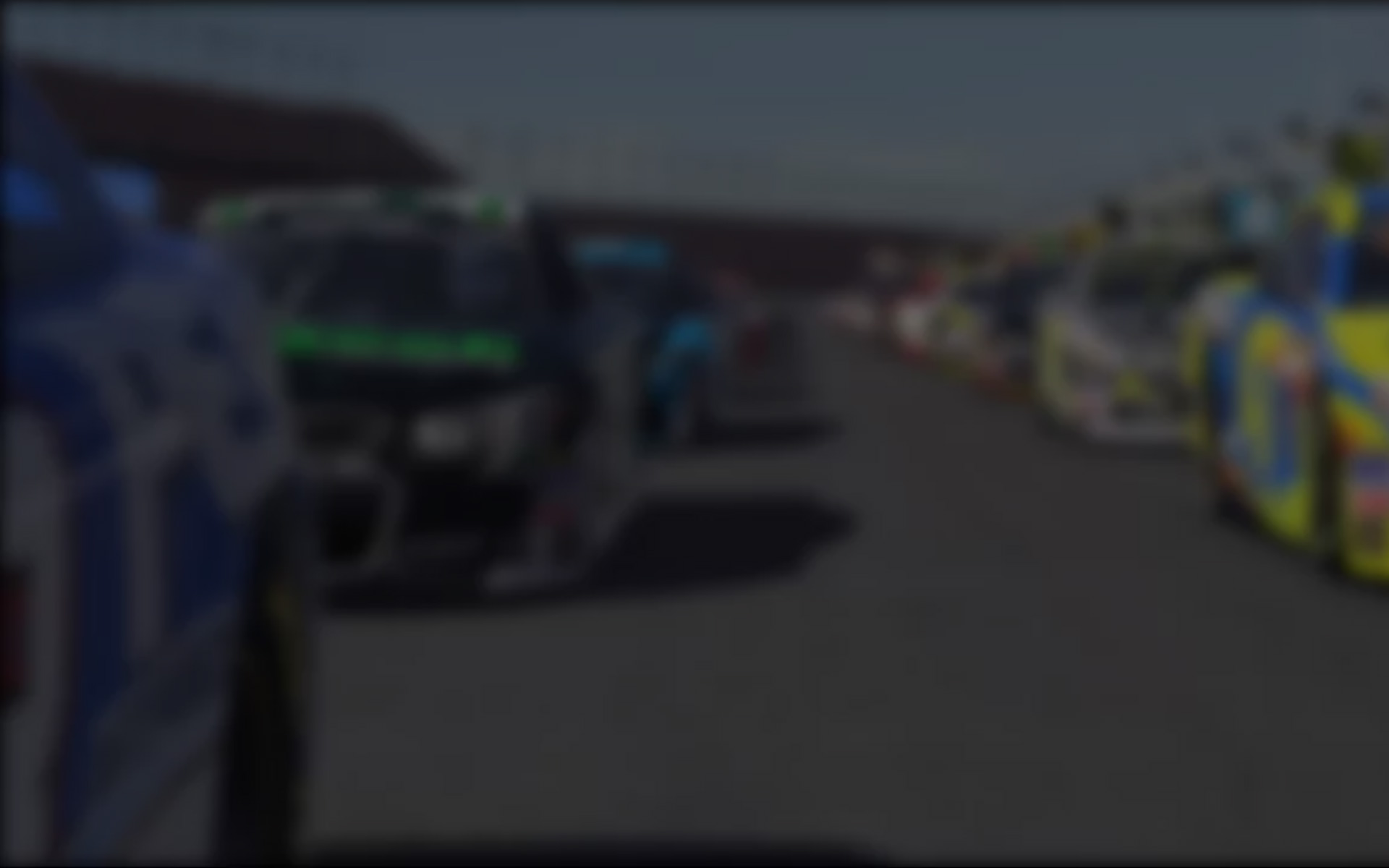 September 28th, 2011 by DavidP
Well one of the busiest, if not the busiest season of racing is over for me. It has been an incredible year and the biggest learning curve I've ever experienced. The trend of the season was massive improvement every weekend and sure enough we stayed true to that in the final two GP3 weekends of the year…
Last time I checked in I was just getting ready for GP3 at Spa-Francorchamps. First of all, what an absolutely incredible circuit. As soon as you get there and look up at Eau Rouge, your mind is blown! No simulator or game does it justice, as soon as you get on track and experience the real deal it's an incredible feeling. However, I must say that in the dry, it is very simple for the GP3 cars to get Eau Rouge flat, simply because we don't really have enough horsepower to make it extremely challenging. During our one and only practice session for the weekend I think it rained 10-12 times (maybe a small exaggeration) so I definitely experienced the typical Spa weather pretty early in the weekend. Practice was a lot of fun though because of the conditions. It started dry and I was able to take Eau Rouge flat on lap 2 (I know, should have been lap 1…) but after about three laps the rain started coming down. That was an entirely new learning experience!
Editor's note:  iRacer Conor Daly is one of America's emerging stars, both in the US of A where he has competed in selected events in the 2011 Firestone Indy Lights Championship and in Europe where he flew the stars 'n stripes with distinction in the GP3 series.  Here's a sample of his latest blog.  For the full story, be sure and check Racer.com
---
You may also like...
---