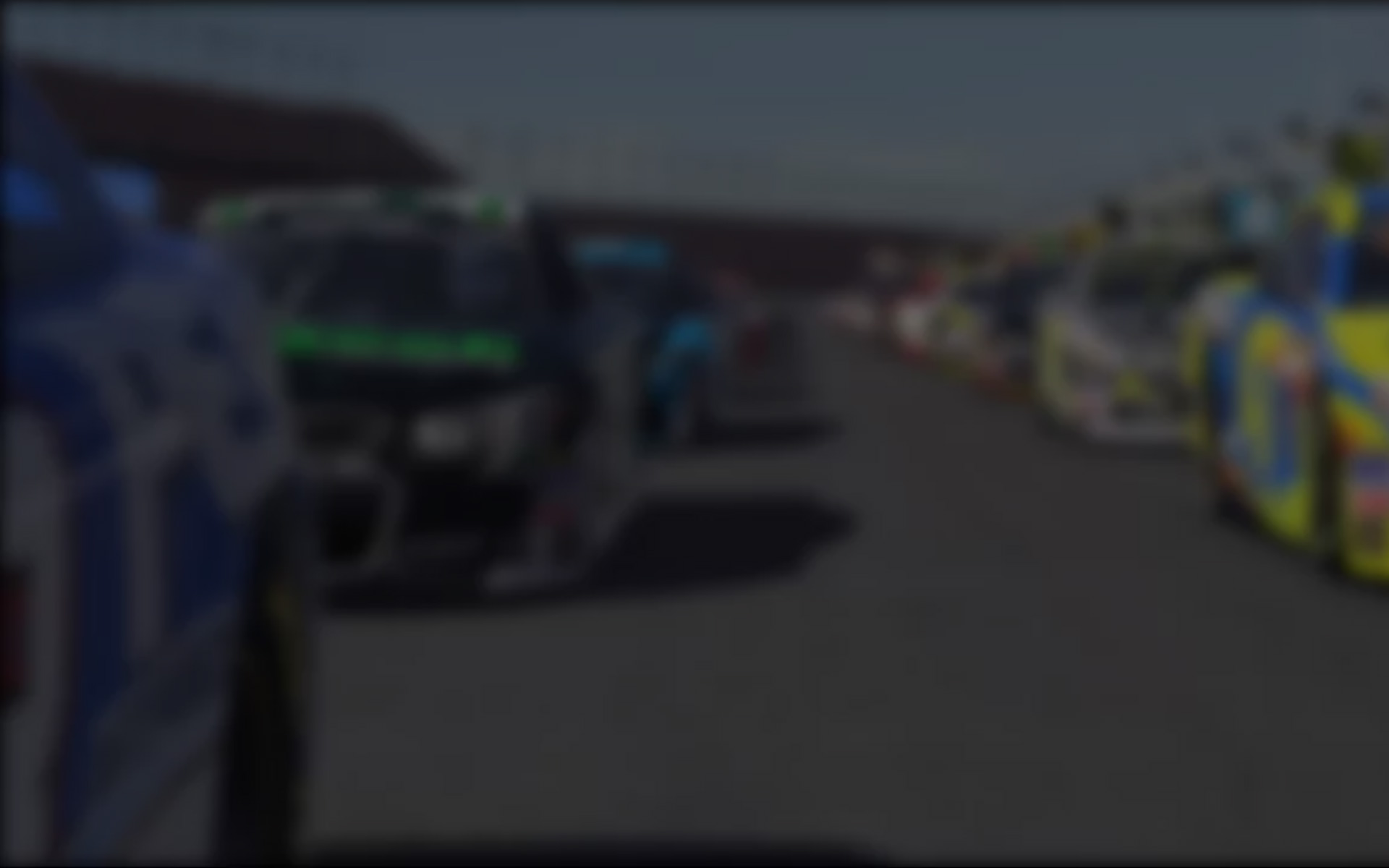 It's a long way from Couer d'Alene, Idaho to Brands Hatch and Silverstone; further still to Woking, Surrey.  Thanks to the efforts of Brett Smrz, England seems a little closer to the Potato State these days.
Together with California's Conor DePhillippi, Smrz recently flew the red, white and blue colors of the Team USA Scholarship program at two of England's most prestigious events for young racers: the Formula Ford Festival and the Walter Hayes Trophy.  After Smrz carved his way from last to third in the FFF at Brands Hatch, DePhillippi garnered all the hardware at Silverstone, collecting the Hayes Trophy for the second year running for Team USA.
Although Smrz came home ninth at Silverstone after an early incident, he collected a pole, a win and a podium in his heat and semi-final races to compliment his fine podium finish at Brands Hatch.  More importantly, the 18 year old returned to Couer d'Alene with a clear vision of where he wants to go with his racing career.
"The whole entire Team USA Scholarship experience was absolutely fantastic," he says.  "Being able to go overseas and race for America with a fellow racer (and an amazing team) couldn't have been more fun. The scholarship has changed my view on where I want my career to end up. I am setting my goals very high, and I want to make it to Formula 1."
In addition to the Formula Ford races, Smrz got what he hopes is a peak at his future in the weeks between Brands Hatch and Silverstone with visits to some of the top race teams in England, indeed, the world.   For example, he and DePhillippi toured McLaren's ultra-modern facilities in Surrey in the company of Jakob Andreason.   (Now one of Lewis Hamilton's race engineers, Andreason worked as a mechanic on the Lanan Racing cars run by his stepfather – John Bright  — for Jimmy Vasser and Bryan Herta in Team USA's formative years.)
"McLaren was fantastic," says Smrz.  "We got to see the manufacturing areas, the aerodynamics department, the media room.  That was pretty neat.  There's a bank of television monitors with headsets so the engineers at the factory can communicate directly with Lewis Hamilton and (teammate) Heikki Kovaleinen while they're driving, half a world away."
On the day Smrz and DePhillippi toured the factory, Kovaleinen was there in the flesh . . . unfortunately.  As the Finn was preparing for the upcoming Abu Dhabi Grand Prix on the McLaren simulator, Smrz and DePhillippi   — understandably – didn't get a chance to try the state-of-the-art sim for themselves.
Nevertheless, having logged countless miles at Silverstone on iRacing.com, Smrz arrived at the track a few days later well-prepared.
"Driving at Silverstone on iRacing was a big help," he says.  "I felt like I'd already been on the track as soon as I got there.  But I expected that.  It works like that for all the iRacing tracks.  I did the Skip Barber National Series at VIR (Virginia International Raceway) this year . . . it was the same thing.  I felt like I'd been there before, and I won the race.  It's a great learning tool, and it's fun."
In addition to McLaren, Smrz and DePhillippi visited the iSport GP2 team, ProDrive (which runs Subaru's World Rally Championship program) and a couple of World Touring Car Championship teams.
From there it was on to Silverstone where Smrz qualified on pole and easily won his heat race, then finished third in his semi-final with a full-rain set-up on what turned out to be a drying track.  Starting sixth in the final, he unwittingly found himself the meat in a three car sandwich soon after the start.  The resulting damage to his rear suspension left Smrz battling understeer the remainder of the race even as DePhillippi drove to the win, emulating Team USA alumni Connor Daly who won the '08 Walter Hayes Trophy.  What's more, fellow Team USA alum Josef Newgarden, finished sixth.
"I was very happy with my third place at Brands Hatch, considering I started last," said Smrz.  "The Silverstone weekend turned out to be a bit tippy, up and down.  I was very disappointed with my end result, but I know things don't always go the way you want them to in racing.  Congrats go out to Conor for winning the race, and becoming the youngest driver to ever win the Walter Hayes Trophy."
Back in the USA, Smrz has one more crucial race weekend left in the '09 season: the final two rounds of the Jim Russell Series Championship at Infineon Raceway on November 14/15.  The defending champion, Smrz is going for a repeat which could ultimately send him back across the Atlantic with a real boost to his F1 aspirations.  The champion wins a fully-sponsored ride in the 2010 Russell Series and a shot at the fully-paid Formula 2 ride that will be awarded to next year's champion.
It's a tall order and, as Smrz well knows, "things don't always go the way you want them to in racing."  Plan B is to redouble his sponsorship efforts in order to race in 2010 Star Mazda Series or the National FF2000 series.  But for now – and in the future – Smrz has his eyes set on the Russell Championship and Formula One.
"I've won six races (from nine starts – Ed) this year and I still have a chance to win the championship," he says.   "I'm in fourth place, second or first when you count the drops (the series counts the best 12 results in the 14 race season – Ed), but I need to win both races at Infineon to lock-up the championship.  I really want to try to move to England or Europe and keep working on getting to Formula One."
Earning a second Russell Championship will make Smrz' work a tiny bit easier . . . and bring Coeur d'Alene that much closer to Woking.
(Formula Ford photos courtesy of www.jeffbloxham.com)
---
You may also like...
---