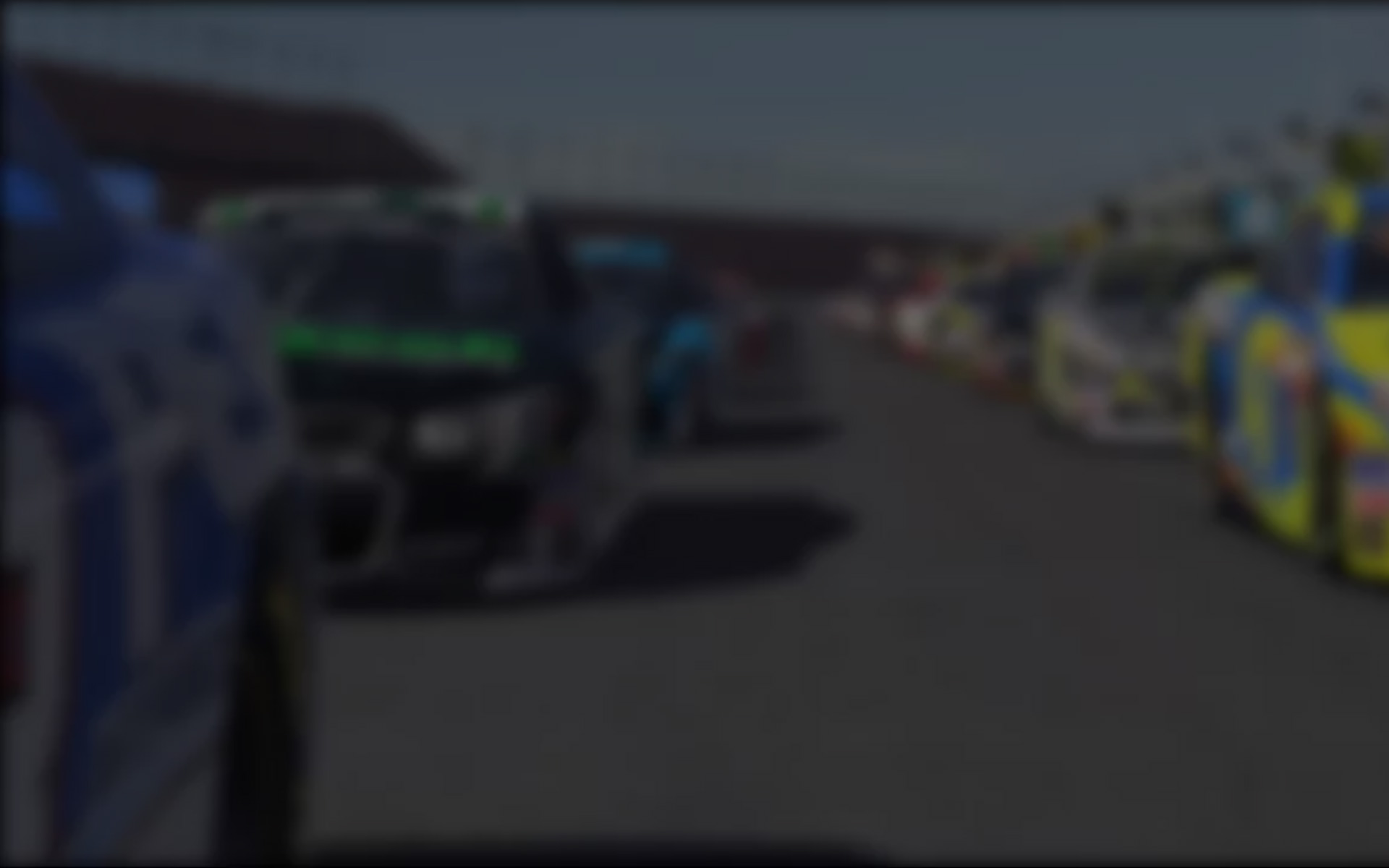 Entering the ninth week of the inRacingNews Challenge, another round at Lime Rock Park, many of the series' top drivers were either approaching or at the point where they could begin dropping their worst results of the 12-week season. This is crunch time for sim racers in both the Pontiac Solstice and Spec Racer Ford classes, as even marginal improvements or an off week could make the difference between a championship win and a crushing defeat in the end.
As such, big time performances were the order of the week for drivers competing for the series' overall championships. While Gabriel Tobar still has the ability to coast to the SRF championship, he still turned-in the series' top performance of the weekend – 157 points — by winning three of four starts, leading 78 of an 80 possible laps, and setting a new track record while pushing to break the 58-second barrier.
Meanwhile, after falling behind Chris Hughson and Nenad Matijevic early in the season, Chris Wiggins came out with guns blazing in Solstice, taking two wins in four starts and earning 153 points, best in the division. Undoubtedly, the overall Solstice championship is now a three horse race – up to five, even, if Division Three's Wim Bries or Division One's Michael Vaughn can put together some truly impressive weeks.
Bries and Matijevic were the big winners in Solstice, bagging 10 wins apiece in 17 and 18 starts, respectively, while the double-dipping Hughson took 25 wins in 27 starts in SRF to go with his 25 poles. Matijevic had the greatest pole count in Solstice, with 12, while no other driver had more than four. It's no shock, then, that he also turned the fastest time trial lap of the weekend within the class, one of only two drivers to break the 60-second barrier. To top it all off, he had one of the most impressive passes of the weekend, pressuring Alessandro Fior all the way around the circuit before finally busting the door wide open:
http://www.youtube.com/watch?v=NSNiBYxpFI0&feature=player_embedded
The time trial battles in both series are still relatively close, although by winning in SRF every week Tobar should have no problem holding onto that title as well; instead, Hughson and Frank Bloem may be fighting for second place. Meanwhile, Solstice appears likely to get interesting in the coming weeks – Hughson leads Wiggins 773-766, but Oleg Predko could mount a dark horse challenge with 736.
Week 10 will see the iRNC move on to its de facto home track, spending its fourth of five weekends on a Summit Point Raceway layout, this time on the regular Jefferson Course. When the series visited in Week Two earlier this year and ran the reverse Jefferson Layout, Hughson had a week to remember, winning each race he entered in both classes; he'll need to recapture that magic to protect his lead in Solstice, and perhaps close the gap in Ford.
iRNC Division Leaders (Pontiac Solstice, Spec Racer Ford)
Division One: Chris Hughson, Gabriel Tobar
Division Two: Moreno Bertani, Henri Salminen
Division Three: Wim Bries, Kim Kartevold
Division Four: Oleg Predko, Ken MacKay
Division Five: Bart Hurskainen, Alejandro Mengual
Division Six: Michael Brenner, Eric Laval
Division Seven: Irek Dembski, Chad Bremer
Division Eight: Richard Jordan, Jimmey Fogolini
Division Nine: Michael Hogg, Mike North
Division 10: Jeff Ramsdell, Bryan Brown
Rookie Division: Loic Varnier, Giuseppe Cantore
---
You may also like...
---