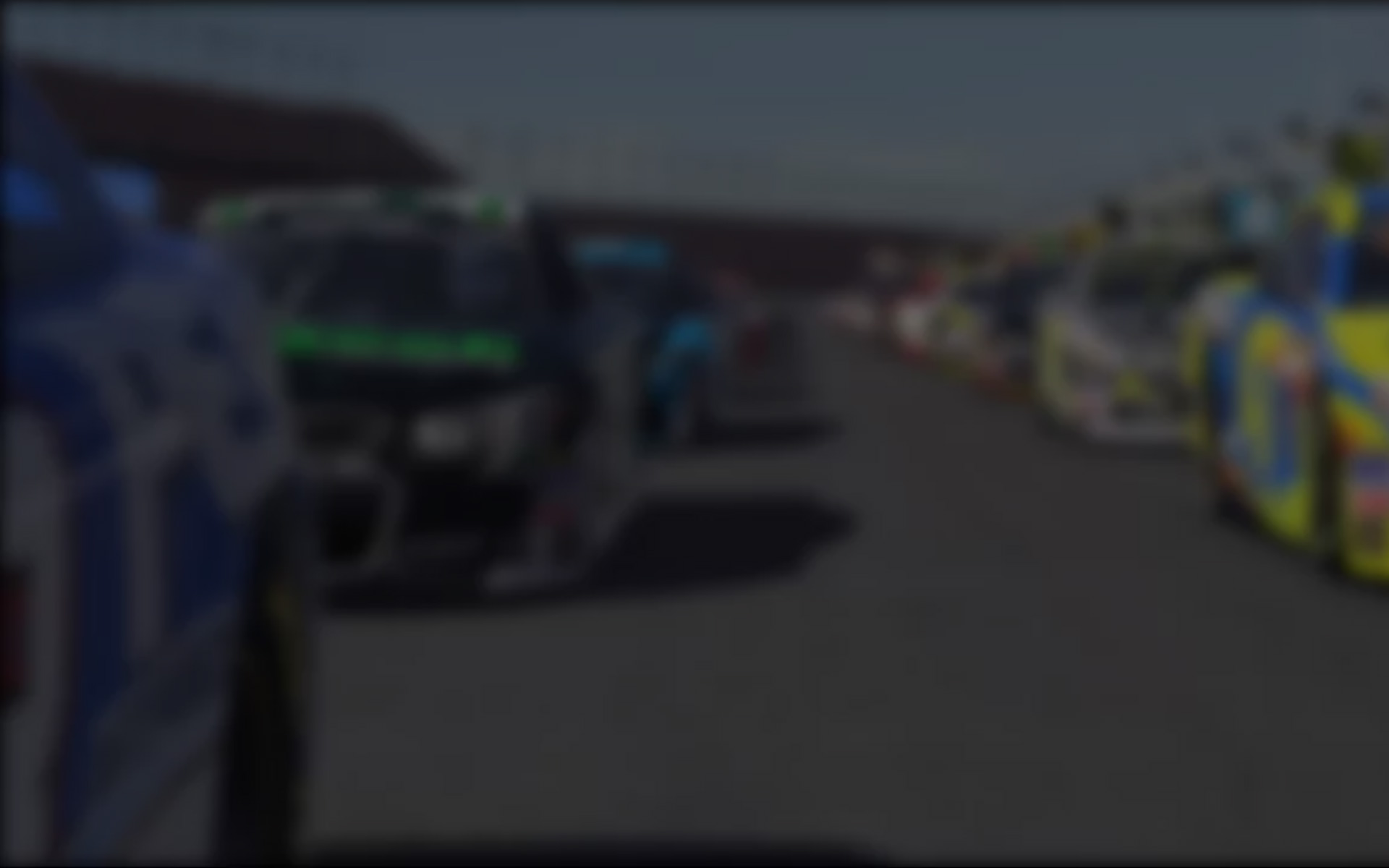 On the Classic Teams Championship's arrival at Phillip Island one driver was conspicuous by his absence as Ligier only brought cars to this other side of the world for David Jaques and Gareth Prosser. Shortly afterwards Ligier announced they and Simon Hulbert had mutually decided to go their separate ways, sparking a 'silly season' on who might replace him in this plumb seat.
Favourite for that seat going into the week would be F2 championship leader, Riku Alatalo but two impressive drives, and a DNS for Alatalo would rapidly change that.
Up front Ferrari's Gernot Fritsche continued his quest to reclaim the title, increasing his lead to 16 points as Jaques was only able to finish with 170 points, dropping him to third behind the week's top scorer, Lotus's Kalle Ruokola.
Third this week was a sim-racer who must be favourite for Hulbert's drive, fellow Englishman, Mark Bird. Bird came away with 182 points and jumped a massive 55 places as he drove to a superb podium in the week's highest point-scoring race.
After his best week yet in the Lotus, Bird was asked if he was hoping for a top drive or happy to compete for the Formula 2 championship. "It would be great if I could get promoted early on in the season," he replied. "Hopefully I will have a good week at Bands Hatch this week and get a seat?"
Bird then started off the next week in great style as, in the first race of the week he pulled off an impressive victory which must vastly improve his chance of the Ligier drive.
"Hopefully I will have a good week at Bands Hatch this week and get a seat?" – Mark Bird
Aside from the main story this week there was plenty of other racing to be done and the key topic must be the drivers championship. Could ATS continue to lead the championship? Would we see the real form from Ferrari and Williams? How would Ligier cope without a key driver and how would the Aurora drivers fair?
The answer to the first question was 'kinda.' Ruokola's impressive drive was backed-up by solid efforts from his team mates which made Lotus the week's top scorers and took them to the head of the championship, joint on points with ATS. Theodore Wolf continued their impressive start but lost ground scoring only 28 points but with Ferrari, Williams and Ligier all underperforming they continue to hold third place and a 13 point gap over David Price Marlboro.
With Lotus starting strongly Ruokola was asked if he felt Lotus could take the championship. He said, "I think it depends on how the Ferrari and Williams drivers will succeed. We haven't seen Martin (Macjon) or Audrius (Valantiejus) in the high SOF races so far. Those guys can shake the scoreboard a lot. We sure got a shot though, but it will take perfect races for us to hold those two top teams behind us.
"I think we have an exciting season in progress," he added, " and it's nice to see so many new drivers in the CTC. Frank sure has done a great job running this thing. Also, we got some great tracks in this season's calendar and it's fun to see how the races will go."
Surprise of the week amongst the teams was the Shadow Racing team with a 33 point haul, matching Lotus's score with all three drivers scoring impressive 100+ points hauls in the drivers championship.
Tyler A. King continued to impress and lead amongst the Aurora drivers, adding 18 points to his lead over Nick Thissen.
So far 100 drivers who have entered the CTC have started a race and several more are due to start their campaigns in the next couple of weeks. Overall, as Ruokola said, the championship is definitely looking extremely strong and an exciting season is in prospect.
---
You may also like...
---