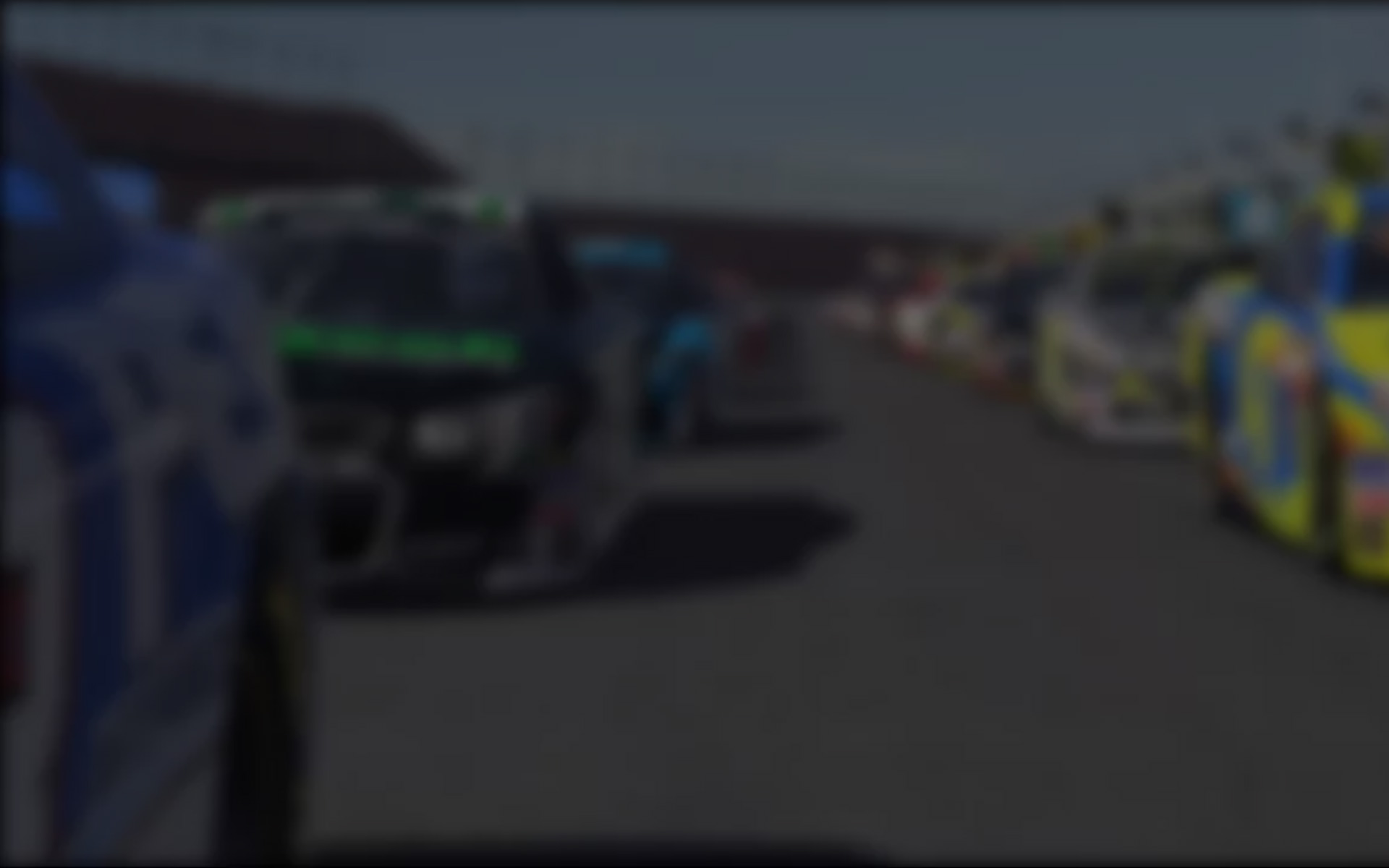 Dave Gelink, who had just last week climbed to the top of the iRacing GT Championship Series standings, secured his first iRacing title during the final round at Daytona International Speedway. Again he was a tad faster than all of his competitors and won his only online race of the week by a margin of four seconds to Sven Mitlehner, claiming the round's top score and rendering all further efforts of his fellow sim racers in vain.
The numbers of Gelink's season are impressive indeed: the driver of Club Benelux participated in 23 races, started on pole 19 times, and only three times did he not win the race (his only defeats took place at Barber Motorsports Park and Road Atlanta, where he finished behind Ales Simunek and Sebastian Boll, respectively). That makes for a stunning 96 % won. Five times his week's point result should be the best of the entire field — no other driver achieved this more than twice.
Simunek finished in overall second, just 15 points short of the top spot. The Czech had an unlucky first race at Daytona; while Gelink built up his comfort margin in the first laps, Simunek fell back behind Sven Mitlehner, spun trying to earn his position back and then had another unfortunate get-together during his effort to catch up again. In the end Simunek had to settle with fourth place, with Mitlehner and Boll finishing second and third. Mitlehner also confirmed his overall podium rank, while Boll won his second race of the week and so managed to take fourth position in the overall standings.
While next season the Corvette series will get a little sister with fixed setups and halved race distances, the field size in its last week as one whole series improved considerably over the previous venues: there were seven official races with a total of 67 drivers showing up, a number which hadn't been reached since round six. Accordingly, there were some new names to be noted in victory lane. Mark Warmington, in the very last race of the season, fought hard to claim his first win. Also coming home victorious were Danny Johnson, Keith Pawson, and Joe Vorndran.
---
You may also like...
---