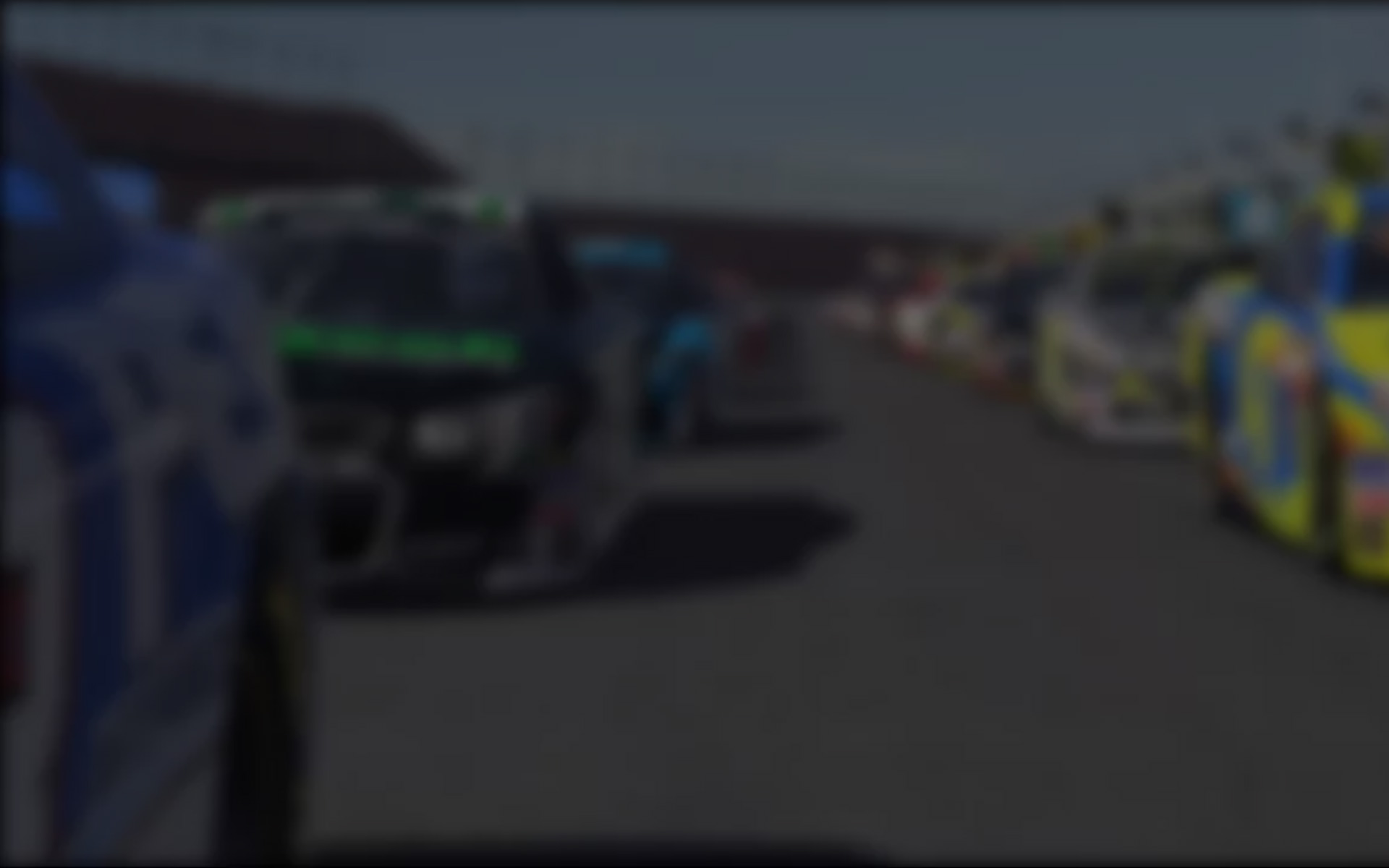 David Heileman extended his points lead in the iRacing USAC World Championship presented by FloRacing to 62 when he won Wednesday night's feature race at Eldora Speedway. Heileman won his heat race and got around top qualifier Schyler Brown early, then held off charges from Vinnie Sansone and later James Tiernan to become the first driver to win three consecutive races in an iRacing Dirt Oval World Championship in 2019.
"I think this one came as a big surprise to ABSOLUTELY NO ONE!" an elated Heileman exclaimed after the race. "That's why they call it the Big Easy! Hell of a race, and a fun time battling with Vinnie at the start, but yeah, Heilemania has all cylinders firing, and it ain't stopping until it gets to Ventura Raceway!"
Brown, Heileman, Sansone, and James Edens scored the four heat race victories, but the action really heated up in the last chance qualifier. Cole Cabre, who entered the event just 20 points behind Heileman for the championship lead, got into a late-race accident with his brother Chase, eliminating both from contention. Zach Leonhardi, who held the series points lead just two weeks ago, won that LCQ, while Austen Semmelmann, driving for Eldora owner Tony Stewart, took the other.
The start of the 30-lap feature saw plenty of jostling at the front of the pack, with three lead changes in the first three laps. Heileman and Sansone began to trade the top spot on opposite ends of the track, but Heileman eventually established himself up front and began to build a lead until the first caution on Lap 15.
From there, Tiernan became Heileman's biggest challenger, as he utilized the restart to pressure the leader while Sansone clipped the outside wall and fell back. A second caution for Blake Cannon bunched the field once again, and Tiernan touched the inside wall after the green flag to open the door for a challenge from Alex Bergeron for second place. But one last caution, this time for Joe Quinn, ended the race under yellow, with Heileman, Tiernan, and Bergeron locked into the top three spots.
"I don't know if I had anything for David—I'd have had to get lucky," admitted Tiernan, who climbed to 14th in points in the stacked series field with his runner-up result. "I knew I had a quick car, and just catching up, my car had a monster bite coming off the corners. Hopefully I'll be challenging for top threes a little bit more this season!"
iRacing USAC World Championship presented by FloRacing points through four races are as follows:
David Heileman, 313
Joel Berkley, 251
Zach Leonhardi, 234
Cole Cabre, 208
Brennan Rogers, 206
Alex Bergeron, 189
Austen Semmelmann, 182
James Edens, 182
Adam Elby, 173
Alex Smolders, 170
The iRacing USAC World Championship presented by FloRacing hits its halfway point next Wednesday with a visit to Knoxville Raceway. As always, the race can be streamed live at 9PM ET on FloRacing, and the iRacing eSports Network on Facebook, Twitch, and YouTube. For more information on iRacing and for special offers, visit www.iracing.com.
---
You may also like...
---