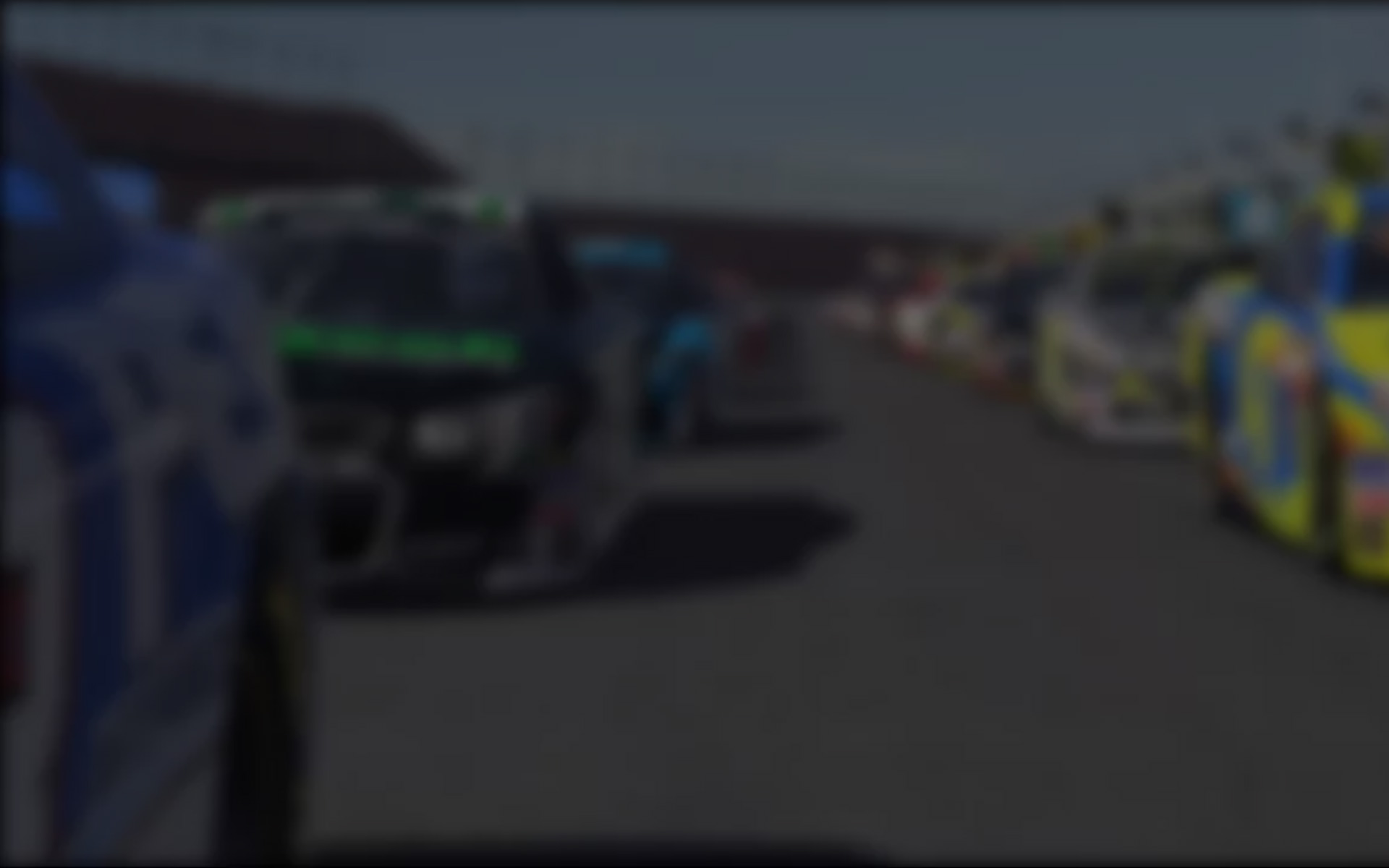 When it comes to Daytona International Speedway, iRacing will soon be offering its members the best of both worlds: Daytona past and Daytona present.
Following the 2010 racing season, of course, the famed "Big D" underwent a $20 million resurfacing project.  Although the primary focus was the 2.5 mile oval, the Bus Stop chicane and adjoining apron on Daytona's 3.56 mile road course were also resurfaced.  In keeping with its commitment to the accuracy of its digital race circuits, iRacing conducted a total rescan of Daytona following the repaving work and is in the process of rebuilding its version of the track.
Although the "new" Daytona International Speedway will be integrated into iRacing's various online racing series in February, the service will continue to make the "old" Daytona available to members for use in hosted races and private leagues.  The new version of the track will be referred to as simply Daytona International Speedway, while the older version will be called Daytona Circa 2007 (the last scan date prior to the 2011 scan).
"We anticipate the new track being ready in February, certainly in time for the iRacing.com Daytona 500 which is scheduled for Feb 25th, the day before the real world Daytona 500," says Tony Gardner, president of iRacing.com.  "We are also rescheduling the iRacing.com GRAND-AM Continental Showdown and 2.4 Hours of Daytona races for mid-February and hope we can use the new track for those events as well."
Gardner noted the new version of the track will not be in the 2012 Season 1 build, scheduled for release at the end of January.  He also said that while iRacing's "new" Daytona will include night versions of both the oval and road courses, Daytona Circa 2007 will remain exactly in its current form, which does not feature night racing.
"The final good news is that members who own Daytona Circa 2007 on the day we release the 'new' Daytona in February, will get the 'new' track for free," Gardner says. "Those members who don't own Daytona Circa 2007 will be able to buy the new Daytona at the normal price of $14.95 and the old track for $5.00.   So the bottom line is, if you don't own Daytona, you can buy Daytona Circa 2007 now and then you will get the new one for free — plus you'll still have the old Daytona. Obviously, it's a great track to have for both road and oval racers."
---
You may also like...
---