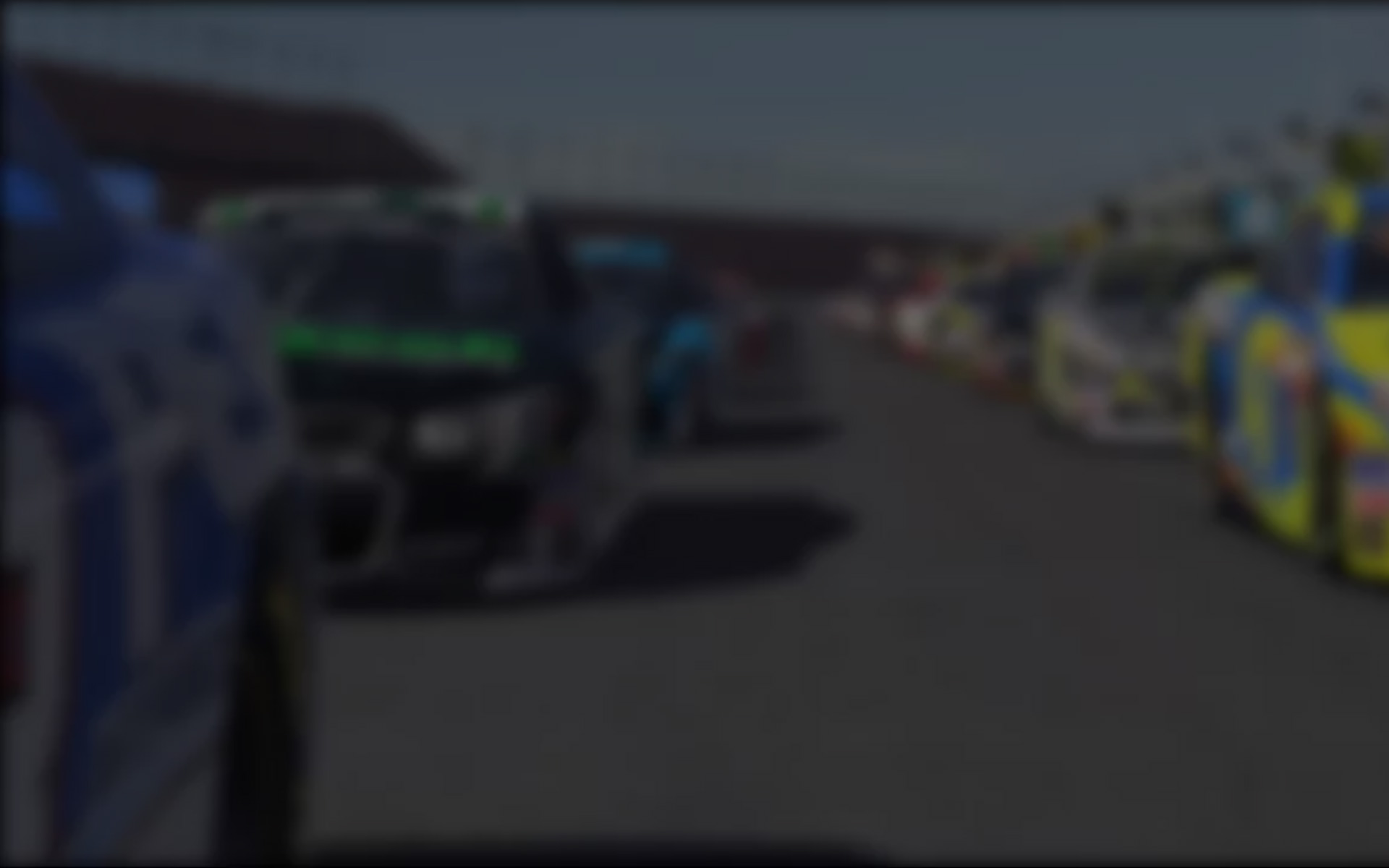 DE-AT-CH captured its second consecutive World Cup of iRacing championship over the weekend. Representing iRacers from Germany, Austria and Switzerland, DE-AT-CH took the Central European title over International Club in Saturday's Regional Annual Club Championship (RACC) Final, then earned the mantle of 2010 World Cup of iRacing champions by besting New England, Club Ohio, West USA, South America Club, Team Indiana and Team France in Sunday's World Cup of iRacing finals.
The victory was a testimony to DE-AT-CH's consistency and depth, for after breezing through the RACC Runnoffs last week, the club's sim racers collected just four wins in 29 races in the RACC Finals and were shut-out of the win column in the World Cup Finals oval and road events at Michigan International Speedway and Road Atlanta, respectively. But solid, if unspectacular, placings in the Chevrolet Silverado at MIS and the Star Mazda at Road Atlanta carried DE-AT-CH past International in the Central Europe Division of the RACC Finals by a comfortable margin (281 to 151). Sunday saw Robin Mundhenk and Tomas Colberg earn 48 points for third and ninth spots on the high banks of MIS to get DE-AT-CH's World Cup Final off to a good start. Then Andre Boettcher, Martin Krönke and Martin Macjon finished in the top seven at Road Atlanta (with Boettcher settling for second place after a furious battle with Ohio's Wyatt Gooden) for 82 points.  Together with the 48 points from MIS, that gave DE-AT-CH 130 points and 20 point cushion over runner-up New England.
After eliminating Northeastern Division rival New York in the RACC Final, New England put two iRacers (PJ Stergios and Robbie Baker) in the top ten at MIS, then saw Stergios and brother Jake finish third and sixth at Road Atlanta for a total of 110 points – just enough to edge the Buckeye state for third after Ohio's Cale Dresbach finished .198s behind West USA's Jason Burstein at MIS and Gooden won at Road Atlanta.  West USA finished fourth in the World Cup of iRacing Finals with 90 points while South America Club, Team Indiana and Team France completed the World Cup Finals after Virginia, Pennsylvania, Carolina, MidSouth, Great Plains, Australia/New Zealand, Benelux and Iberia were also eliminated in the RACC Finals.
Congratulations to all the iRacers and clubs that participated in the second annual World Cup of iRacing tournament, especially to the DE-AT-CH club and its members who each automatically received a World Cup of iRacing Certificate and $25 dollars of iRacing credit to be used within the service following the conclusion of the 2010 World Cup of iRacing.
---
You may also like...
---