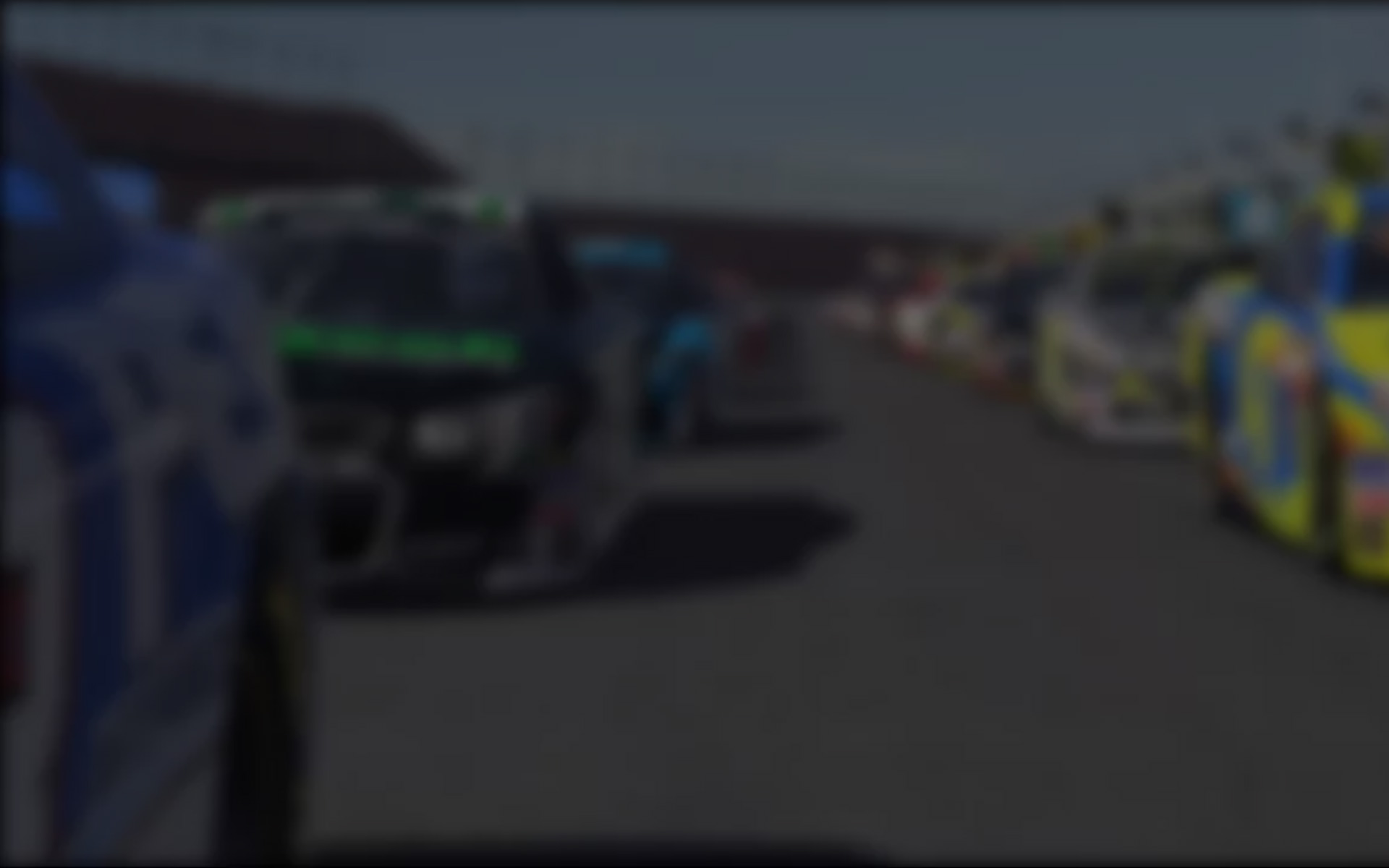 February 21st, 2016 by Dave Moulthrop
It was Sunday money for Denny Hamlin who after winning last weekends Sprint Unlimited repeated the feat 7 days later by capturing his first career Daytona 500 by the closest recorded margin in the races 58 year history at 0.010 seconds . It was the 27th victory in the Sprint Car Series for Hamlin and the second Daytona 500 for team owner Joe Gibbs whose last victory came 23 years ago with Dale Jarrett.
Hamlin joined Lee Petty, Richard Petty, Cale Yarborough, and Dale Jarrett as drivers who have sweep both the Unlimited and the Daytona 500.
After winning last years Sprint Cup Championship The Toyota brand made quite a statement by leading all but 23 of The Great American Race's 200 laps with six different drivers.
During the final lap it looked as if Matt Kenseth would win but when former winner Kevin Harvick made a charge on the outside Denny Hamlin moved from fourth place up to block and ended up being pushed to the lead but also making contact with teammate Matt Kenseth, causing Kenseth to loose his momentum and fall back to a 14th place finish.
Asked how he decided to make your move for the win Hamlin said, "I don't remember it honestly. I mean, I just remember pulling up in front of the 4 (Kevin Harvick) and him giving me a push and not letting off when he was pushing and ultimately that was the push to the victory for us. I know we got to the outside of the 18 (Kyle Busch), the 78 (Martin Truex Jr.) and then the 20 (Matt Kenseth) came up to block high and I saw that the middle was going to be the only way I could get around both of them and we cleared the 20 and drag raced with the 78. This is a total team effort from Joe Gibbs Racing and Toyota, Martin Truex and those guys – all of our cars up front at the end. I said with two to go that we have to get the team victory no matter what it takes and I essentially was trying to go up there and block the 4 to keep him from getting to those guys, but he gave me such a strong push I just went with it and we ended up with a victory."
Rookie Chase Elliott spun on lap 19 losing 40 laps for repairs, race favorite Dale Earnhardt Jr. suffered a similar situation on lap 169 and Danica Patrick was involved in a lap 184 incident that also ended her day with front end damage from driving thru the grass.
Daytona 500 results:
1. Denny Hamlin
2. Martin Truex Jr.
3. Kyle Busch
4. Kevin Harvick
5. Carl Edwards
6. Joey Logano
7. Kyle Larson
8. Regan Smith
9. Austin Dillon
10. Kurt Busch
11. Ryan Newman
12. Aric Almirola
13. Kasey Kahne
14. Matt Kenseth
15. Michael McDowell
16. Jimmie Johnson
17. Jamie McMurray
18. Paul Menard
19. Ryan Blaney
20. Brad Keselowski
21. AJ Allmendinger
22. Ricky Stenhouse Jr.
23. Landon Cassill
24. Brian Scott
25. Ty Dillon
26. Brian Vickers
27. Michael Annett
28. Trevor Bayne
29. David Ragan
30. Michael Waltrip
31. Bobby Labonte
32. Casey Mears
33. Clint Bowyer
34. Greg Biffle
35. Danica Patrick
36. Dale Earnhardt Jr.
37. Chase Elliott
38. Robert Richardson
39. Chris Buescher
40. Matt DiBenedetto
35 cars running at finish, 31 cars on lead lap at finish,
Lead Changes : 20 among 15 drivers
Caution Flags: 6 for 31 laps
Time of Race: 3 Hrs. 10 mins. 26 Secs.
Average Speed: 157.549 mph
Top Rookie: Ryan Blaney
---
You may also like...
---