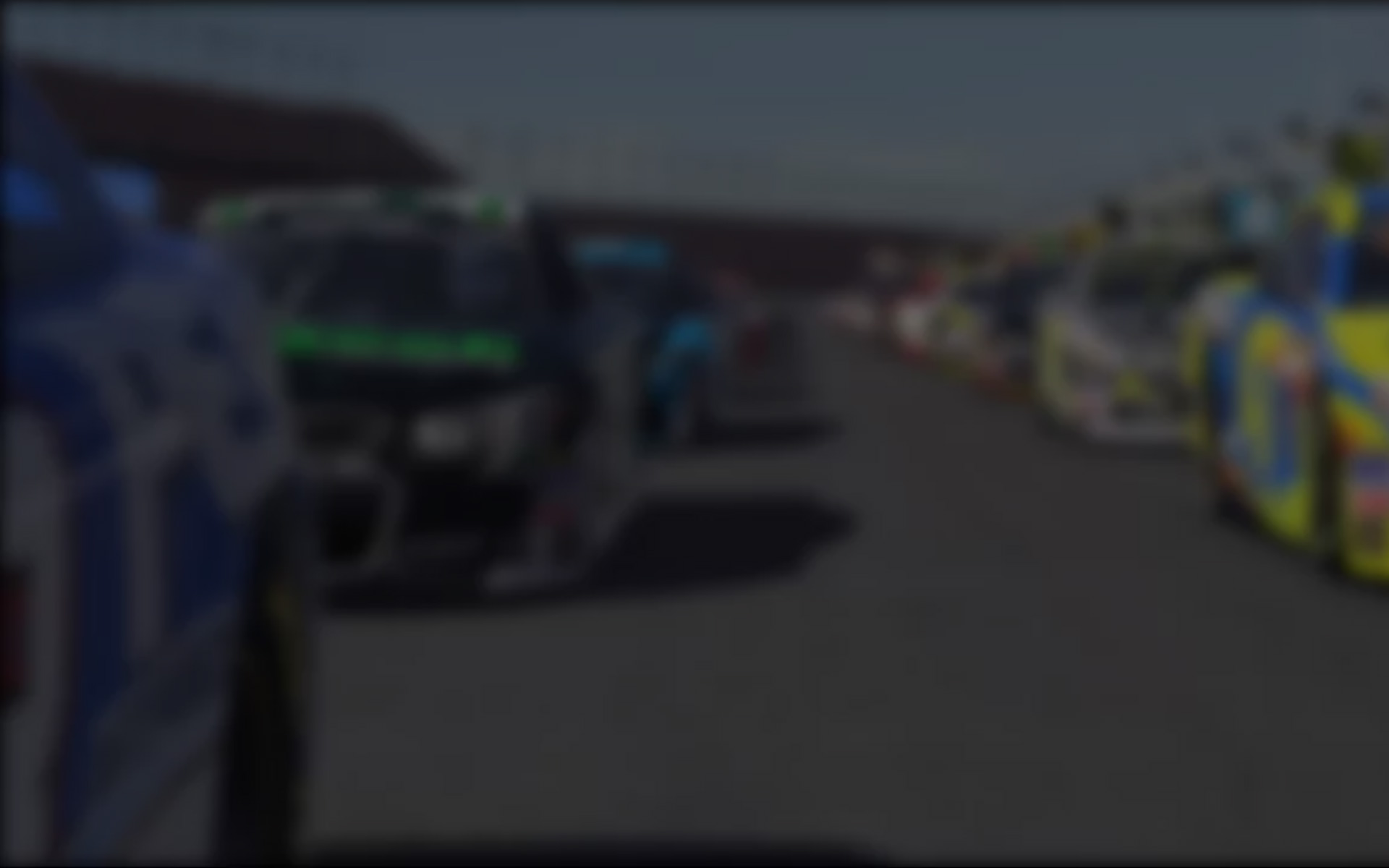 Disabled Motorsports Pro Cup is the first series of this kind on the Internet, with all competitors being disabled individuals from around the world. The goal of the series is to have a place where disabled individuals can race against one another in the hopes of making all the drivers in the series better. The series will have a 10 race schedule to be run in the National Impala (K&N Car) using fixed setups from Aaron Grosskopf's team Crazy Leg Sim Chassis. The first race of the series kicks off August 22nd at 7:00pm with an hour of practice followed by the 100 lap race at 8pm at the legendary oval New Smyrna Speedway. Each week I'll post the winner of the race followed by a race recap and the week ahead preview.
Disabled Motorsports was created by myself about a month ago. It began as just an idea to form a team of just disabled individuals; to offer other individuals a place to go to become better drivers as well as a place they can come for everyday issues. As the weeks went on I began speaking with Aaron about forming a league. If it wasn't for Aaron's help the league would have never got off the ground. I can only take credit for Disabled Motorsports. The league idea was all Aaron's and he has done everything possible to get it up and running in terms of a webpage, Teamspeak server, etc.  The league is also very thankful to Rocco Horvath for his contributions in getting the league up and running. Along with Rocco Horvath, iRacing staff members support we are able to offer a great sim racing experience with great prizes.
If you have any questions or interest in participating in or sponsoring the Disabled Motorsports Pro Cup please contact us at the following emails:
league@disabledmotorsports.com
sponsorship@disabledmotorsports.com
---
You may also like...
---