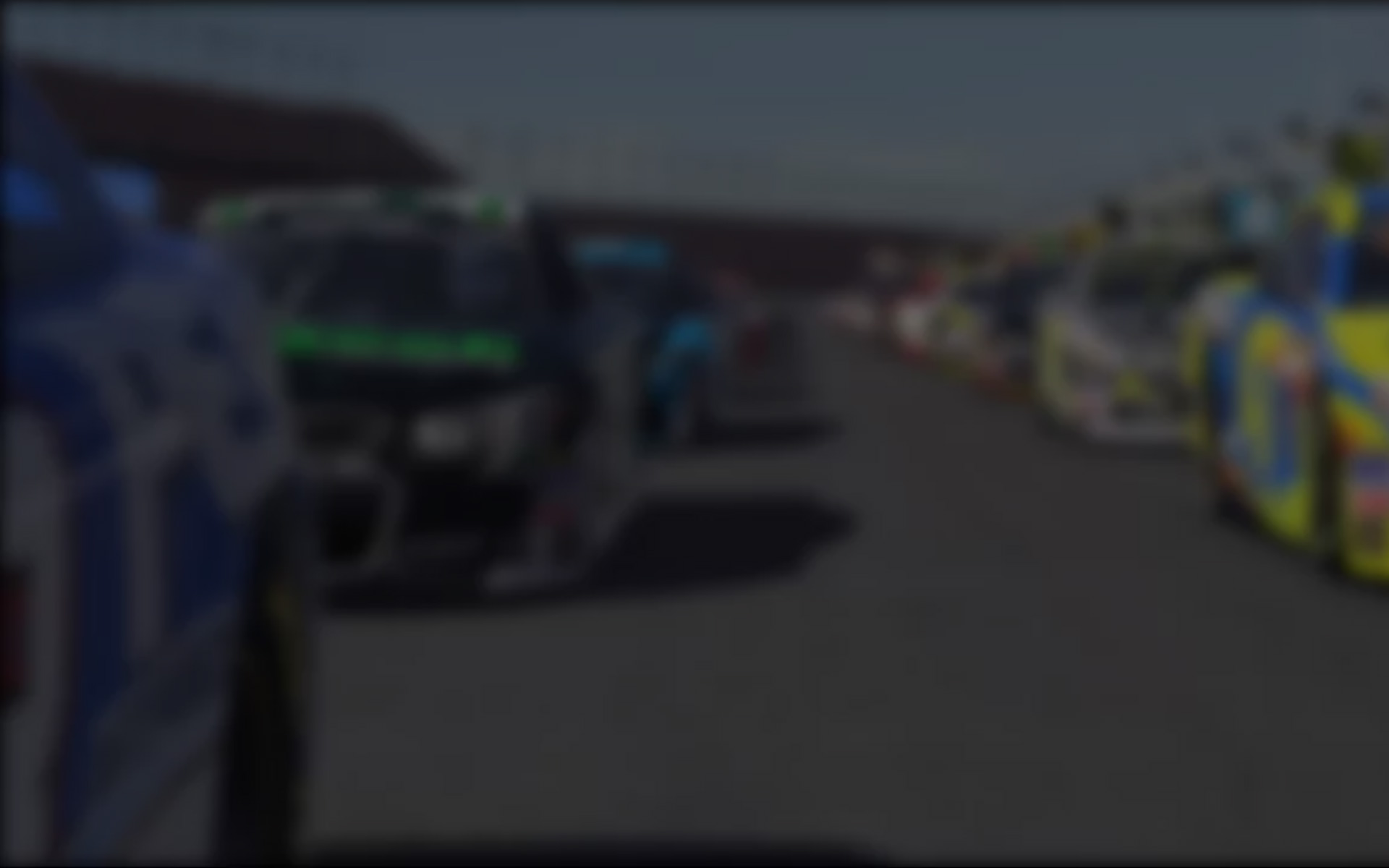 Aaron Grosskopf was born with cerebral palsy some 24 years ago.  But he's never let that get in his way.  Ever since he was a young boy, Aaron has dreamed of becoming a race car driver and, since 2012 he has been an iRacer.  And a darned good one at that, with road and oval A licenses and nine victories to his credit in everything from street stocks to a Silverado and a Dallara IndyCar.
As regular readers of iRacingNews can attest, Aaron's by-line has frequently appeared on the web site both as a reporter covering the NASCAR iRacing Series and through his blogs on the exploits of fellow iRacer – and Venturini Motorsports driver– Justin Boston in the ARCA Racing Series.   As well, Aaron founded Disabled Racers in 2013 in order to build a community of disabled racers and to "break barriers" in the sim racing and real racing worlds.
Having broken his share of barriers in sim racing, Aaron has set his sights on real racing, specifically as a driver for Farbo Motorsports in the US Legends Cars series sanctioned by Inex.  But he needs help.  That's why Farbo Motorsports has launched the Disabled Racer with Dreams campaign to raise $10,000 to cover the cost of building a one-of-a-kind legends car for Aaron complete with hand controls.
If you'd like to help Aaron achieve his dream, click here to support the Disabled Racer with Dreams project.
---
You may also like...
---