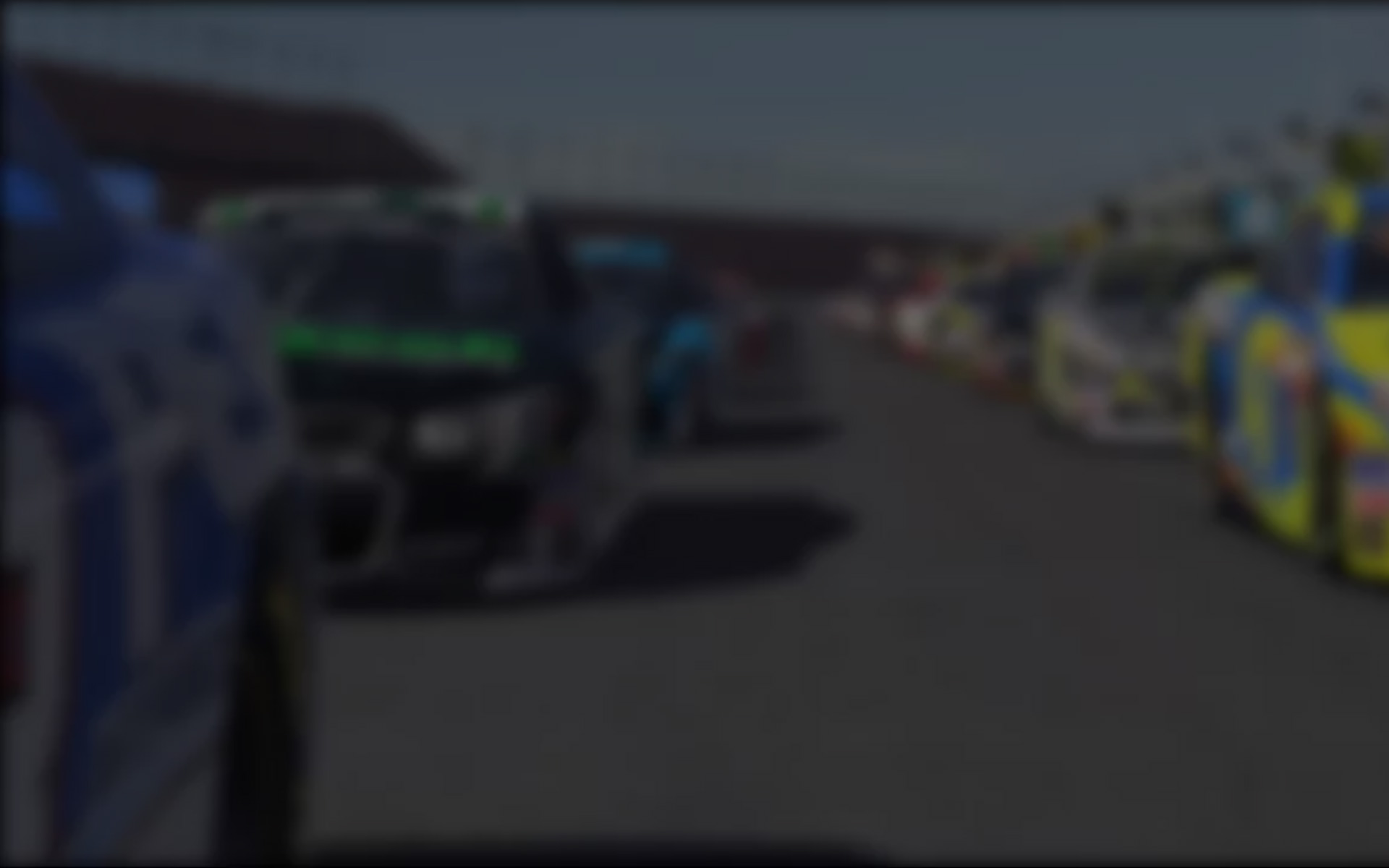 June 17th, 2013 by Otto Szebeni
There are times in a guy's life that he would classify as defining moments: Riding your bike for the first time without training wheels, your first kiss, going to your first major sporting event, getting married, the birth of your firstborn. This is a story of just such an event.
The concept of a pilgrimage is not a new one. Since the dawn of Man, we have been trekking to some holy land we hold sacred.  I went on my first such journey last month. This "pilgrimage" was cleverly disguised as none other than my honeymoon. When my wife and I were deciding on where to go, she instantly blurted out "Italy." At first I wasn't convinced that was the best choice as the practical side of my personality debated with the high cost, time-off, effort, etc……   Then a light went off. It was internally justified in two words: Prancing Horses.
We flew into Venice and did what any normal newlywed couple does. We visited St Mark's Basilica, fed the pigeons in the Piazza San Marco, did the obligatory over-priced gondola ride and some other activities not suited for this blog. So far my plan was going as devised. She didn't suspect a thing.
After three days, we rented a car to travel to our next stop:  Florence. "I can't wait to see the Statue of David," I expressed exuberantly. The charade was going perfectly. Little did my partner realize that there was a small town, half way along our planned itinerary, which was a mere 40 minutes out of our way. When my navigator noticed that I deviated from our route, I cleverly answered, "Don't worry dear…..I heard of a great little cheese shop that we just have to go to."
As we neared our "destination," it became harder and harder to continue with my "white lie."  Slowly but surely, small red sports cars were becoming interspersed with the farm tractors and econo-box cars that rule Europe. Was this a mere coincidence? I think not. All of a sudden, I noticed an aura in the distance. A feeling of euphoria filled the air. Could it be? Have I finally arrived?
All of a sudden, the sound of a 1,000 angels sang to me….. Ahhhhhhhhhhhhhhhhhhh! It was actually the sound of 562×10 horses coming from a swarm of angry 458's. Did I die and go to heaven? NO. I was alive and at the Ferrari Museum in Maranello; the home of the iconic supercar. My new wife knew she had been duped but it was too late. We were here and I was prepared to deal with repercussions (should there be any) after the fact.
As we entered the museum, I walked among automotive history. Each car was more historic and/or beautiful than the last. From the 1951 166 F2, the F40, F50, Enzo, to historic race cars that were piloted by the likes of Hill, Lauda, Villeneuve and Schumacher (just to name a few), this was something any "car guy" has to experience. Then there it was. What I consider to be the essence of one of the best car constructors' vision of perfection: the 1962 Ferrari 250 GTO. As time stood still, I envisioned myself mastering every apex of Monza (yes, I know….fantasy).
I quickly snapped out of my trance when my bride told me that it was time to meet the bus for the Ferrari Factory Tour. I have to preface this by saying these were the first tickets I purchased online for our 11 day excursion (even before the plane tickets), as I heard the weekends tend to sell out pretty quickly. I secured the front seat of the short bus as I wanted to absorb everything and not have my view blocked by a very tall Scandinavian family.
First stop was the Fiorano Circuit – Ferrari's private test track where both road and race cars are developed, tested, and shaken down. While we did a nice leisurely pace of about 20 miles per hour in our tour bus, I couldn't help but think that it would have been much more "cool" in a 2013 F138 at speed.
From there we headed past the F1 shops and training facilities and then into the factory compound. Each street within the facility was named after a famed Ferrari F1 pilot. Each building had its specialized function in the creation of their newest stable of "horses."  At the end of it all was the famed wind tunnel, which was as beautiful a structure as it is important to the aerodynamic design of these rolling works of art. Then back to where we started and off the bus. Was it already over so soon? It literally just began.
I hated that the experience had to end but was happy to have had the opportunity to travel to one of the most hallowed grounds of the motorsport industry on my pilgrimage……..ummmm, I mean honeymoon.
Now off to see the Statue of Who?
---
You may also like...
---
Otto Szebeni is Director of Sales Marketing at iRacing.com. Since 2009, he's brought his knowledge of Sales, Promotions, Marketing and a passion for motorsports to the organization. Otto was previously the Brand Manager at Papyrus Racing Games, Promotion Director at WAAF - a Boston Rock radio station and had a brief 5 year \"career\" racing in a weekly NASCAR series at Thompson International Speedway. When not at iRacing, he's making Real Estate deals or restoring classic cars. Otto lives just southwest of Boston with his wife, 1 year old son and Miku the Newt.
---