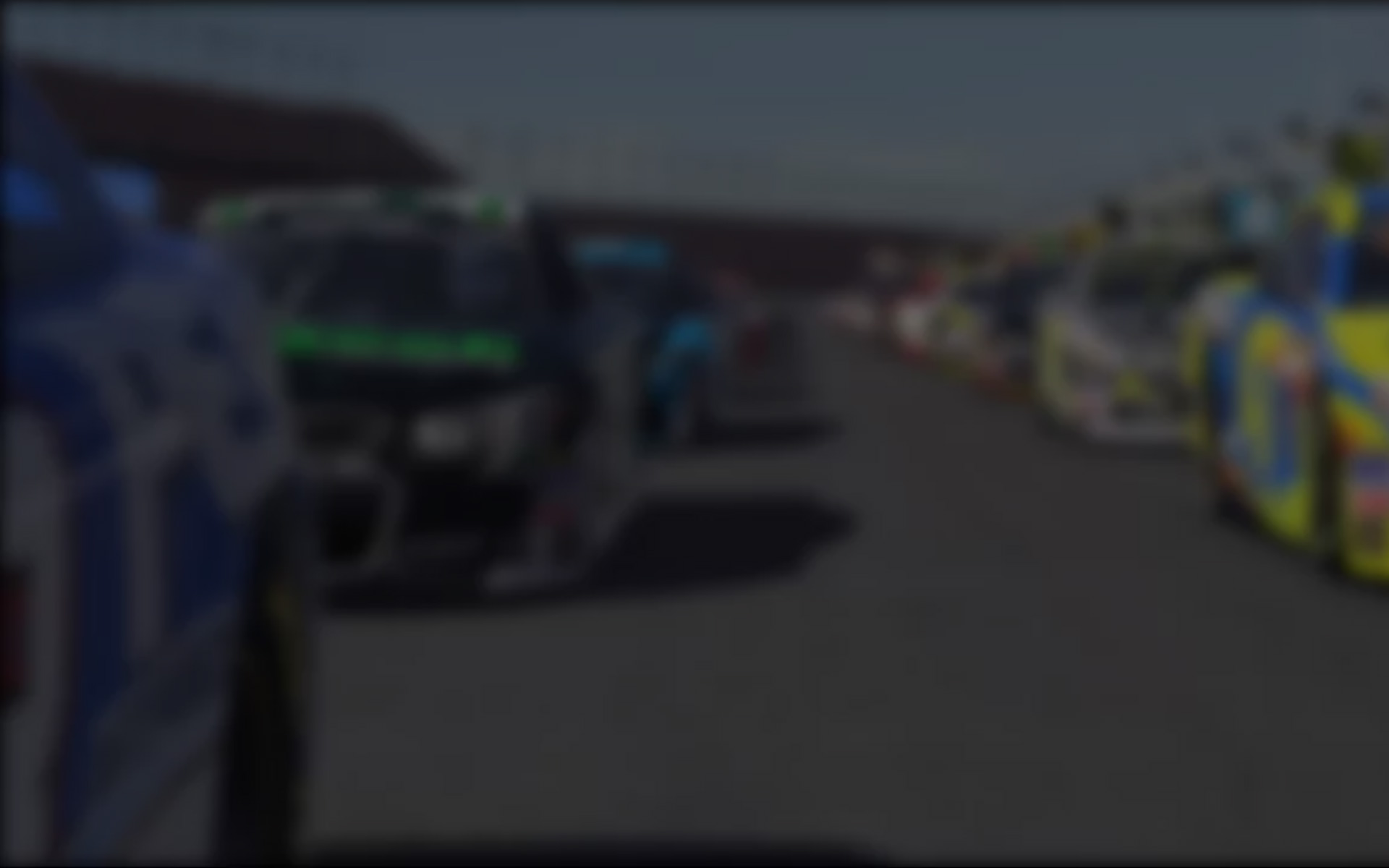 June 30th, 2016 by David Phillips
Do you know the way to Barcelona?  OK, it's not quite as catchy a title as "Do You Know the Way to San Jose" but, rest assured Jeremy Bouteloup, Aday Coba Lopez and Kamil Franczak don't much care. After all they know the way to Barcelona. The way led through the 12 week long iRacing European MX-5 Cup to the podium of the Grand Finale and now to the Friends of MX-5 Training Event in Barcelona where, this weekend, one of the threesome may be selected to drive a real Mazda MX-5 in the Global MX-5 Finale at Mazda Laguna Seca Raceway later this year.
Yesterday we profiled Jeremy Bouteloup, fourth place finisher in the European MX-5 Cup and runner-up in the Grand Finale.  Today we are profiling Aday Coba Lopez, a three time winner in the European MX-5 Cup and third place finisher in the Grand Finale.  We'll conclude the week with tomorrow's article on Kamil Franczak and, as usual, wish them all the very best of luck in what could be a defining moment in their racing careers . . .
Aday Coba Lopez knows the way from his home in Tenerife to Barcelona but, perhaps more importantly, he knows the way to Victory Lane.  "Cobi" collected victories in the Charlotte, Okayama and Summit Point strength of field rounds of the European MX-5 Cup to bring his total number of wins to 547 since joining iRacing in 2013.  No less impressive is the fact that he only once qualified outside of the top three in a dozen European MX-5 Cup starts and finished fourth or better ten times.
Such numbers might be expected from one who sports a Pro License and whose iRating flirts with 8000.  But in a simracing series with such a tantalizing prize, where a few tenths of a second covered the top ten on the grids – and finishes were often equally close – Coba Lopez' performance was impressive indeed.
"The European MX-5 Cup has been especially intense and disputed," he says.  "Many European talents wanted the prize and there have been several race-long fights. I had very nice races with great results and, for me, it is definitely the most special championship in iRacing so far."
For all his wins, the most important finish of all was his run to third place in the European MX-5 Cup Finale at Mazda Raceway Laguna Seca. For, no matter how many wins, no matter where a driver finished in the top 20 in series points, only the top three finishers in the Finale earned a trip to the Friends of MX-5 Training Event.
"Having won the prize of Barcelona is something very precious to me, a reward of my long career as simracer," says Coba Lopez. "After this and I can go quiet."
But not before he gets the maximum from the skills and technique training at Barcelona's Parcmotor Circuit this weekend.
"We all want to win," he says, "but it will be very difficult. My plan is definitely to enjoy this experience to the fullest, and learn and do my best always, of course, that is what God wants. It's clear the more you go with the mindset to enjoy, the better things will turn out."
Make no mistake, should things "turn out" well for Aday Coba Lopez this weekend, he will be one happy simracer when he gets the opportunity to drive a real MX-5 in the Global MX-5 Finale this fall against professional racers from around the world.
"It would be a dream come true, to race a real race like that," he says. "Especially at that level, to compare yourself with real race drivers."
And should be find himself plunging down the "real" Corkscrew this fall, Coba Lopez may well find fellow iRacer Glenn McGee alongside him.  McGee is competing in this year's Mazda MX-5 Battery Tender Series as the result of winning a $100,000 scholarship in the 2015 edition of Mazda's Road to the 24 Shootout.
"Glenn is a true master," says Coba Lopez. "I had the good fortune to run with him many races on iRacing last year, with incredible – very clean – battles.  The truth is that I should be exceedingly glad to see him in person. I have asked Glenn for a Mazda cap . . . I hope he will not forget."
Not to worry Cobi.  You've already qualified for a Mazda cap of your very own.  And with a good showing this weekend in the Friends of MX-5 Training Event, you may be able to show it off to McGee at Mazda Raceway Laguna Seca in a couple of months.
---
You may also like...
---