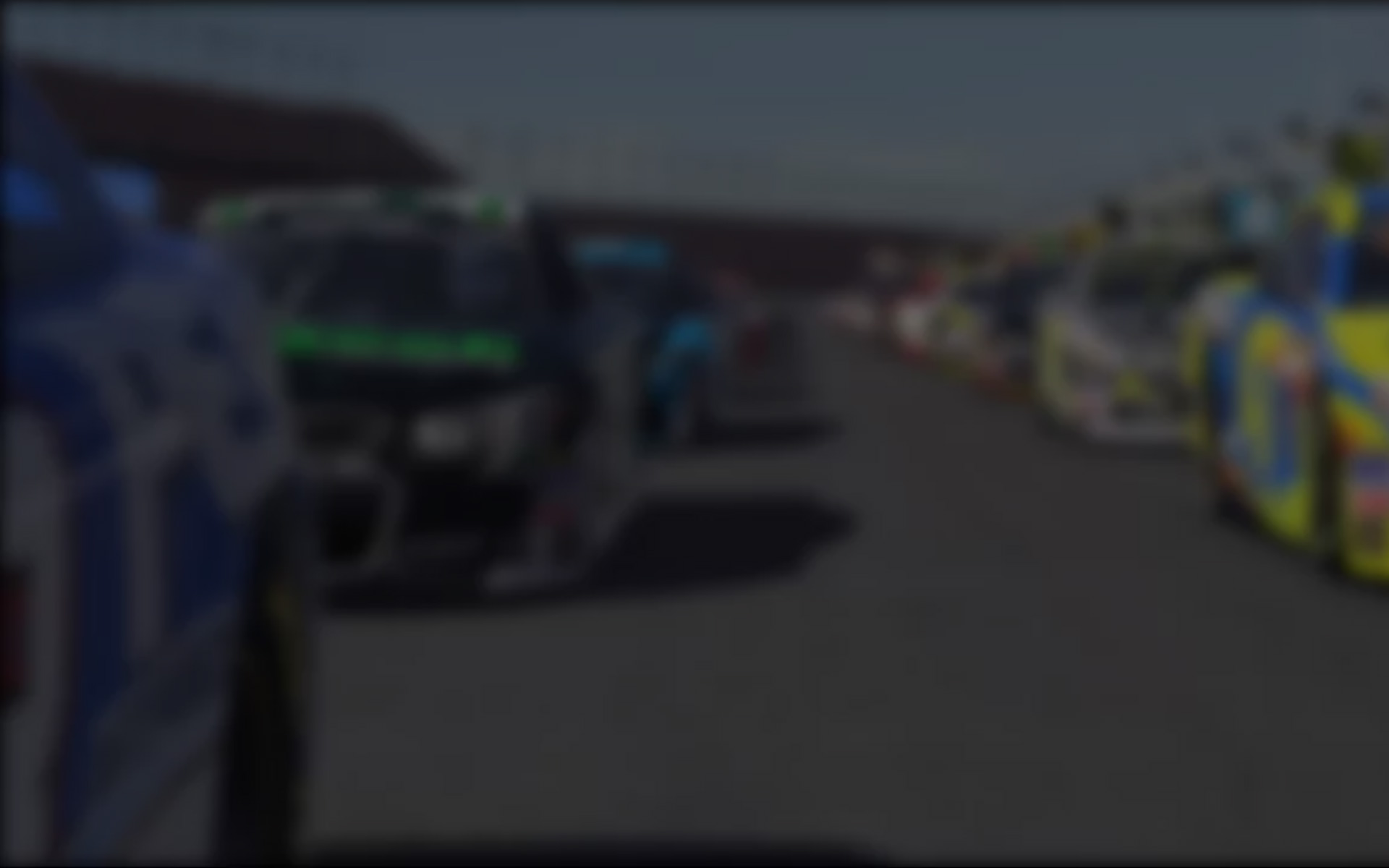 The Season 4 build ushers-in a new era in sim racing with iRacing's unique new dynamic track feature.  Now, for the first time, the digital pavement (and grip levels) will constantly evolve during the course of races based on changing weather conditions, track temperature and the amount of virtual rubber laid down by the competitors.
And that's just for starters. The build also features the sensational Corvette C7 Daytona Prototype and the NASCAR Xfinity Toyota Camry which, together with the Chevrolet Camaro and Ford Mustang, completes iRacing's lineup of NASCAR Xfinity cars.
In addition, we've added taking new and improved cheat prevention/detection measures plus we've updated our multi-class split algorithms, enhanced the race control functions on several tracks, improved the v6 tire model's lateral stiffness, upgraded several additional cars to the v6 model, simplified the Cars/Tracks/Tech Tracks pages, added a Team Series Stats page to show team rankings in official team series . . . and much, much more.
Go to www.iRacing.com to learn more and to take advantage of the best pricing of the year during iRacing's summer sale..
---
You may also like...
---