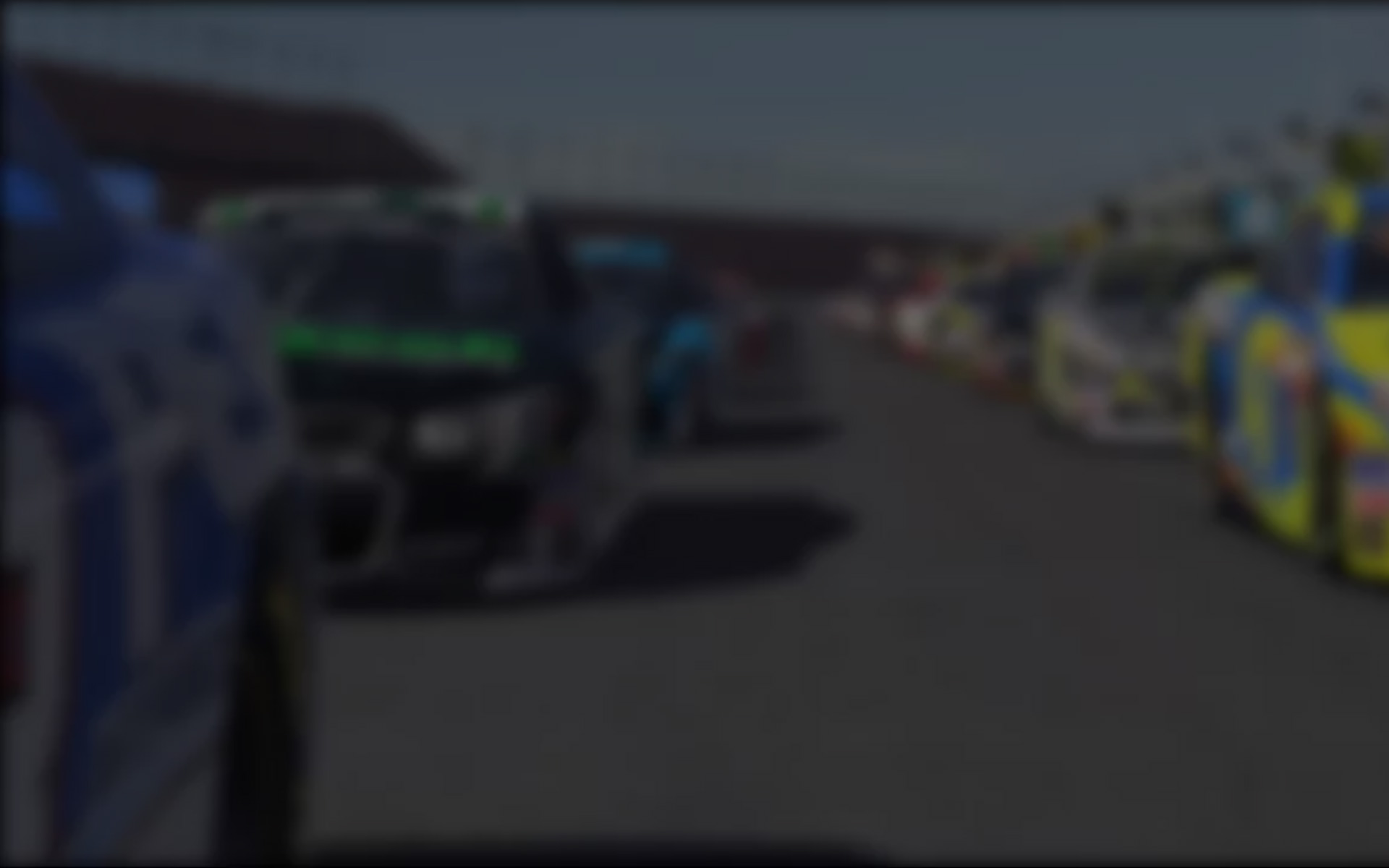 Welcome to inRacingNews, the first publication to bring you all the news from the world's foremost race simulation service together with the latest developments from Formula One, NASCAR, IndyCar, ALMS, Grand-Am and other top professional racing series.
Race simulation has become increasingly sophisticated and popular in the past twenty years, evolving from primitive video games to an avocation enjoyed by hundreds of thousands of people who lack the time, money or opportunity to race cars in the physical world.  In addition to being just plain fun, sim-racing develops many of the physical and mental skills required in real-world racing, be it sustained concentration, hand-eye coordination or the ability to dispassionately analyze the performance of a race car and make the mechanical changes necessary to enable it to go faster.
At the same time, with race sanctioning bodies imposing ever more draconian restrictions on testing and with racing budgets of even the largest automotive manufacturers under minute scrutiny, race simulation assumes an ever more critical role in the development of race cars, and the men and women who drive them.   From the days when Jacques Villeneuve used video games to familiarize himself with Spa and Monza as an F1 rookie, to the point where multi-million dollar race simulation machines are a fixture in the shops of today's leading professional teams . . . and an iRacer in Sydney can find himself running wheel-to-wheel with Dale Earnhardt, Jr. or Alex Gurney on a virtual Daytona International Speedway . . . sim-racing has become an integral element of the fabric of modern motorsport.
Sim-racer in Sydney or real-world racer at Daytona, the one thing they have in common is a passion for racing.   inRacingNews is committed to fueling that passion, and to bringing you the important news in sim- and real-world racing in a single and engaging publication.  If you have half the fun reading inRacingNews as we have putting it together, we will have accomplished our mission.
Enjoy.
David Phillips, Editor
inRacingNews
---
You may also like...
---