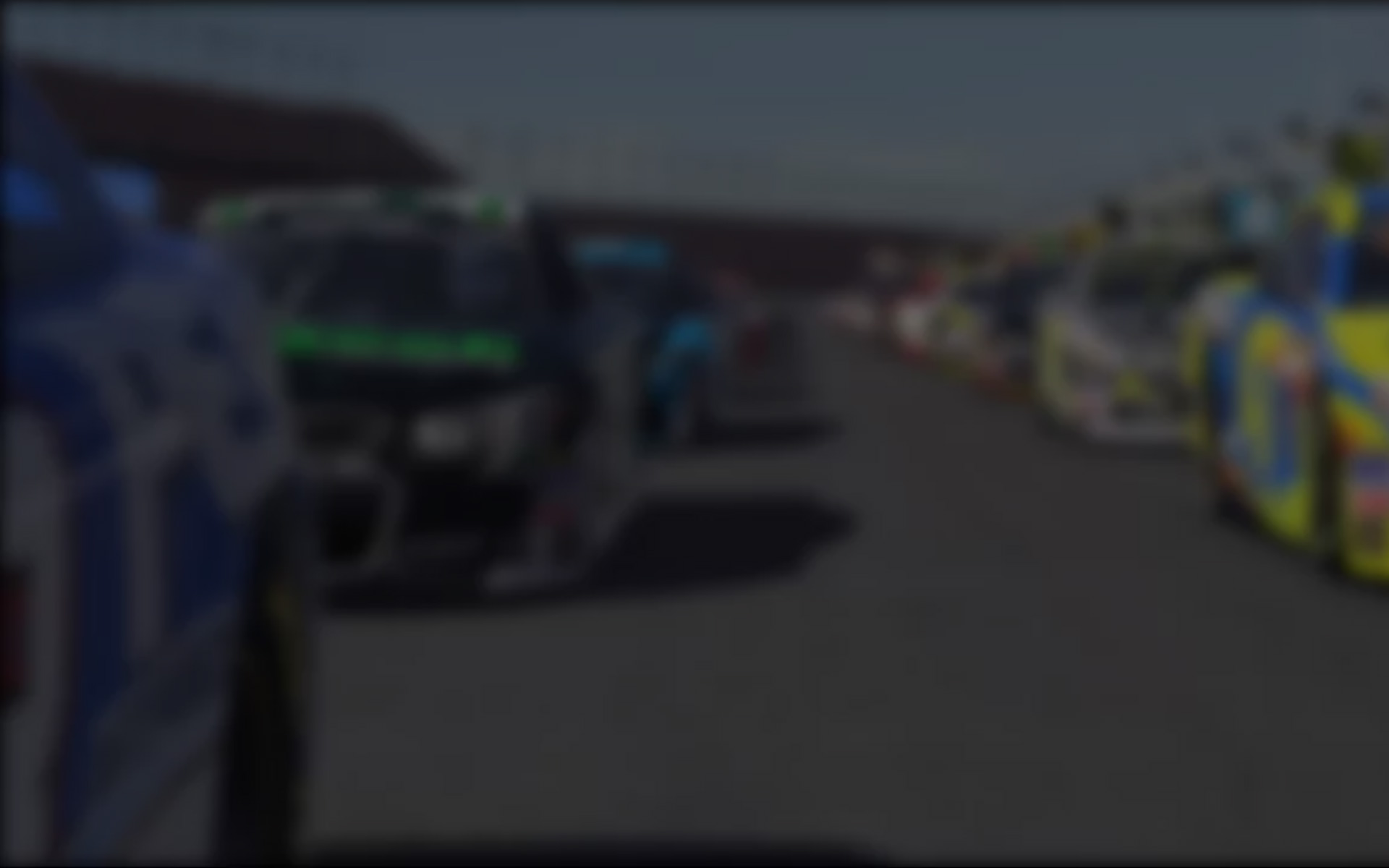 The eNASCAR Coca-Cola iRacing Series continues its pursuit of more than $330,000 in series prize money on Tuesday night at Atlanta Motor Speedway. As always, race coverage begins at 9PM ET at eNASCAR.com/live and across iRacing social media channels, while Countdown to Green coverage will kick off at 8:30PM ET to preview the event.
Last Race: For the second year in a row, JR Motorsports' Michael Conti punched his presumptive eNASCAR playoff ticket early with a win at Las Vegas Motor Speedway two weeks ago. Conti would lead 75 of the race's 100 laps, and despite a caution-heavy event that slowed the overall pace, he extended his margin of victory over fellow former series champion Nick Ottinger of William Byron eSports to .775 seconds in the green flag finish.
Last Season: It was an emotional visit to victory lane for William Byron eSports driver Logan Clampitt in last year's eNASCAR round at Atlanta, as the native Californian scored his first series win since relocating to North Carolina to further his career. Clampitt led 97 of the race's 163 laps, matching his car number, while teaming up with Ottinger to score a 1-2 finish for their team. Just one caution impacted the pace of the race, and Clampitt used the green flag time to extend his lead to more than two seconds at the finish.
Track Facts: Tuesday night's visit to Atlanta will represent the swan song of the track's previous 1.5-mile configuration for any NASCAR-sanctioned series. While the track was opened in 1960, it wasn't until 1997 that Atlanta took on its current shape, as Speedway Motorsports Inc. opted to swap the front and back straightaways and reprofile it from its previous symmetry. This weekend, the real-world NASCAR Cup Series will race on Atlanta's new 28-degree banked corners for the first time.
Next Race: Following Atlanta, the eNASCAR Coca-Cola iRacing Series returns to Richmond Raceway on Tuesday, March 29 at 9PM ET. Another staple of the eNASCAR schedule, and perhaps the real-world track that has been the most directly involved in sim racing thanks to numerous driver partnerships over the years, Richmond was the site of history last season when Vicente Salas led all 203 laps to become the first driver in series history to lead an oval race from start to finish.
For more information on the eNASCAR Coca-Cola iRacing Series, visit www.enascar.com or www.iracing.com/enascar. For more information on iRacing and for special offers, visit www.iracing.com.
---
You may also like...
---