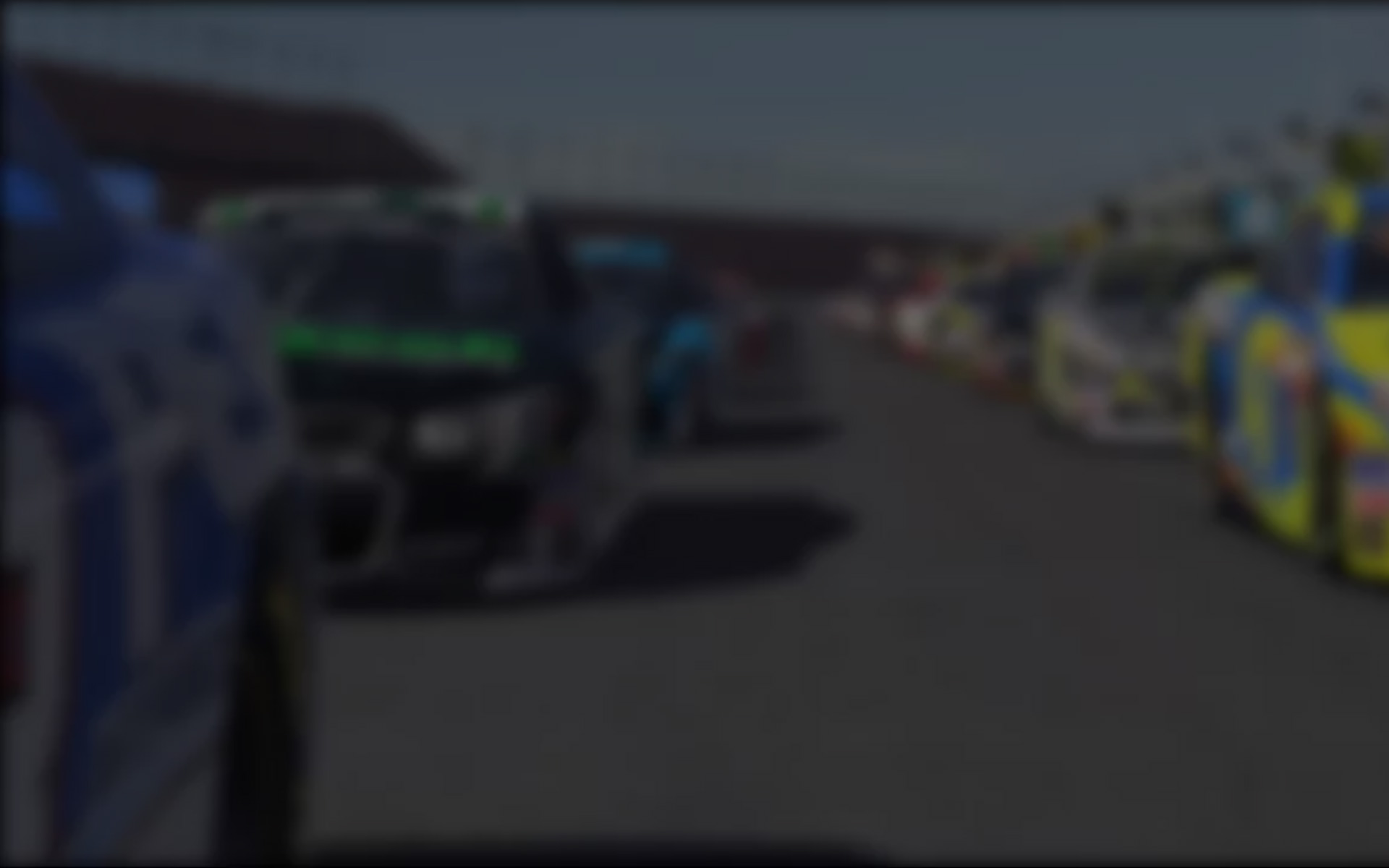 The eNASCAR Coca-Cola iRacing Series season kicks off in earnest on Tuesday night with a preseason exhibition race, returning to the virtual Los Angeles Coliseum for the second annual Clash at the Coliseum. As always, race coverage begins at 9 p.m. ET at eNASCAR.com/live and across iRacing social media channels, while Countdown to Green will kick off at 8:30 p.m. ET to preview the action.
Last Race: In the first-ever live finale for the series, iRacing and NASCAR sent last year's Championship 4—XSET's Casey Kirwan, Joe Gibbs Racing's Bobby Zalenski, Charlotte Phoenix's Graham Bowlin, and Stewart-Haas Racing's Steven Wilson—to the NASCAR Hall of Fame in Charlotte to do battle for the $100,000 champion's prize in October. When all was said and done, it was Kirwan who would finish best among the quartet, becoming the first driver to receive the new Dale Earnhardt Jr. Trophy from its namesake after holding off Zalenski for a second-place finish. 2021 series champion Keegan Leahy of 23XI would win the race itself after leading 57 laps.
Last Year: Just like Joey Logano would in the real world, Kirwan would kick off a championship-winning season in the virtual one with a win in the preseason opener from Los Angeles. Starting sixth on the grid, Kirwan muscled his way up to the top spot to lead 37 laps in the opener and beat Mitchell deJong by more than two seconds.
Track Facts: One of the most historic venues in sports, the Los Angeles Coliseum has hosted everything from multiple Olympic Games and USC football to off-road racing, concerts, and even political rallies. In the fall of 2021, NASCAR announced that it would move its 2022 Clash from Daytona International Speedway to a temporary quarter-mile bullring built within the stadium and designed with the help of iRacing and even top eNASCAR drivers. It marked NASCAR's first quarter-mile race at the Cup Series level in more than 50 years, and its first race within a stadium since 1956 at Chicago's Soldier Field. The inaugural Clash at the Coliseum last February was such a success that it was quickly renewed for 2023.
Next Race: Following the preseason Clash, the eNASCAR Coca-Cola iRacing Series will open its regular season at Daytona on Tuesday, February 14 at 9 p.m. ET. Last year, Femi Olatunbosun kicked off a playoff campaign by scoring his first career series win in a photo finish at the line; this year, he'll look to defend the win as a newcomer to Charlotte Phoenix.
For more information on the eNASCAR Coca-Cola iRacing Series, visit www.enascar.com or www.iracing.com/enascar. For more information on iRacing and for special offers, visit www.iracing.com.
---
You may also like...
---