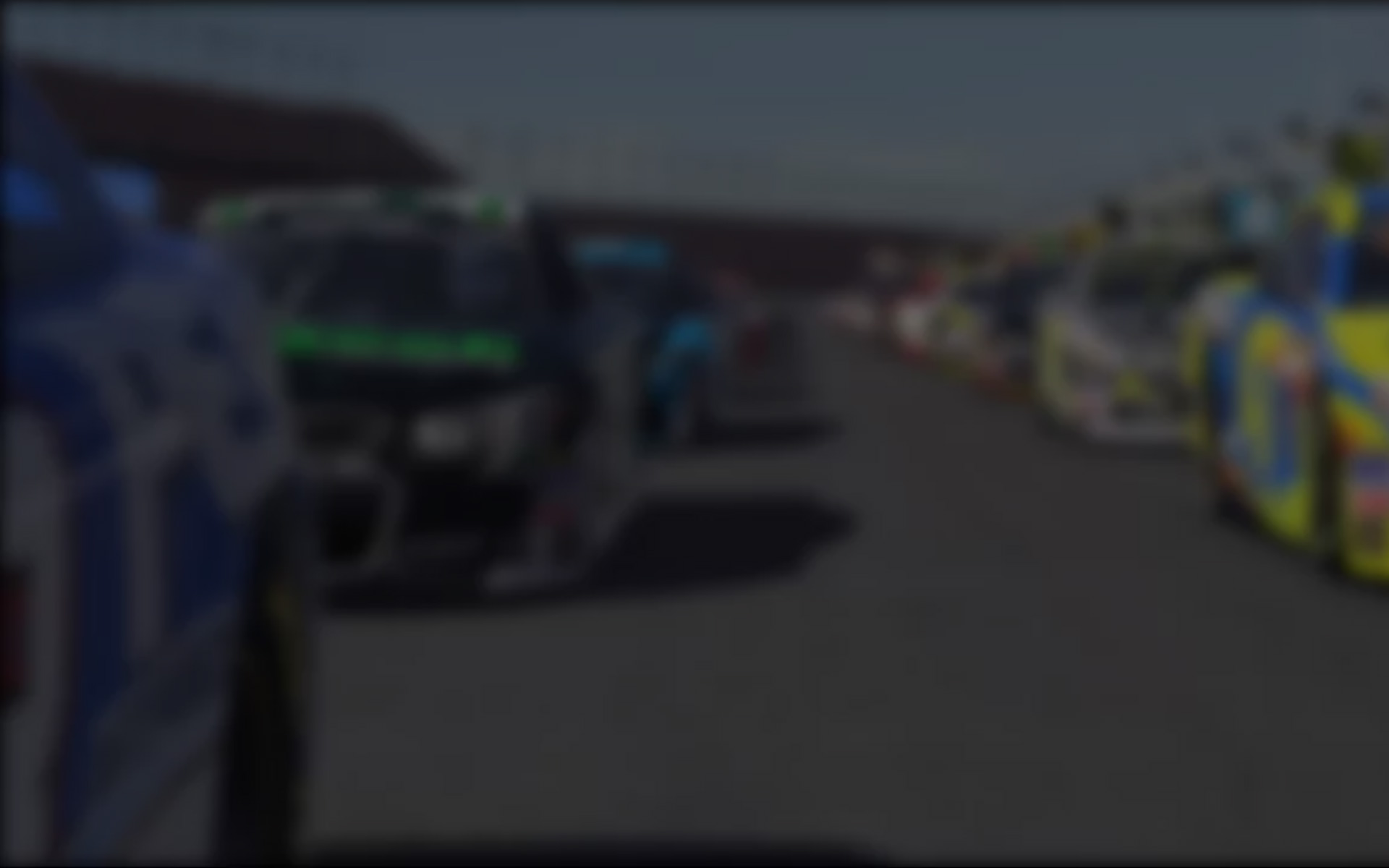 The eNASCAR Coca-Cola iRacing Series heads to Pocono Raceway for its 12th round of the 2022 season on Tuesday night, with races continuing to count down before the playoffs begin. As always, race coverage begins at 9PM ET at eNASCAR.com/live and across iRacing social media channels, while Countdown to Green will kick off at 8:30PM ET to preview the action.
Last Race: With a new car came a new road course winner on the eNASCAR tour, as Stewart-Haas eSports driver Steven Wilson stunned the pundits by qualifying first and leading every lap of the first road course race of the season. His final advantage over defending race winner Mitchell deJong of 23XI was just over a second at race's end, while Casey Kirwan, Graham Bowlin, and Bobby Zalenski completed the top five.
Last Year: Having been stifled by Mitchell deJong on both road courses up to this point last year, Bobby Zalenski needed to find a different path into the eNASCAR playoffs, and he found it at Pocono. Withstanding a triple shot of eNASCAR Overtime to wrap the race up, Zalenski would maintain the top spot on all three restarts as the field never made it to the white flag on the "Tricky Triangle."
Track Facts: While technically a "tri-oval," Pocono Raceway is one of NASCAR's most unique tracks, with a layout unlike any other in the sport. Its three turns are all modeled after other tracks: Turn 1 pays homage to the former Trenton Speedway, Turn 2 resembles the corners on the Indianapolis Motor Speedway oval, and Turn 3 is shaped like the flat corners at the Milwaukee Mile. Richard Petty won the inaugural Pocono race in 1974, and the track experimented with real-world NASCAR Cup Series doubleheaders each of the past two years before settling into a single race for 2022.
Next Race: Following Pocono, the eNASCAR Coca-Cola iRacing Series All-Star Race will take place on Tuesday, August 2 at 9PM ET. Stay tuned for details on the annual non-points event!
For more information on the eNASCAR Coca-Cola iRacing Series, visit www.enascar.com or www.iracing.com/enascar. For more information on iRacing and for special offers, visit www.iracing.com.
Image via Justin Melillo
---
You may also like...
---