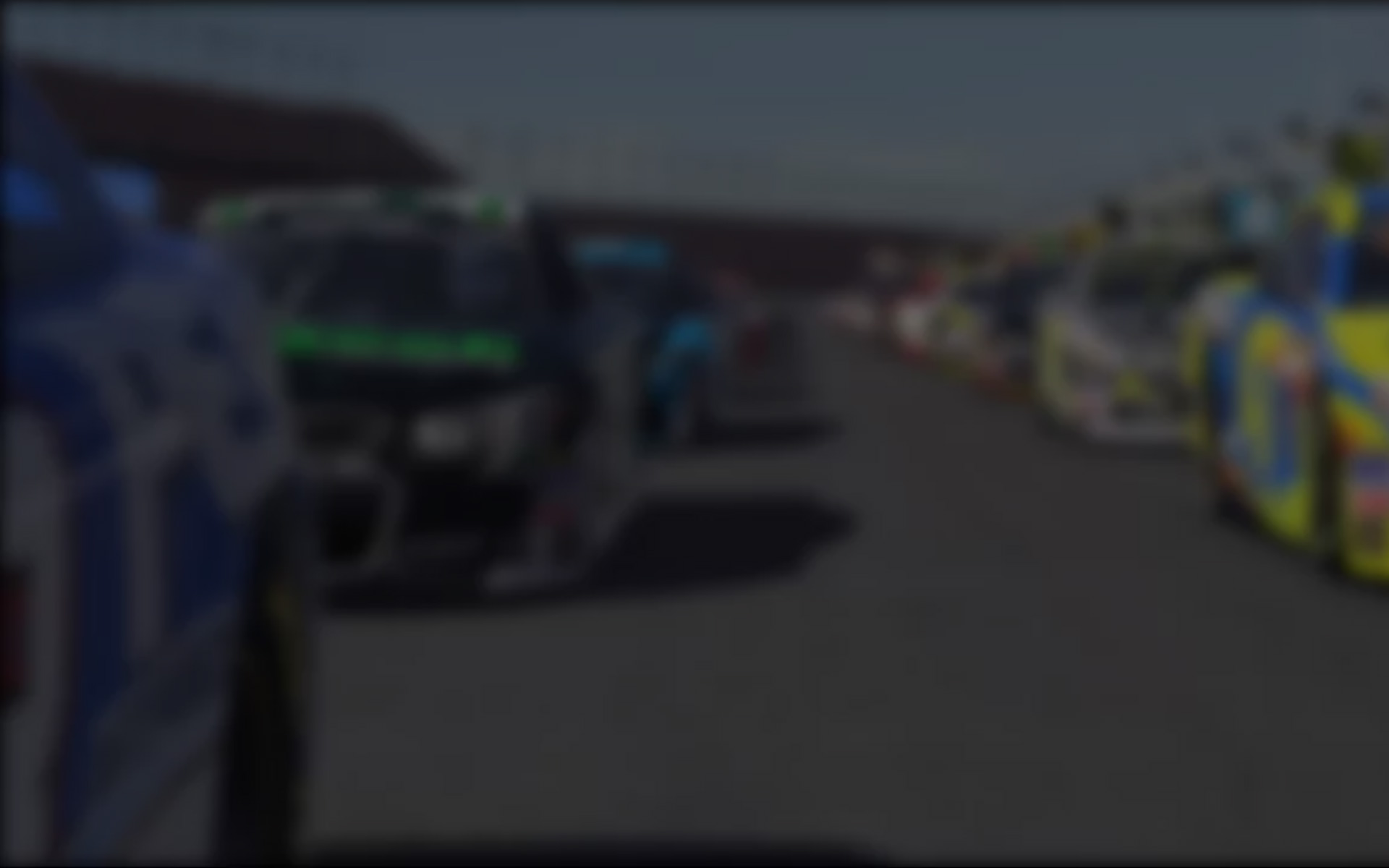 The eNASCAR Coca-Cola iRacing Series continues its pursuit of more than $330,000 in series prize money on Tuesday night at Richmond Raceway. As always, race coverage begins at 9PM ET at eNASCAR.com/live and across iRacing social media channels, while Countdown to Green coverage will kick off at 8:30PM ET to preview the event.
Last Race: Stewart-Haas eSports driver Steven Wilson was one of last year's top newcomers, but his hopes at making the eNASCAR playoffs as a rookie were dashed when he failed to score a victory. Not so in 2022, as he capitalized in overtime to take the victory in the swan song event for the former Atlanta Motor Speedway layout. Wilson joined a small group of drivers that chose to stay out for track position on old tires under multiple race-extending cautions. On the second attempt, he would make his way past Charlotte Phoenix driver Graham Bowlin and cross the finish line first as the field wrecked behind him.
Last Season: Vicente Salas made eNASCAR Coca-Cola iRacing Series history last spring at Richmond, becoming the first driver in more than a decade of competition to lead every single lap of an eNASCAR oval race on the way to his first career series win. The California native and then-series rookie wouldn't yield the point for any of the race's 203 laps, punching his playoff ticket as a result.
Track Facts: Richmond Raceway's .75-mile D-shaped layout made its debut in the fall of 1988, but the track traces its roots all the way back to 1946. The Atlantic Rural Exposition Fairgrounds hosted its first open-wheel race, won by Ted Horn, that October, and NASCAR's Grand National Division (now known as the Cup Series) debuted in April 1953 with a race won by Lee Petty. In 2017, track president Dennis Bickmeier announced the Richmond Raceway Reimagined project, a $30 million renovation of the infield. Matching its lengthy history on the NASCAR circuit, Richmond Raceway has also long been a supporter of iRacing, with numerous top drivers running under its Chaos Crew branding before the track took on the eNASCAR franchise now known as Rise Esports.
Next Race: Following Richmond, the eNASCAR Coca-Cola iRacing Series returns to Bristol Motor Speedway on Tuesday, April 12 at 9PM ET. But while Bristol has frequently been a part of the eNASCAR calendar over the years, this spring's visit will mark the first time that its dirt race has ever been a part of the premier virtual stock car championship on iRacing. The combination of a completely different racing surface and the Next Gen car that is still posing new challenges for all 40 series drivers may create an interesting dynamic. The biggest question: will Bristol Dirt favor the same drivers and teams that have been running up front all season long, or will the drivers with pro-level iRacing experience on dirt in other series have an advantage?
For more information on the eNASCAR Coca-Cola iRacing Series, visit www.enascar.com or www.iracing.com/enascar. For more information on iRacing and for special offers, visit www.iracing.com.
---
You may also like...
---