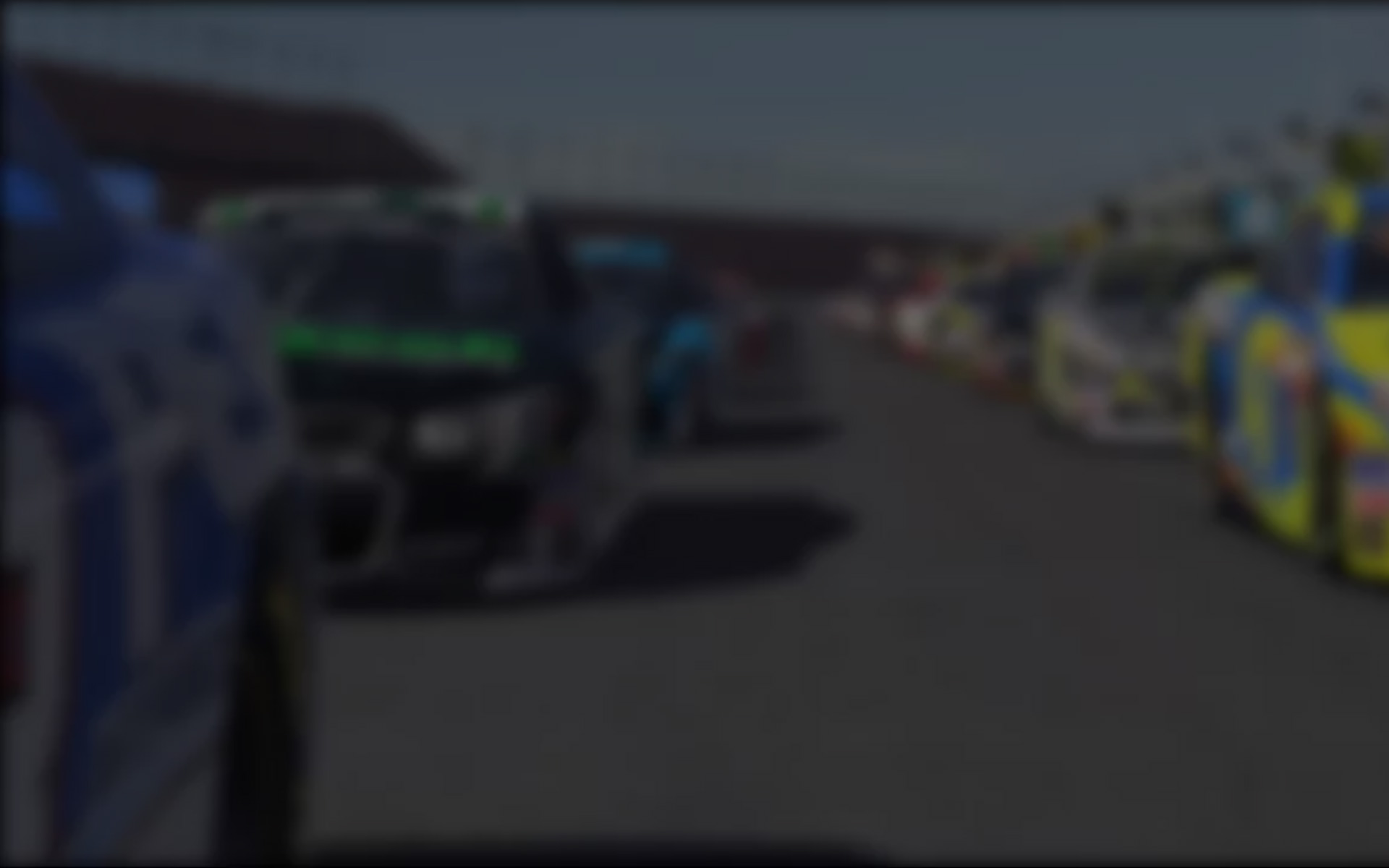 The eNASCAR Coca-Cola iRacing Series heads to Watkins Glen International for its 13th round of the 2022 season on Tuesday night, with races continuing to count down before the playoffs begin. As always, race coverage begins at 9PM ET at eNASCAR.com/live and across iRacing social media channels, while Countdown to Green will kick off at 8:30PM ET to preview the action.
Last Race: The annual eNASCAR All-Star Race put drivers on the streets of Chicago in a preview of next year's real-world NASCAR Cup Series event, and the action didn't disappoint. Stewart-Haas eSports driver Steven Wilson made the case that his presence up front on road courses shouldn't be a surprise anymore, as he held off longtime dominant road course driver Bobby Zalenski of Joe Gibbs Racing in the dash to the checkered flag to earn this year's All-Star victory.
Last Year: Stewart-Haas' #10 Ford has been the car to beat on road courses lately, but that trend dates to before Wilson joined the team. Last year, it was Graham Bowlin who led 42 of 50 laps at Watkins Glen, holding off the heavily favored Zalenski and 23XI's Mitchell deJong in the run to the finish to score his first career eNASCAR victory and lock in a playoff spot. Wilson and 2020 series champion Nick Ottinger completed the top five.
Track Facts: Home to the United States Grand Prix for two decades, Watkins Glen International was opened in 1956 to move events off public roads and onto a permanent, closed course. The track took on most of its current form with a 1971 extension, with two variations: the short course, which NASCAR uses, and the long course, featuring "The Boot" after the Outer Loop. Both layouts have also featured the "Inner Loop" chicane since 1992, slowing drivers down coming off the backstretch before they enter the Outer Loop. The NASCAR Cup Series has competed at the track consistently since 1986, and will return this weekend for the Go Bowling at The Glen.
Next Race: Following Watkins Glen, the eNASCAR Coca-Cola iRacing Series will visit Darlington Raceway on Tuesday, August 30 at 9PM ET. The final race of the regular season will be a pivotal moment for many drivers looking to keep their playoff hopes alive as it shifts from the playoff opener last year. Zalenski is the defending event winner, while deJong was also dominant last year after leading 120 of 189 laps from the pole.
For more information on the eNASCAR Coca-Cola iRacing Series, visit www.enascar.com or www.iracing.com/enascar. For more information on iRacing and for special offers, visit www.iracing.com.
Image via Justin Melillo
---
You may also like...
---