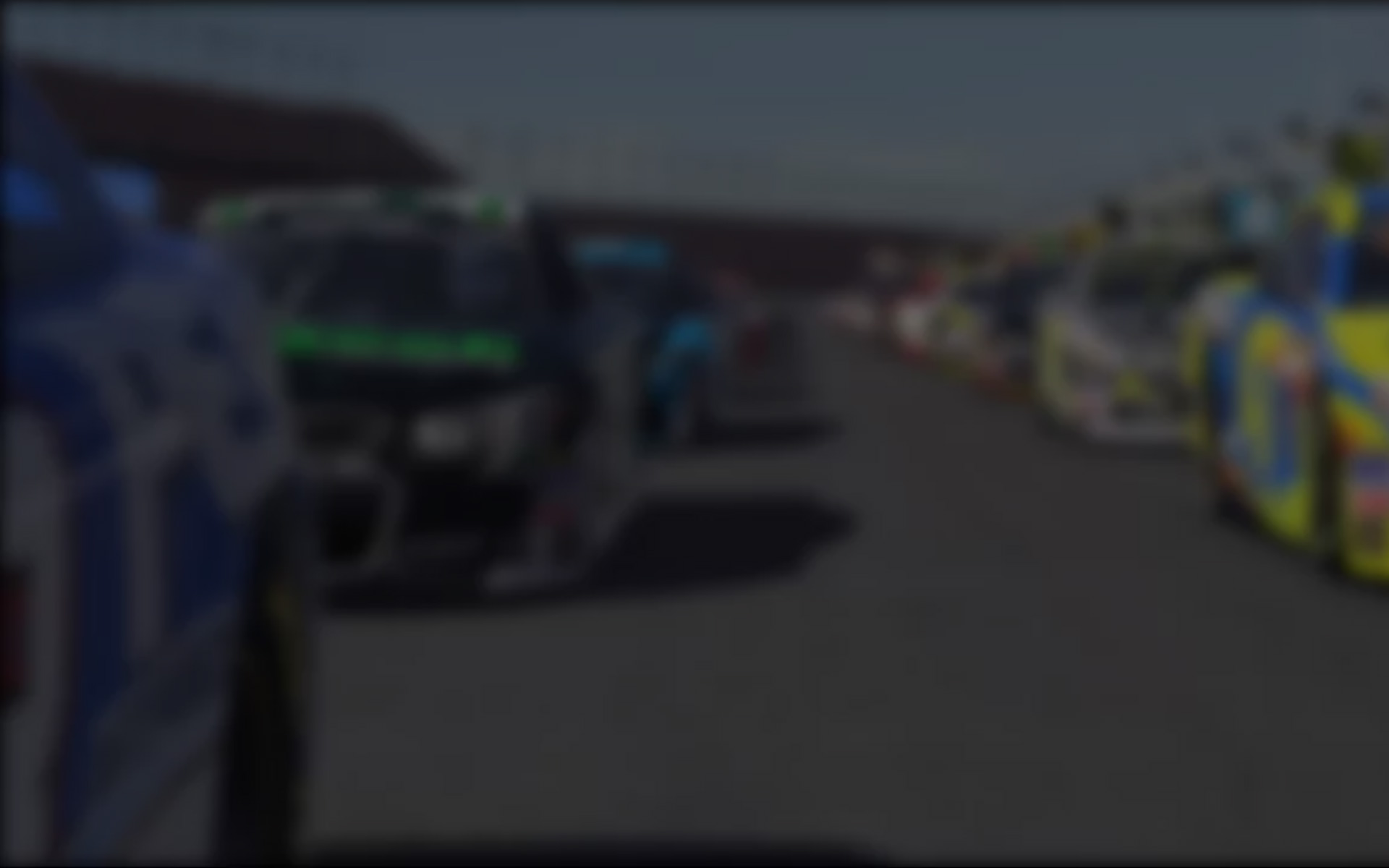 Young teens compete for a $10,000 racing scholarship
The eNASCAR Ignite Series, the first ever youth eSports series on iRacing.com kicks off its Playoffs tonight. This online series was created to provide young aspiring racers a platform where their talents could be showcased and help launch or further their racing careers. NASCAR's youth eSports series establishes another entry point to real-world racing, providing young competitors with an unparalleled simulation experience on iRacing's ultra-realistic software.
After nine weeks of intense online competition, the field of 50 has been set to battle through a four race Playoffs starting tonight at 8 p.m. EDT. Racers (ages 13-16) from all over the globe have raced online for the past two and half months to try and get the attention of NASCAR and the racing industry as a whole. Fans will be able to see the action live on www.iRacing.com/Live and www.NASCAR.com.
"The response to the inaugural eNASCAR Ignite Series season has surpassed our expectations," said Blake Davidson, NASCAR vice president of consumer innovation. "The Playoffs will highlight the young and talented drivers competing on iRacing and potentially launch the career of a future star in our sport."
The Playoffs will feature iRacing's heat racing format which will add a level of excitement for racers and fans alike. The Playoffs will race on exact digital replications of New Smyrna Speedway, Irwindale Speedway, Texas Motor Speedway (Short infield Road), and Stafford Motor Speedway.
The top 30 in points after the Playoffs will battle for a $10,000 scholarship along with other amazing opportunities and prizes. This final race will be a winner take all championship event online at the iconic Martinsville Speedway on September 26th.
"iRacing is thrilled to have NASCAR partner with us with such an important initiative" said Tony Gardner, iRacing.com president. "iRacing is giving new definition to grassroots racing. The iRacing software offers a perfect way for anyone to get into racing and experience what it's like to drive and race these cars. No other eSports platform can prepare you for its real-life counterpart."
Along with the $10,000 scholarship, the champion of this inaugural series will also win a one-on-one driver instructional with Max Papis (including one of his MPI steering wheels), an introduction to NASCAR racing development personnel, a SimSeat simulation cockpit and seat with monitor stands, a Martinsville Speedway VIP experience, NASCAR Racing Experience Voucher, and a VIP iRacing account.
To learn more visit www.iRacing.com/NASCARIgnite.
---
You may also like...
---