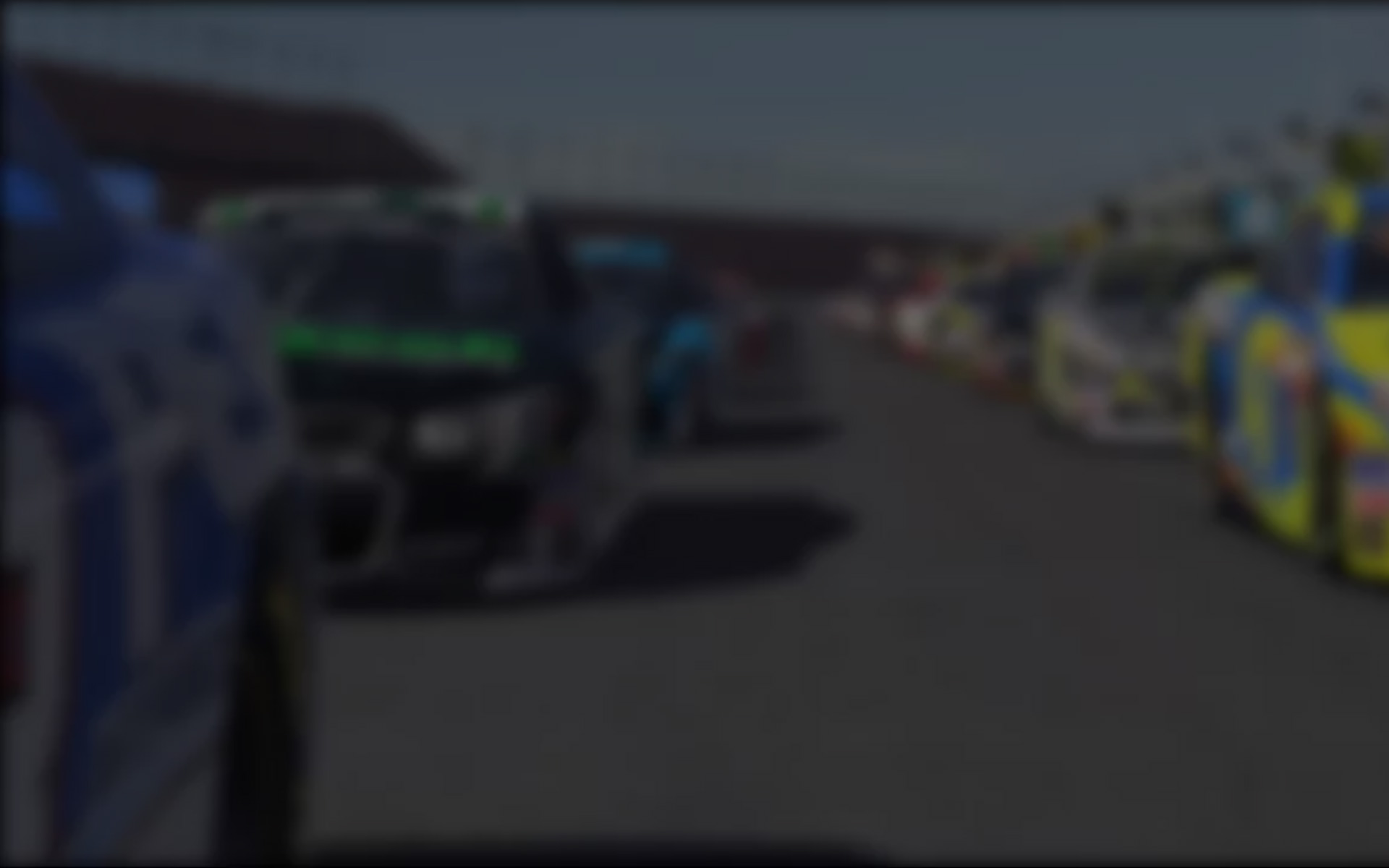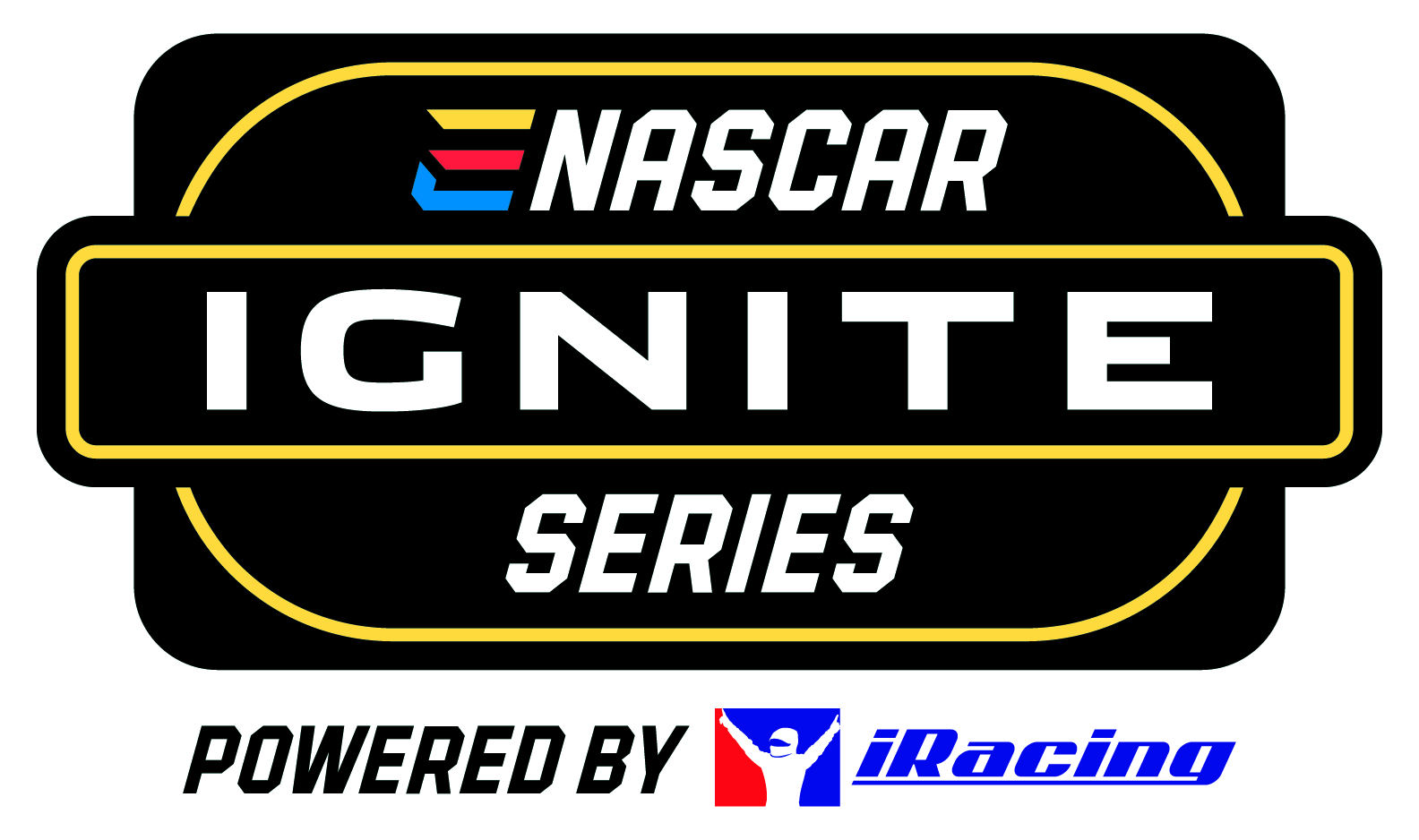 For eight weeks, the top youth drivers on iRacing will battle it out in Legends cars for a chance to make the eNASCAR IGNITE Series playoffs. Taking on a mix of the top short ovals and road courses on the service, only 50 will have a chance to move on to the playoffs and compete for a $10,000 racing scholarship! Check in every Thursday for a look at this week's eNASCAR IGNITE Series event:
This Week: Lucas Oil Raceway
For nearly 60 years, Lucas Oil Raceway has been one of the premier racing facilities in Indiana. Host to a number of different racing disciplines, and a longtime venue for NASCAR national series competition, the track's 0.686-mile oval is one of the longest on the IGNITE calendar in 2019.
A new addition to IGNITE in 2019, the Lucas Oil Raceway oval features 12 degrees of banking in the corners, comparable to the .4-mile South Boston Speedway, which the series visited in Week 2. Current championship leader Andy Trupiano of Michigan was the top performer at South Boston with 125 points and two wins in three starts.
Last Week: Charlotte Motor Speedway (Legends Road Course Long)
The only facility to host two separate events on this year's IGNITE calendar, Charlotte's Legends road course saw dozens of iRacing's top young drivers take to the track looking to earn championship points towards this year's 50-driver playoffs. Charlotte also marked not only the halfway point, but also the only road course of the eight-race regular season.
Aaron Mulrooney Jr. and Cayden Rush came out as the big winners on the week, scoring 141 and 140 points, respectively with their race wins. Third place Parker Retzlaff went a perfect three for three on the week to come home third, with 134 points. Trupiano scored 126 points on the week, seventh best, as Rush and Mulrooney pulled to within five and 11 points of the lead, respectively.
How To Race
eNASCAR IGNITE Series sessions run on Thursdays at 2PM, 8PM, and 10PM ET.
The first time you go to join any session in this series, you will be asked to read and acknowledge official rules with regards to age and eligibility. By clicking this pop-up, you are bound to a legal agreement that states you meet all eligibility requirements. Click here to review Legal Disclaimer / Acknowledgement
The series will have a two-hour open practice session, as well as the three set race times that will include:
•Warmup (5 minutes)
•Qualifying (2 laps, single car, best lap counts)
•Race
Our great partners at Virtual Racing School have offered up complimentary access to their Legend car datapack. The datapack includes weekly driving tutorials, as well as driving data and tools to help you identify where you're losing time and where you can gain it. Visit https://virtualracingschool.com/IGNITE to learn more.
---
You may also like...
---