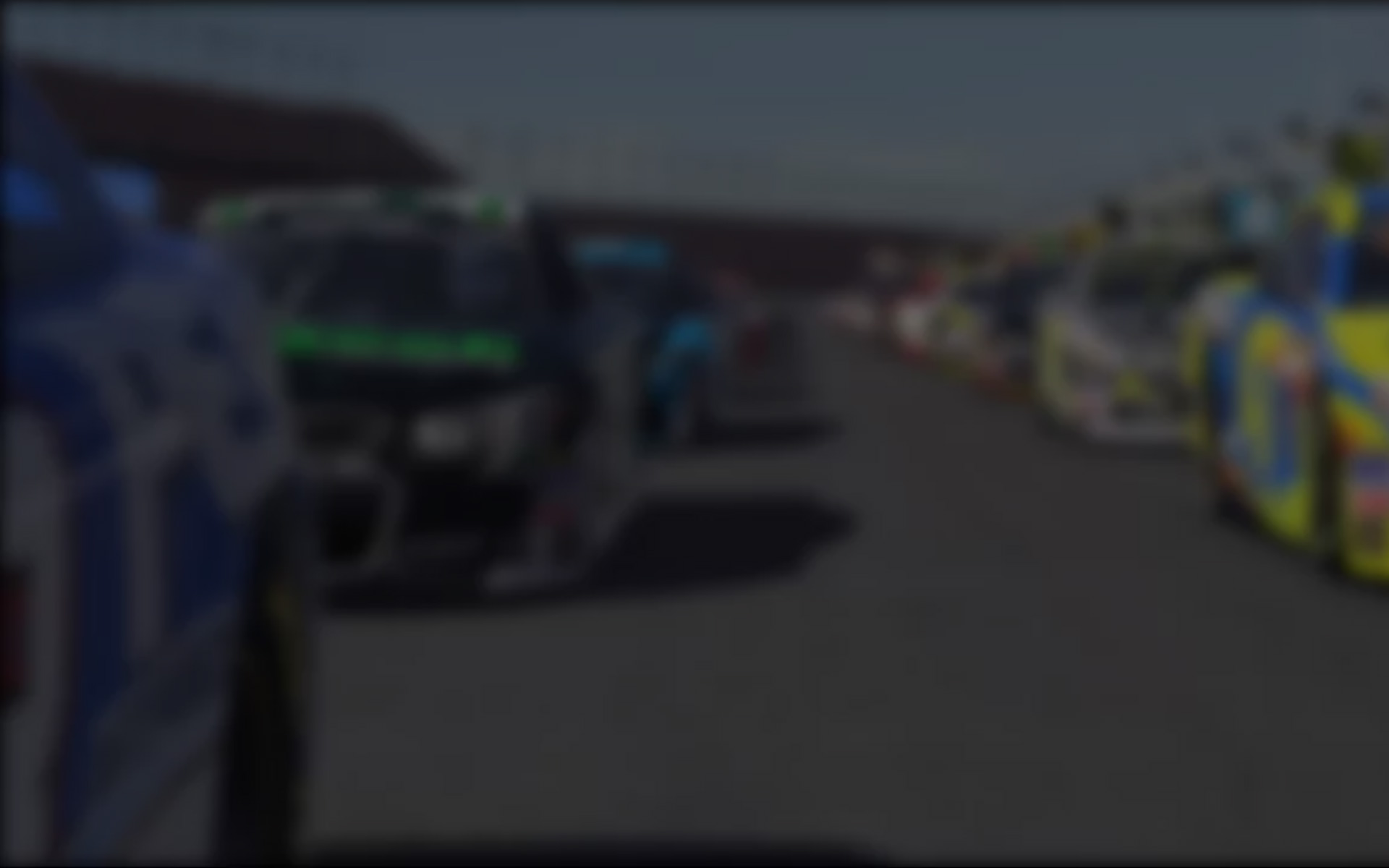 May 23rd, 2016 by Renaud LACROIX
No Global MX-5 car escaped unscathed from Round 10 of the European MX-5 Cup at Summit Point. But despite being involved in two separate incidents – first with Aday Coba-Lopez and, later, with Jesus Sicilia– Kamil Franczak managed to beat Jérémy Bouteloup and Pablo Lopez in the later stages of the race to claim victory.
Qualifications are now a routine exercise for Franczak who earned another pole position at Summit Point, lapping more than a tenth of a second ahead of Coba-Lopez. Sicilia shared the second row with a surprising Piotr Smialek.
Once again, Franczak made a rocket-like start and entered Turn 1 with the lead, while Bouteloup overtook Smialek for fourth. The mid-pack battle heated-up on the second lap when Adria Perez Soler and Ruben Fanarraga made contact, forcing the latter to retire.
Only a moment later, Coba-Lopez sneaked around the outside of Franczak in Turn 1 and the two went side-by-side in the next corner. Having the preferred line, the Spanish sim racer almost completed the pass in Turn 3 but the two Global MX-5s made slight contact when he cut across Franczak's nose. Coba-Lopez spun around, triggering a pile-up behind him. Bouteloup couldn't avoid contact but escaped with only a damaged front bumper and a spot lost to Lopez. Smialek was less lucky as he T-boned the spinning car, ending his race and Coba-Lopez's hopes for victory.
The race was only five minutes old when Franczak found himself threatened again, this time by Sicilia, while Bouteloup and Lopez were trading third place over several laps. David Williams avoided troubles by racing alone in fifth, separated from the other groups. Behind him, another fierce battle was taking place between Norbert Leitner, Thibaut Vernice, Brice Michelon and Perez Soler who had recovered from the early incident.
With ten minutes left on the clock, a familiar drama unfolded in the battle for the race lead. Repeating Coba-Lopez' earlier move, Sicilia attacked Franczak on the inside of Turn 3. Unsurprisingly, the same cause produced the same consequences as Sicilia collided with his Polish rival exiting the turn. Sicilia spun into the grass but rejoined the track in fourth, behind Lopez and Bouteloup.
For his part, Franczak escaped with minor bodywork damage and took the opportunity to open a one-second gap over Bouteloup who, in turn, got rid of Lopez. The three sim racers finished in this order. Suffering from his off-track excursion, Sicilia couldn't maintain his pace and was forced to defend his position from Williams in the closing laps. Williams tried his luck after taking the white flag, but Sicilia held him off to salvage a fourth place finish.
Perez Soler's fanastic recovery drive earned him a sixth place finish in front of Kiraly, Vernice and Michelon who were also involved in a harsh battle throughout the race. Pablo Araujo Castro rounded-out the top 10 while Coba-Lopez was classified 20th, in the lead lap.
With this win, Franczak took the lead of the championship with 2407 points, only six ahead of Coba-Lopez. Bouteloup earned another good result and strengthened his hold on the overall podium, but the race for fourth is still extremely close between Lopez (1959), Evan Maillard (1957, despite missing the Summit Point race) and Giuseppe Curri (1931, 14th at Summit Point).
The penultimate round of the European MX-5 Cup will take place on the road course of famed Charlotte Motor Speedway. Don't miss any of the sim racing action next Thursday on iRacingLive at 4:30 PM Eastern (20:30 GMT).
---
You may also like...
---