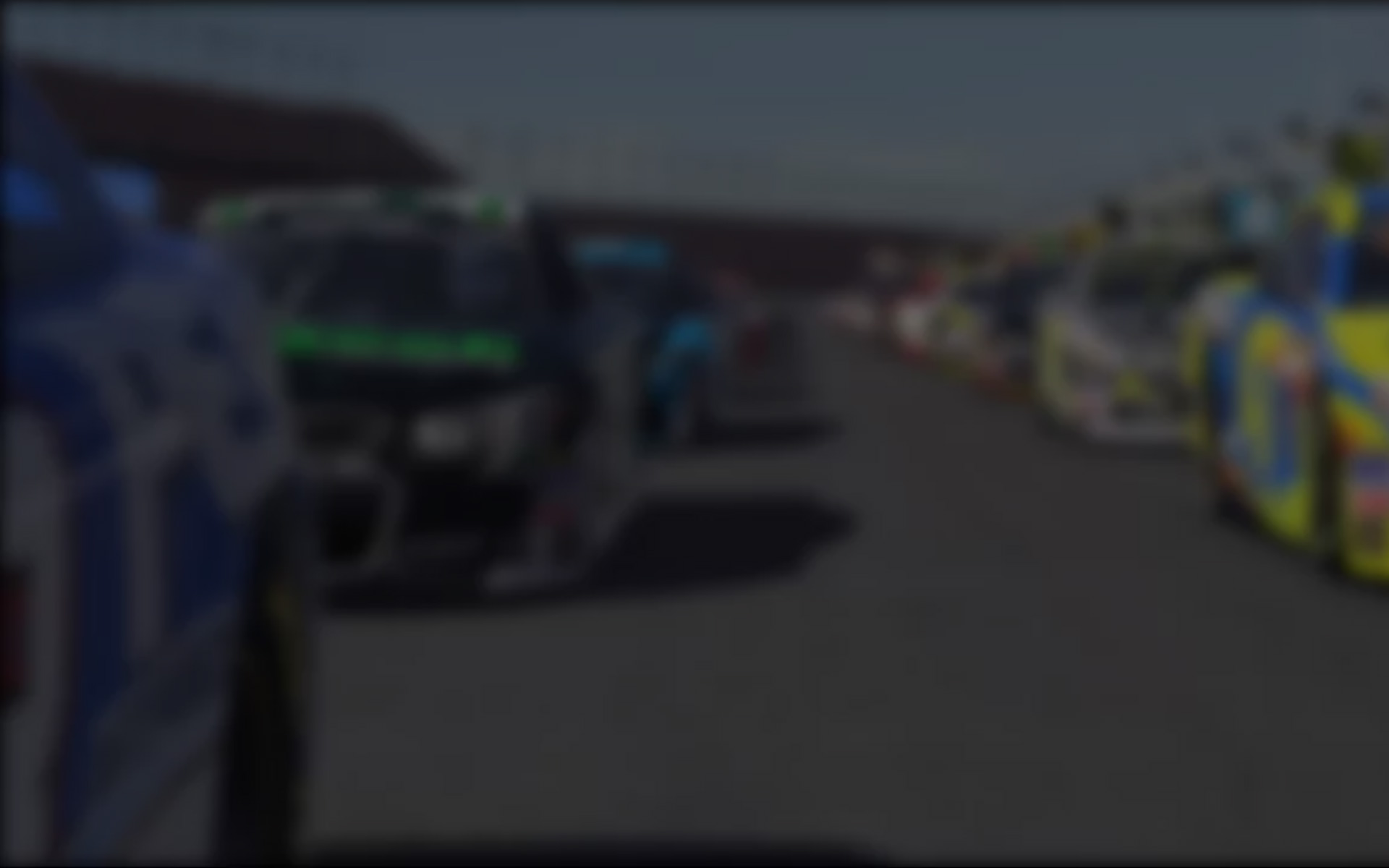 November 11th, 2016 by By David Phillips
You might expect an aspiring young race driver who lives near Silverstone and earned multiple wins at the same Rye House karting track that launched Lewis Hamilton's career would  be keen to follow the three-time world champion's footsteps into Formula One.  But while that might be so for many a Rye House alumnus, it's not the case with Will Tregurtha who captured the UK's 2016 Ginetta Junior Championship in impressive fashion.
"Like any driver, I would like to be World Champion but for me GTs and Prototypes is the route I want to take," says the 16-year old Tregurtha.  "I'd love to give single seaters a try, but the path to F1 is so expensive and, at the end of the day there are only two dozen rides available, total.  Especially with the introduction of the LMP3 class, the prototype ladder is more cost effective for an up and coming driver than the single seater categories.  There's also GT4 as a route to GT3 and something like the Blancpain series where you can get tied-in to a manufacturers like Porsche, Ferrari and Ginetta."
Although Fernando Alonso rates high on his list of heroes, Tregurtha points to a couple of well-established sports car drivers as role models.
"Patrick Long is a good example of how a driver can have a very successful career as a professional race driver when they establish a long lasting relationship with a manufacturer like Porsche," he says.  "Likewise Nick Tandy.   I'm really inspired by his career.  So I see my path leading to Le Mans, IMSA, Blancpain rather than Formula One."
Having worked his way up through the UK's fiercely competitive karting system, the Milton Keyens-based Tregurtha is certainly on the right path to establishing a relationship with Ginetta.  After coming third in the Super One British karting championship competition for a Ginetta Junior scholarship, Tregurtha earned a half dozen podium finishes in his first season racing cars in the 2015 Ginetta Junior Championship, in this case the (100 bhp) Ginetta G40 Junior.
"It was a really good year for me," he says.  "I learned so much.  But it was also very difficult.  We were in a one car team and we struggled with pace in practice and qualifying.  The draft is very important in these cars:  A good tow can be with up to a second a lap in a field where first to last on the grid is usually covered by a second.   So in qualifying I tended to lose out to the guys in the two cars teams who would pair up and tow one another around.  But in races it was better because the team tactics tended to disappear."
That said, Tregurtha's move to HHC Motorsport for 2016 represented a major step in the right direction.  Not only was it a multi-car team, it was a completely professional operation that enabled Tregurtha to focus on the things he could control — his driving and racecraft – rather than worrying about the myriad of details associated with a shoestring effort.
"HHC is a top level team and we were able to do a lot of testing, develop the car and make some upgrades to the car," he says.  "It was such a pleasure to go to races knowing every time you got in the car it would be at its very best.  The only thing I had to think about was performing at my best, going my fastest . . . and that's what I did thanks to the team."
Indeed.  In his sophomore campaign in the Ginetta Junior Championship Tregurtha scored an impressive six wins in 22 starts.  Even more significantly, he only once finished outside the top five en route to clinching the title with two rounds remaining.  Ironically, it was the one time his enlighten-sponsored Ginetta finished outside the top five that Tregurtha best remembers.
"Probably my most satisfying race came at Croft," he says.  "I qualified second, close to pole. However I was taken out at the second corner, dropped to last and subsequently finished tenth. The whole year was amazing; really enjoyable."
While driving for a top notch team with a very competitive teammate was key to Tregurtha's success, he is quick to credit iRacing.com's online motorsport simulation service's contributions to his championship.
"iRacing is very good practice and training for real life racing – it's the closest thing you can do to real racing," he says.  "The whole psychological dimension of driving fast while under pressure or pressuring the guys ahead is so much like real world racing.  When you drive on iRacing and then you go to that track in real life you know what's going to happen before it happens."
Although the Ginetta Junior is not among the 50+ digital race cars in iRacing's catalogue, Tregurtha says that is of little consequence to the service's role in his career.
"I'm always changing cars, which I think is good in that it encourages you to be adaptable.  Also, the whole experience translates to real racing as you learn how to fix or change setups or your driving style to improve your speed.  Lately, I've been driving the new Nissan GTP at Road Atlanta and other tracks where the IMSA Camel GT Series raced in the 1980s.  I just love it."
"When you drive on iRacing and then you go to that track in real life you know what's going to happen before it happens." – Will Tregurtha
Tregurtha will be changing "real" race cars for next season, but there will be plenty that will be familiar to him.  Earlier this week he announced he will be returning to HHC Motorsports to drive an enlighten-backed Ginetta G55 in the GT4 class of the 2017 British GT Championship.  Not only will Tregurtha be staying with the same team and marque that helped him win the Ginetta Junior championship, he'll be reunited with HHC teammate Stuart Middleton who finished runner-up in the 2016 Ginetta Junior standings.
It's all in keeping with his aspirations of developing a Patrick Long- or Nick Tandy-esque relationship with a manufacturer, in this case Ginetta, while at the same time taking the next step in developing that all-important continuity with the HHC team.
"My first choice was always to stay in the Ginetta system," he says, "and to stay with HHC.  It's great team; everything they do is top notch and the continuity of staying with the same team, the same people while moving up in class is certainly a positive."
As well, Tregurtha made another big decision in his sim racing career, namely joining the Apex UK sim racing team.  The move will enable him to go after that world championship perhaps a little more quickly than in the realm of real world racing, as he hopes to a key cog in Apex UK's 2017 efforts to win the Blancpain GT series, the world's premier sim racing team championship.
"Now that I'm with Apex and with real goal of contributing to their effort to win the Blancpain GT title," he says.  "Although I am focused on my real racing career, I would very much also like to develop my career in iRacing as well.
"The great thing about iRacing is there's always someone on the sim who's faster than you are, so you are always pushing your limits to get faster.  Then when you do (go faster) you find someone is faster yet!  There are some guys out there who are just insanely fast.  Now it's up to me to get that same point."
If his record of success in real world racing is any barometer, that point will come sooner than later for Will Tregurtha.
---
You may also like...
---