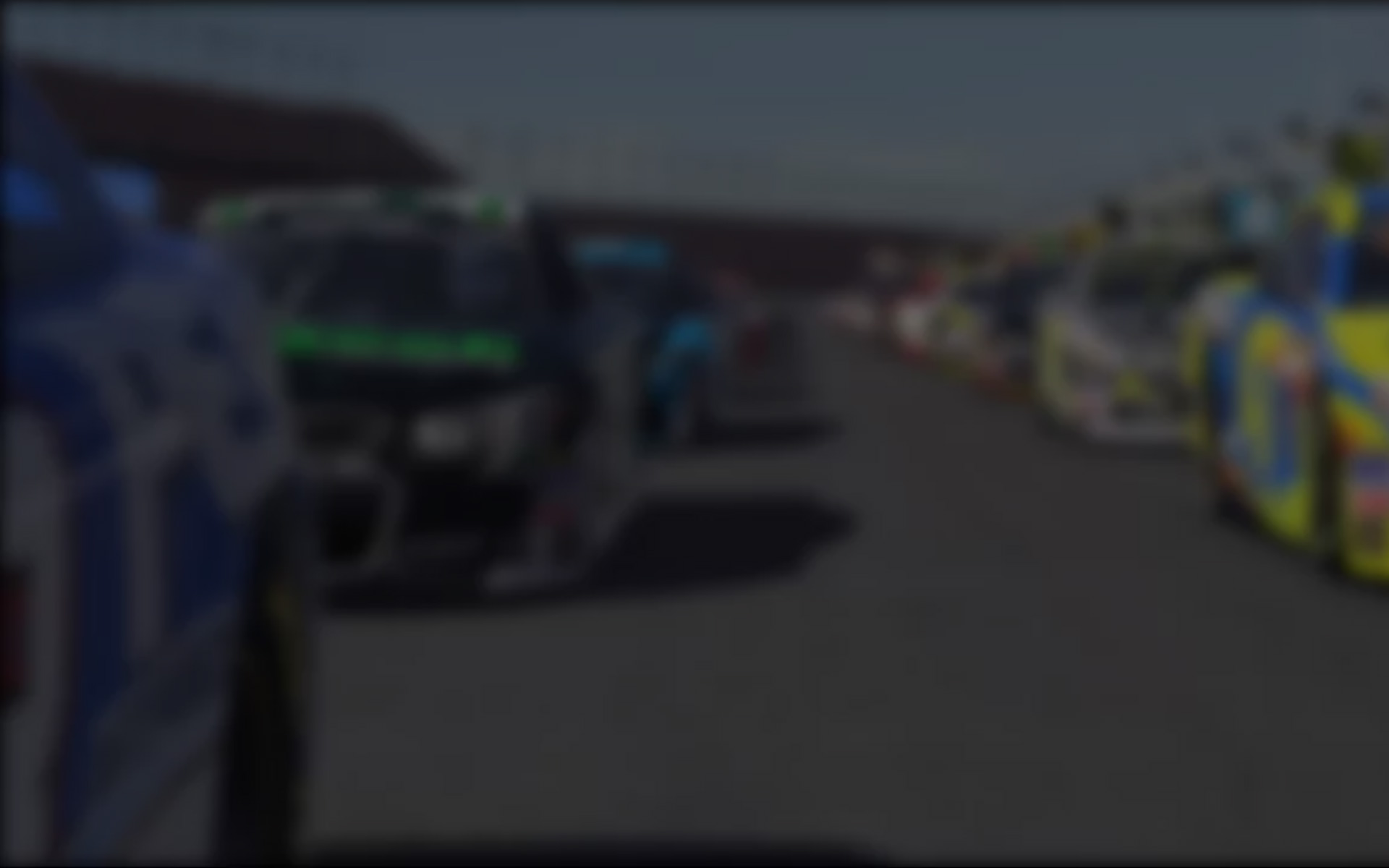 The first race of the brand new iRacing Ford Falcon V8 Supercar series proved to be an absolute hit with just about everyone. A total of 803 drivers competed in an incredible 137 splits at Philip Island in the opening week of 2010 Season Two. That is nearly 300 drivers more than in one of iRacing's other most popular road race series, the Skip Barber Race Series.
While the car was a handful for some people to get accustomed too in a relatively short time, it didn't seem to hinder anyone from competing in at least racing a few races. The busiest drivers were Fabian Jastremski of Club DE-AT-CH with an incredible 35 starts – more than some drivers will race in a whole season. Trond Hjerde from Club Scandinavia was just as busy with an equally impressive 34 starts. Another ten drivers started 15 or more races.
Naturally, the most successful drivers came from the homeland of the V8: Neil Pearson from Australia. Pearson won nine of his fifteen races to record the most wins. Italian Maurizio Scotti di Uccio also had a good run of races with six wins from 16 races. Both were beaten for the most Top 5 finishes by Hjerde though, who managed to finish inside the Top 5 in more than half of his race: 16 from a total of 34.
In the points standings, it's three Australians leading the field. World Cup driver Darren Marsh collected 240 points for a third place finish in the highest Strength of Field race of the week. Luke McLean won his three races, including the highest Strength of Field race, but averaged 238 points in his two best starts. Reg Burke lies in third with 212 points, just ahead of the first non-Australian in Club Italy driver Max Dell'Orco with 195 points in fourth. The first American driver is in fifth with Jason Lisner from Club Virginias, at 192 points.
The tendency of Australians to do well in "their" car is supported by the regional standings. Club Australia leads the field with 2998 in front of Italy with 1689 points – a gap of more than 1300 points. Australians have also made up the biggest chunk of racers at 541 starts, with no other Club putting in more than 200 starts.
The V8 Series will now move on to Silverstone GP for this week's racing. During the remainder of the season, it will also visit (in order) Road Atlanta, Road America, Sebring, Laguna Seca, Infineon, Mosport, Watkins Glen, Barber Motorsports Park and Brands Hatch before the final show down at Zandvoort.
---
You may also like...
---